Chinese metal miner MMG buys parent of Botswana's Khoemacau copper mine for US$1.88 billion
China's MMG Ltd said on Tuesday it had entered into a share purchase agreement worth US$1.88 billion to buy Canada-based Cuprous Capital, the parent company of the Khoemacau copper mine in Botswana.
"The acquisition of Khoemacau mine is an important step in achieving our vision of creating a leading international mining company for a low carbon future and will create meaningful long-term value for our shareholders," MMG chairman Jiqing Xu said in a statement.
Reuters in September reported that at least three South African miners were in a race to buy the mine that is home to one of Africa's largest copper deposits, as growing demand for the metal ensures strong competition for the sought-after asset.
Khoemacau is located in the
Kalahari Copper Belt
, a vast swathe of land that stretches from northeast Botswana to parts of western Namibia.
It produces about 60,000 tons of copper and about 2 million ounces of silver per year. Output could be ramped up to about 130,000 tons of copper and 5 million ounces of silver per year with additional investments.
In its filing on Tuesday, MMG said it would satisfy the consideration or any funding requirements for Cuprous Capital by securing a combination of shareholder loan and third-party financing.

The news is published by EMEA Tribune & SCMP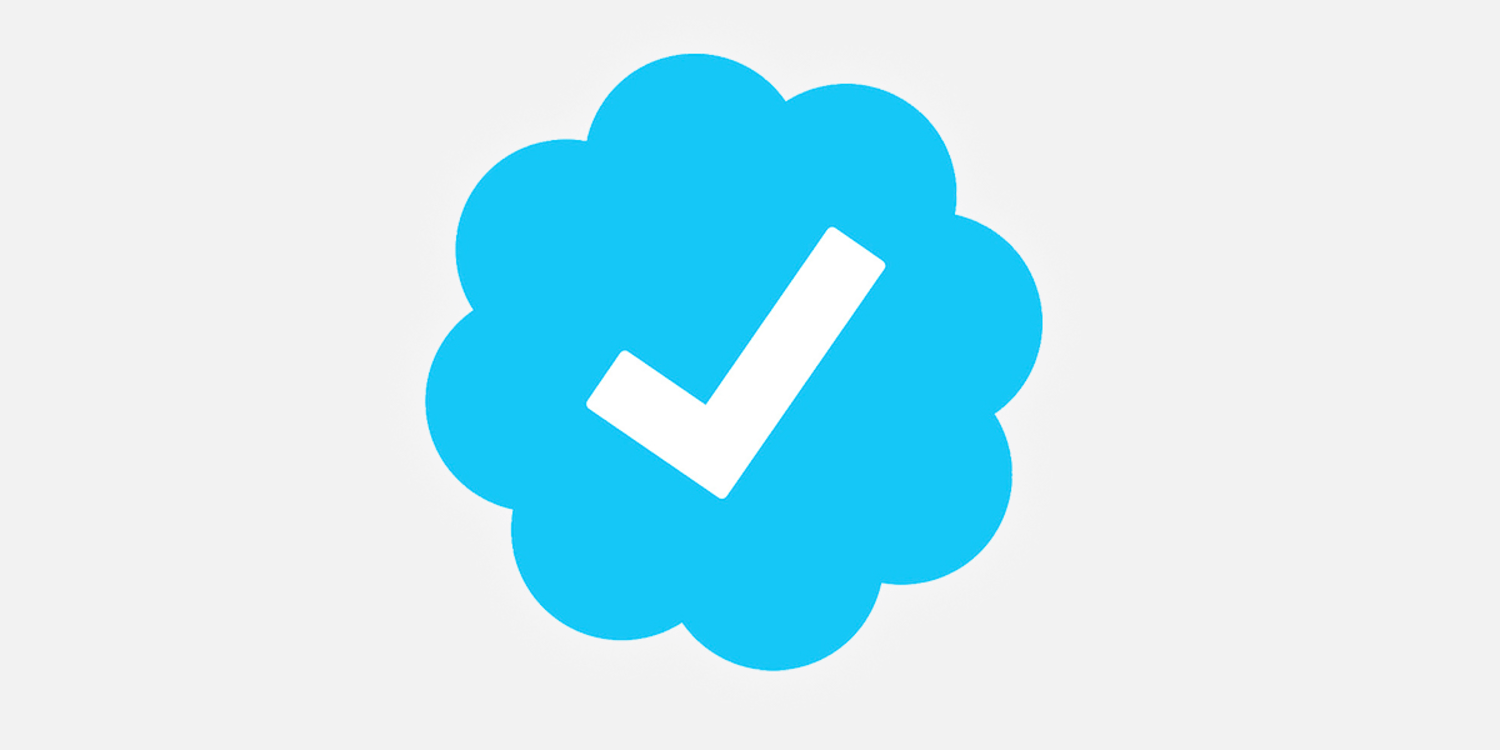 Follow our WhatsApp verified Channel