Two Chinese technology companies have resubmitted their listing applications to the Hong Kong stock exchange, updated with their latest quarterly performance, but analysts said it is unlikely that they will launch their share offerings any time soon as market conditions remain sluggish.
iMotion Automotive Technology (Suzhou), a developer and provider of artificial (AI) automated driving systems, and Neusoft Xikang Holdings, a medical networking platform which connects local governments, medical institutions, patients and insurers, made their resubmissions late on Monday, in the expectation their initial public offerings (IPOs) will fetch a higher price. iMotion submitted its earlier application in April while Neusoft had applied in May this year.
"Companies chose to resubmit their filings because they think there is a higher and more reasonable valuation now," said Kenny Ng, an equity strategist at Everbright Securities. "The overall Hong Kong stock market has been in the doldrums at the moment, but some sub-sectors are receiving big interest, so the relevant enterprises feel that this is a relatively good time to go for an IPO, which may also be one of the reasons."
In March, the Hong Kong stock exchange amended its listing rules to provide a new listing pathway for specialist technology companies allowing lower revenue thresholds as the exchange sought to enhance its attractiveness amid geopolitical tensions. The rules are friendlier and aimed at drawing more US-listed Chinese firms to have their shares traded in the city, analysts said.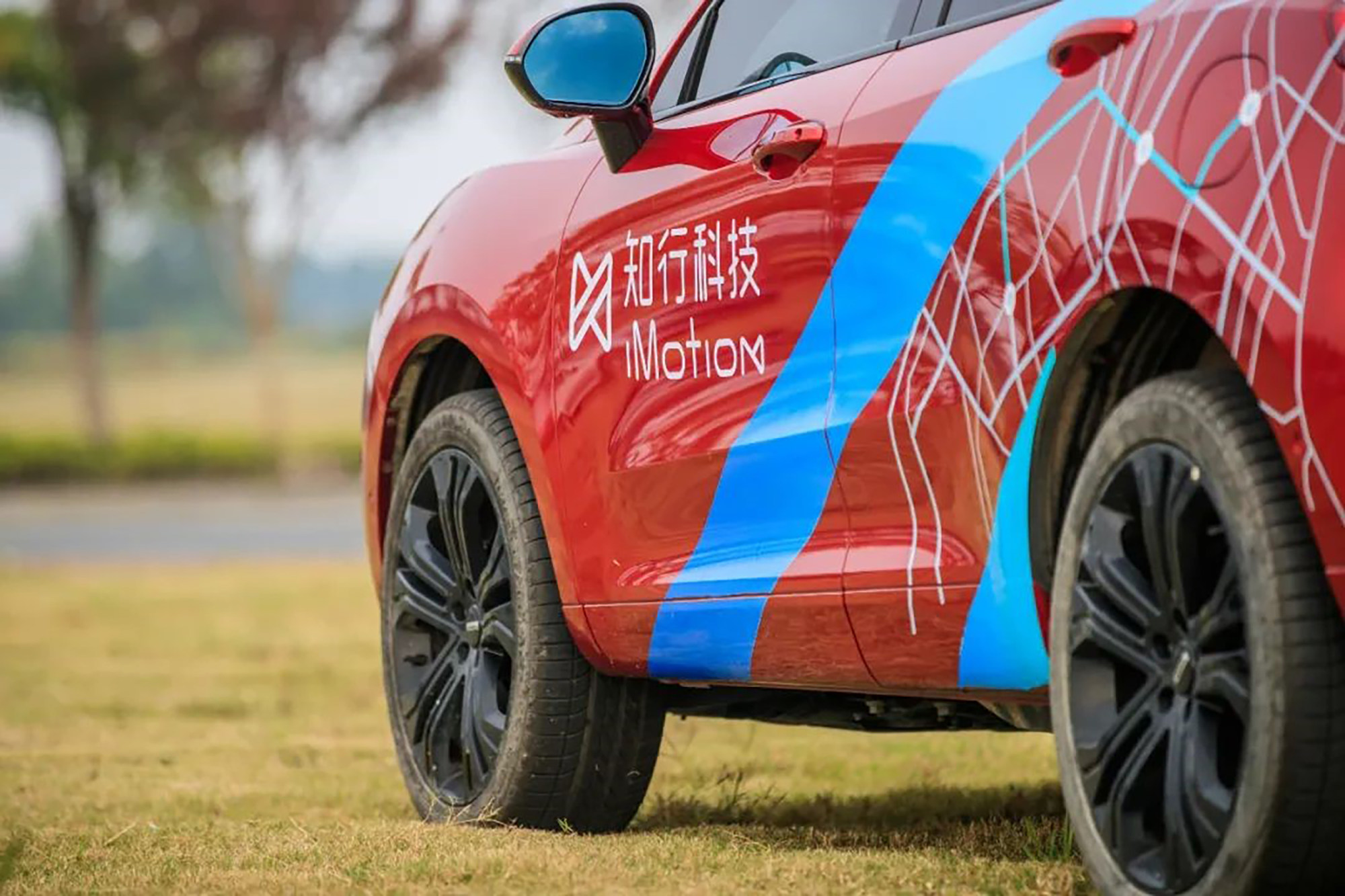 iMotion Automotive is targeting to raise up to US$300 million, Bloomberg reported in March although the filing did not mention the timing or the size of the proposed issue. The loss-making company doubled its revenue in the first quarter this year to 360.3 million yuan (US$49.4 million) from a year ago as its gross profit edged up to 23 million yuan, the filing showed. Loss for the quarter more than halved to 40.6 million yuan from a year ago.
Neusoft Xikang also reported a higher gross profit which helped rein in losses for the first quarter. Gross profit rose to 22.5 million yuan from 12 million yuan a year ago primarily on account of more than doubling of profit margins. Sales, however, fell to 82.2 million yuan from 106.5 million yuan. The loss for the period halved due to cost-cutting measures, the company said, as its network grew. It now has the largest cloud hospital network in China in terms of the number of cities covered, which rose to 29 cities in March this year from 24 cities in 2020.
Kenny Wen, head of investment strategy at KGI Asia in Hong Kong, said both companies resubmitted their applications because they needed to include their first-quarter results in the financial statements.
"Both companies are operating at a loss and need capital to support their future growth. Therefore, the interest in seeking a Hong Kong IPO continues even though the market sentiment has been poor," Wen said.
The news is published by EMEA Tribune & SCMP