Local authorities have already completed the assessment of certain parts of four city highways – with a total length of 89 kilometres, including 13 kilometres of "highly complex sections" – under that plan, according to a report on Monday by official media Shenzhen Special Zone Daily.
The municipal government is expected to "soon" make those areas available for autonomous vehicle tests, according to the report, which was reposted by government websites and various
social media
accounts. Authorities plan to issue Shenzhen's first official licence plate for self-driving cars and initial permit for commercial
robotaxi
operations within this year.
The report also said authorities in Shenzhen are seeking internal feedback on relevant regulations, including the registration and governance of autonomous vehicles, and have tapped carmakers such as
BYD
to help design licence plates for self-driving cars.
Under those regulations, which took effect on August 1 last year, registered autonomous vehicles that function without a human driver can travel on certain roads and other areas designated by local transport authorities.
It also helped clarify liability. When an autonomous vehicle has a so-called safety operator, for example, this person would be liable to pay compensation in case of an accident.
Robotaxi services are becoming commonplace in selected areas of Shenzhen, where these rides have been offered free or heavily discounted since being launched last year. Robotaxis operated by
Baidu
's
Apollo Go
service, for example, can be hailed easily by commuters via a mobile
app
.
Shenzhen, with a population of 17 million people, has pledged to grow its intelligent vehicle industry to reach 200 billion yuan (US$27.4 billion) in revenue by 2025, according to an action plan released by its municipal government last June.
Under a separate programme unveiled last November, the city's government aimed to have 100 robotaxis and 100 autonomous buses on the road by the end of this year. Those numbers are each expected to reach 1,000 by the end of 2025.
Shenzhen has so far issued commercialisation permits to 50 autonomous vehicles, including 20 fully driverless robotaxis in suburban Pingshan district, where Chinese manufacturing conglomerate
BYD
's headquarters is located. The city is the first to allow fully autonomous cars in an entire district, according to the Shenzhen Special Zone Daily report.
Chinese online search and
artificial intelligence
giant Baidu is one of the companies with a licence to operate robotaxis in Pingshan. Its Apollo Go robotaxis can run without any safety operator inside the vehicles.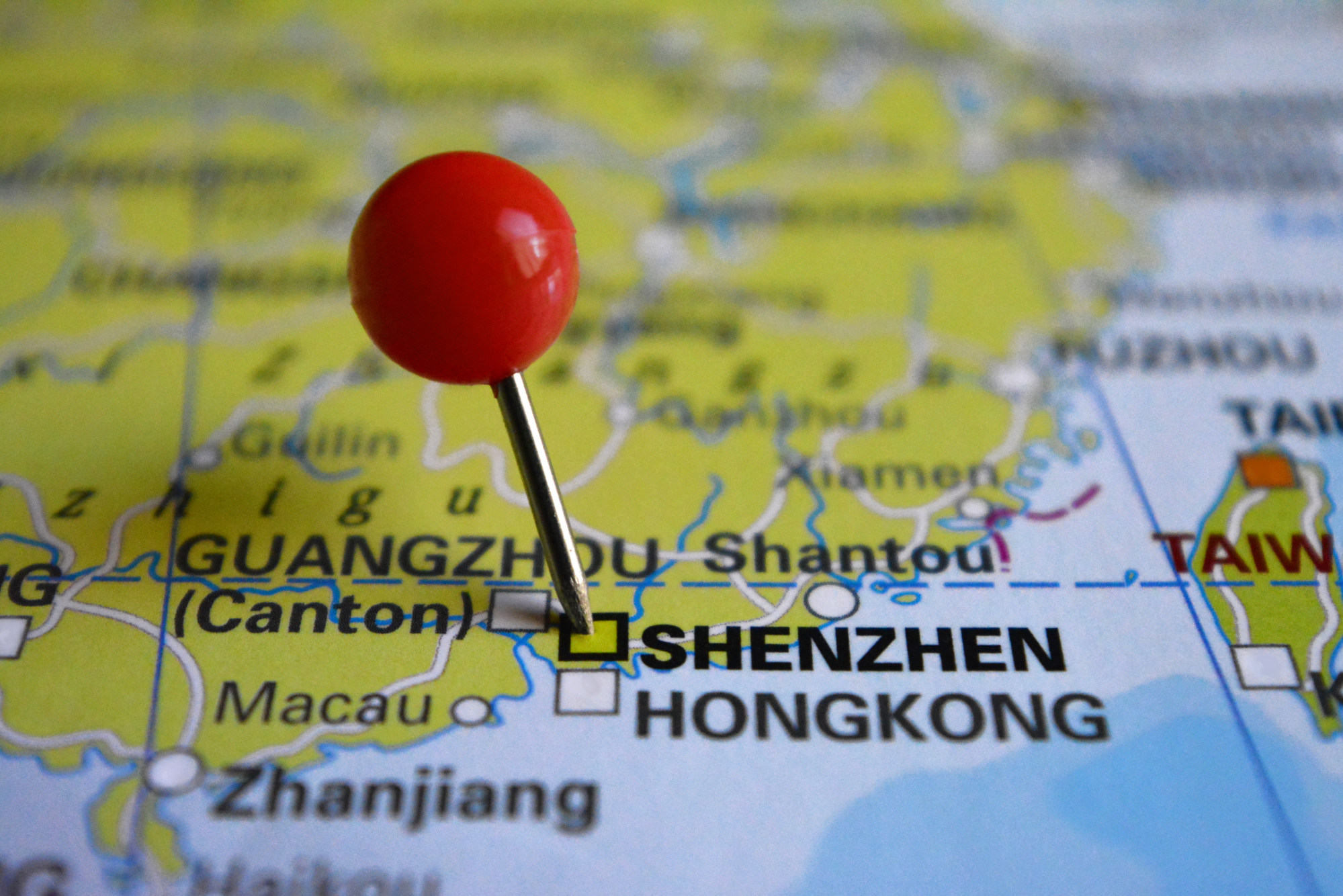 Shenzhen plans to become the first city in mainland China to have extensive commercial robotaxi services – with a fleet of 200 by the end of this year – as these autonomous vehicles' scope of operations expand into the city's Baoan and Nanshan districts, the Shenzhen Special Zone Daily report.
Local authorities already widened the area of robotaxi operations in late August, with the total length of open roads for driverless cars currently exceeding 311 kilometres in the metropolis, according to the municipal government.
The news is published by EMEA Tribune & SCMP