Japanese retailer Muji plans to expand its physical presence in mainland China, joining Canada Goose and L'Oreal in a bullish stance towards Chinese consumer spending.
Aiming to set up 50 new mainland outlets annually over the next three to five years, the retailer is on track to have more outlets in China than in Japan by the end of 2023, Winnie Shao, chief marketing officer of Muji China, said on Thursday.
Muji, which currently has 380 mainland China shops and 400 in Japan, firmly believes in the resilience and potential of the Chinese consumer market, Shao said.
"China is not only a sizeable market with great potential," she told reporters on the sidelines of the China International Import Expo (CIIE) in Shanghai. "China provides a [retail] brand a sound business climate from head to toe."
On Thursday Beijing reported that consumer prices fell 0.2 per cent in October from the same period a year ago, which fuelled worries about a deflationary spiral that could drag down the country's economic growth.
However, the International Monetary Fund (IMF) on Tuesday revised upwards its forecast for mainland China's gross domestic product, saying it would expand 5.4 per cent year on year in 2023, up from its earlier estimate of 5 per cent.
Self-indulgence among consumers has ushered in strong demand for high-quality household products, benefiting Muji, which offers 7,000 categories of consumer items from food to furniture, Shao said.
Muji's optimism aligns with Premier Li Qiang's
statement last Sunday at the CIIE opening
that consumer vigour on the mainland could provide a much-needed boost to the global economy. The premier pledged that China would further relax policies and buy more goods from foreign businesses, offering greater opportunities to international companies.
Canada Goose, the New York- and Toronto-listed parka maker, said global headwinds would not stop it from expanding its footprint in the mainland market.
"As the Chinese economy continues to grow, Canada Goose plans to tap further into China's potential and continuing consumption upgrade trend," said Larry Li, president of the company's China operations. "They are also some of the most sophisticated in the world. Instead of merely buying products, they look for authenticity, experiences that drive emotions and actions that align with their beliefs."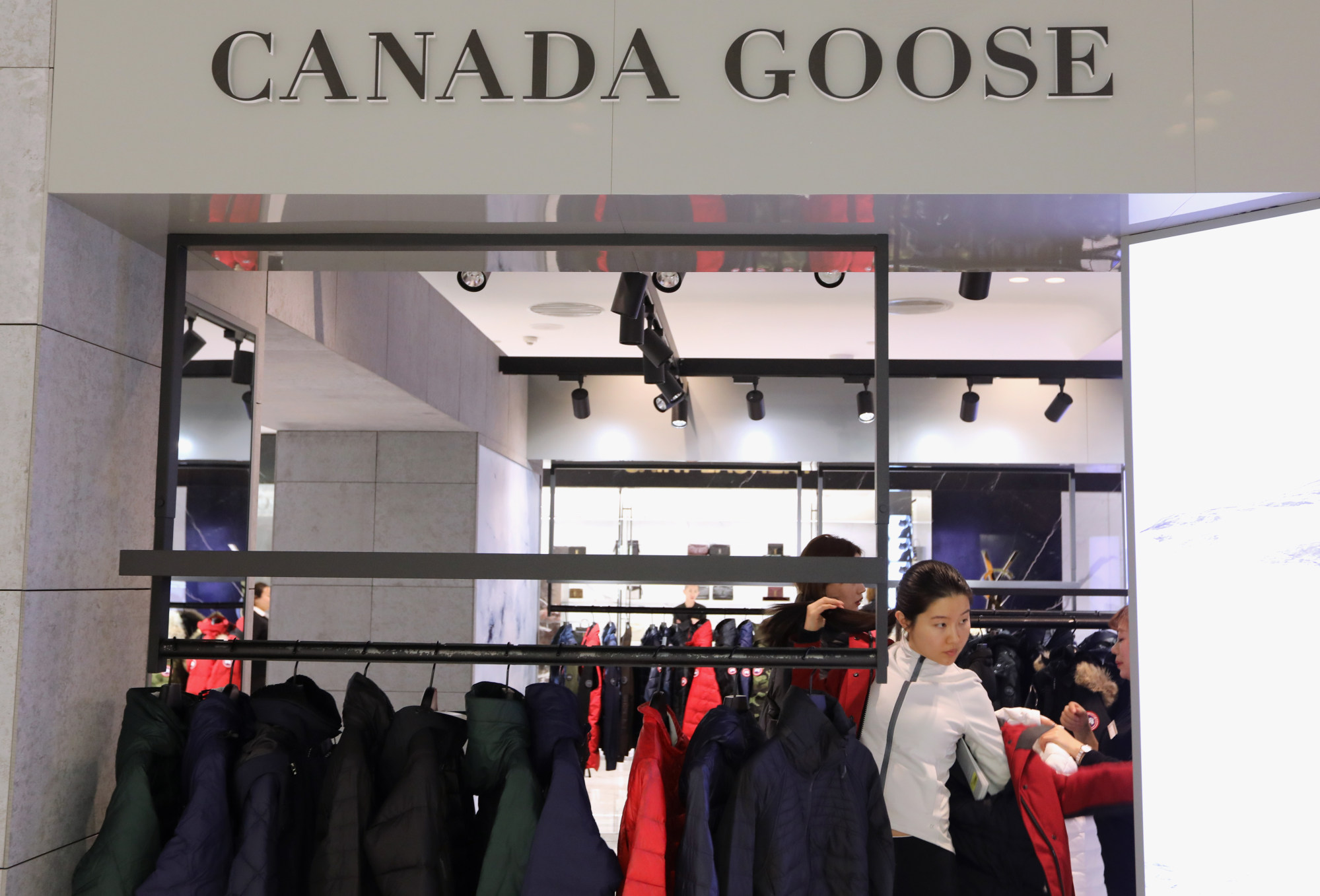 L'Oreal, the world's largest ­cosmetics company, said it remains adamant about investing in innovation to spur future growth in the world's largest consumer market.
During the six-day CIIE, which runs until Friday, the French company announced the winners of its North Asia Big Bang beauty tech innovation programme, its first regional programme focused on driving innovation of future beauty products across China, Japan and South Korea.
The region, dubbed the "C-J-K beauty triangle", represents about one-third of the world's total beauty market.
Maxime De Boni, research and innovation vice-president of L'Oreal China, told the Post that working with innovative start-ups such as artificial intelligence firms will eventually create better beauty technology to benefit regional and global consumers.
The news is published by EMEA Tribune & SCMP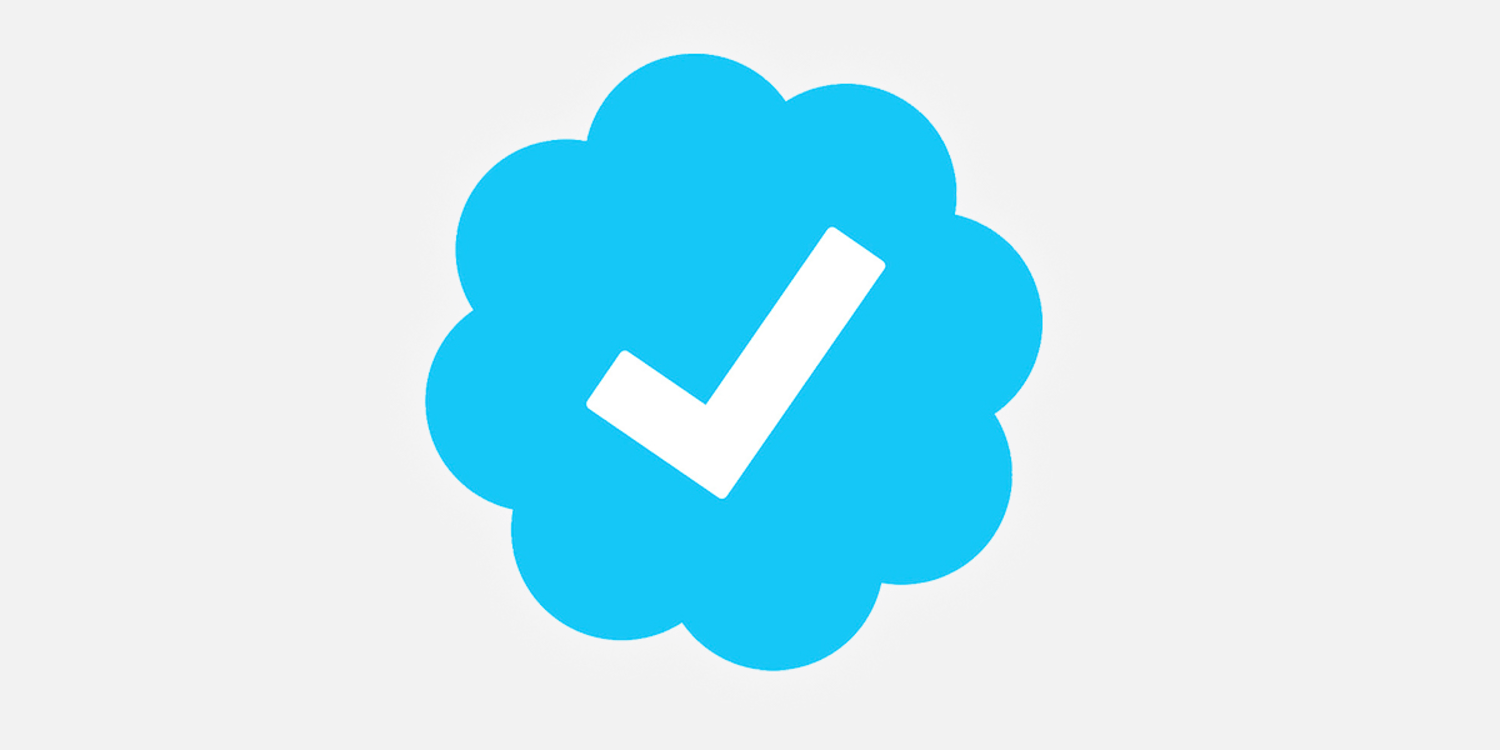 Follow our WhatsApp verified Channel