Citibank expects Hong Kong property prices to fall another 10 per cent, bottom out in second quarter of 2023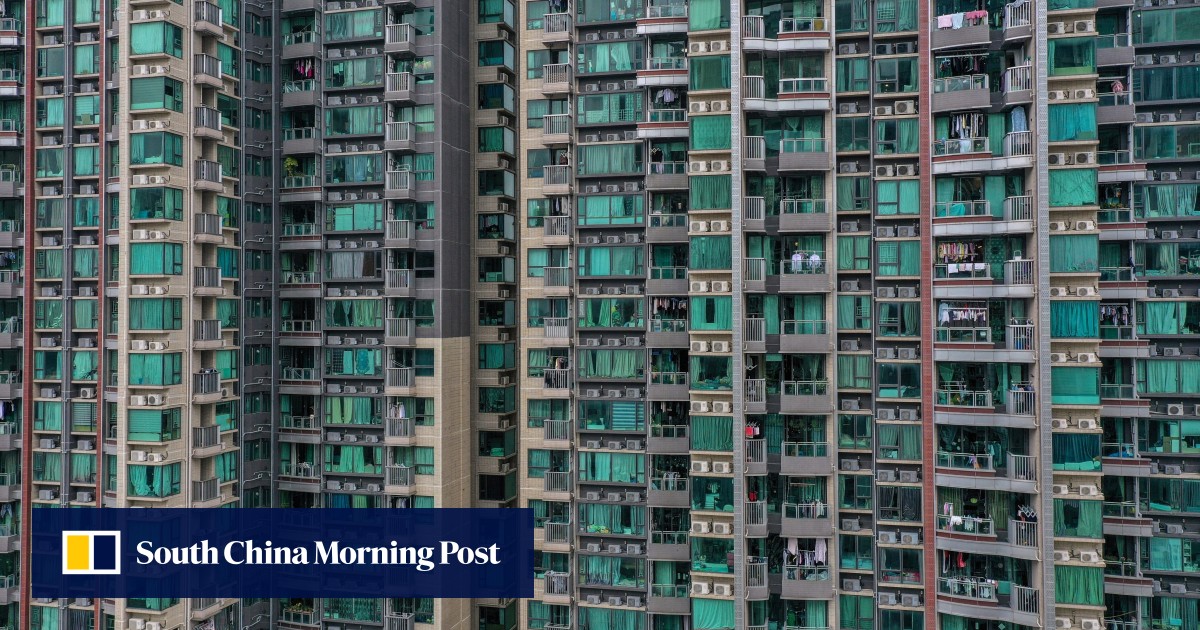 There is a chance that the Hong Kong government will relax a 15 per cent ad valorem stamp duty on the purchase price of a second residential property in the budget to be announced next year, Citibank said. This would stimulate demand for home ownership and avoid the emergence of negative equity, it said.
Hong Kong's economy is expected to recover next year, with a slowdown in inflation and a drop in the unemployment rate, which "will help people return to the property market", Lee said.
Sentiment for Hong Kong property remains weak, with a further softening of the Centa-City Leading Index and contraction of transaction volumes, Singapore-based bank UOB Kay Hian said in a report on Tuesday. "Developers are also cautious over launching sales of new projects. The rising Hibor [Hong Kong interbank offered rate] is a key risk," the report said.
The Centa-City Leading Index, a gauge of lived-in homes compiled by Centaline Property Agency, has lost 15.2 per cent since a peak in early August last year. It fell 1.5 per cent to 162.31, the lowest since November 2017, for the week ended November 13. It is just 1.4 per cent above the level of 160, which Centaline expected the index would touch by the end of November.
Citibank also released its Residential Property Ownership Survey on Tuesday. The survey was conducted in September this year and polled more than 1,000 Hong Kong residents from the ages of 21 to 60.
More than half of the respondents expected property prices to fall in the coming 12 months. The third quarter of this year saw a sharp decline in the proportion of respondents who expressed optimism about home prices. Only 12 per cent of the respondents expected property prices to rise in the coming year, compared with 51 per cent who expected otherwise.
"The survey results reflect a wait-and-see attitude among the public towards the property market in 2022," said Citibank's Lee. "We can expect to see continued impact on future property prices from the economic situation and rising mortgage interest rates, among other factors."
Citibank Hong Kong has been conducting surveys of the Hong Kong housing market since 2010 to assess the current state of home ownership in the city, gauge public intentions towards home ownership, and track public expectations of future housing price trends.
The news is published by EMEA Tribune & SCMP