Cloud Software Group, the parent of cloud computing company Citrix, has announced it would stop all new commercial transactions in China, becoming one of the latest American technology companies to pull back from the market.
The decision would extend to customers, either directly or through partners, in China, including Hong Kong and Macau, effective December 3, a spokesman said in a statement to the Post on Wednesday.
The business decision was made due to the "increasing cost" of operating in the region, the spokesman added. The company did not provide further details.
It followed similar moves since last year by other American tech firms, from
Microsoft's career-networking platform LinkedIn
to cloud-based software provider Salesforce, to scale down their operations in China, as they grapple with a weaker economic outlook, as well as tightened data-security and cross-border data-processing requirements in the country.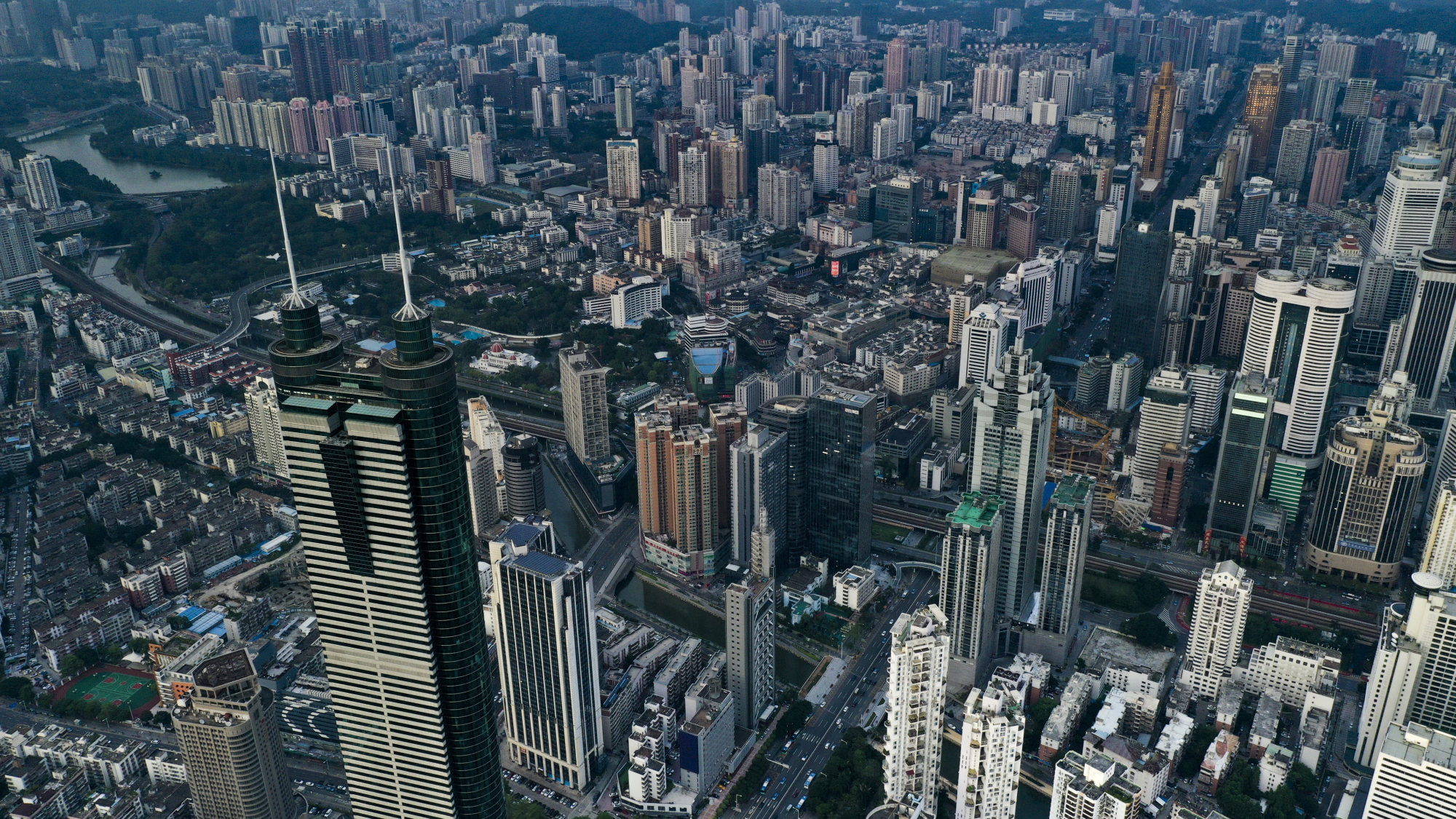 China implemented the Data Security Law in September 2021. Built upon cybersecurity laws, the new rules limit the ways data can be processed, stress the need to safeguard national security and interests, and make the protection of data security a national security priority.
Those regulations have increased compliance costs and added operational challenges for both multinational tech companies and smaller local firms.
Besides American tech companies, some consulting and investigation firms have also recently pulled out of China. They include
US tech research firm Forrester
, which closed its China office earlier this year.
Three US and British due-diligence companies, including Nardello and the Risk Advisory Group, also exited Hong Kong this year or were winding down their operations in China, according to a report by the Wall Street Journal in October.
As more US firms leave China, Beijing is trying to turn a friendlier face to foreign investors.
The Cyberspace Administration of China in September proposed to relax the nation's cross-border data-security controls by waiving security assessments for most business and personal activities involving sending Chinese data abroad.
Under
the new guidelines
, exports of data generated by "trade, academic, cross-border manufacturing and marketing activities" would no longer be subject to a regulatory security assessment or personal information protection review.
Cloud Software, based in Florida, was formed in September 2022 after private equity firm Vista Equity Partners and Evergreen Coast Capital, an arm of investment firm Elliott Management, acquired Citrix and merged it with software company Tribico.
As a result of the merger, Cloud Software announced earlier this year a workforce reduction of 15 per cent.
Citrix, founded in 1989 and also based in Florida, specialises in cloud computing, virtualisation technology, virtual desktops and remote access technology.
Citrix has previously partnered with large Chinese-owned companies such as JD.com, SAIC General Motors and China Euro Vehicle Technology, with sales offices in Beijing, Shanghai, Guangzhou and Hong Kong, according to its website.
The news is published by EMEA Tribune & SCMP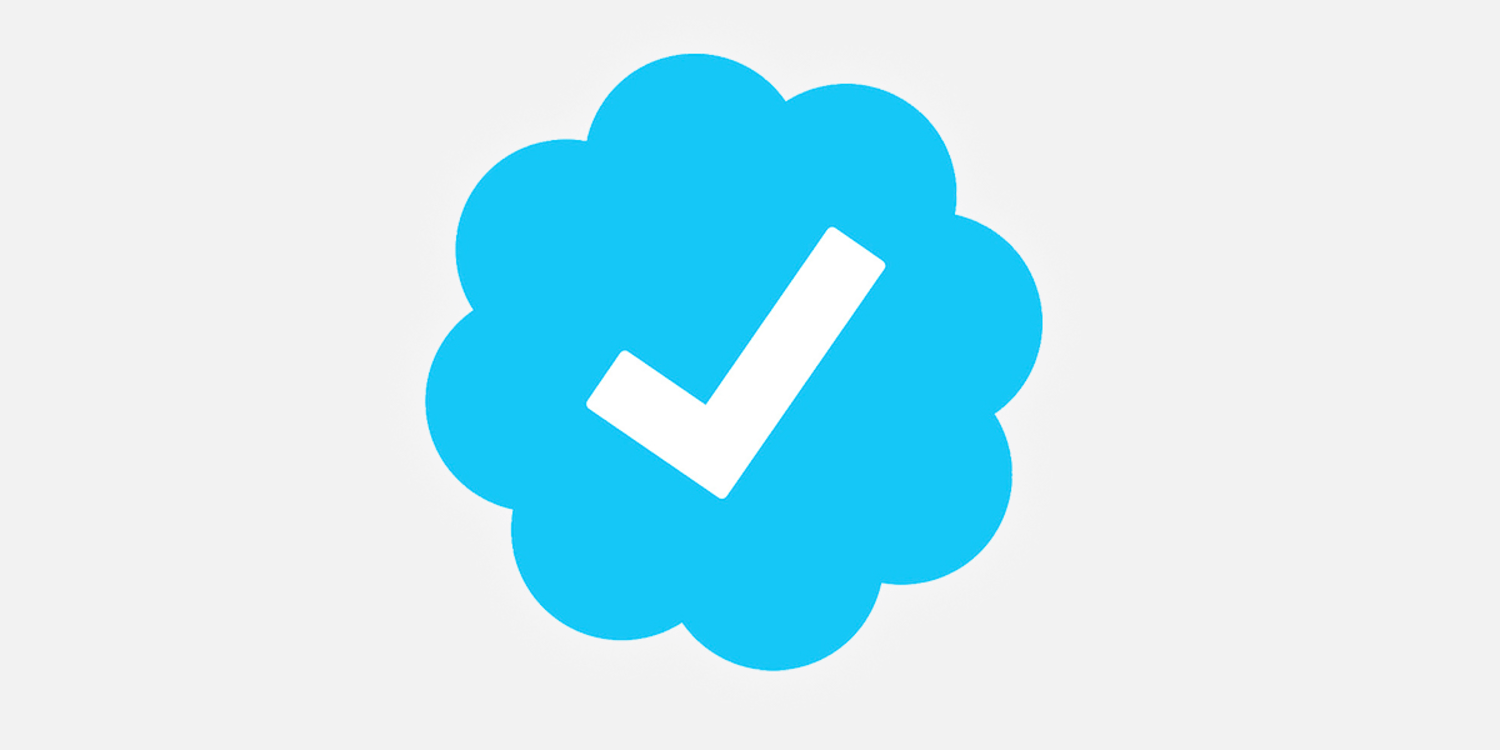 Follow our WhatsApp verified Channel