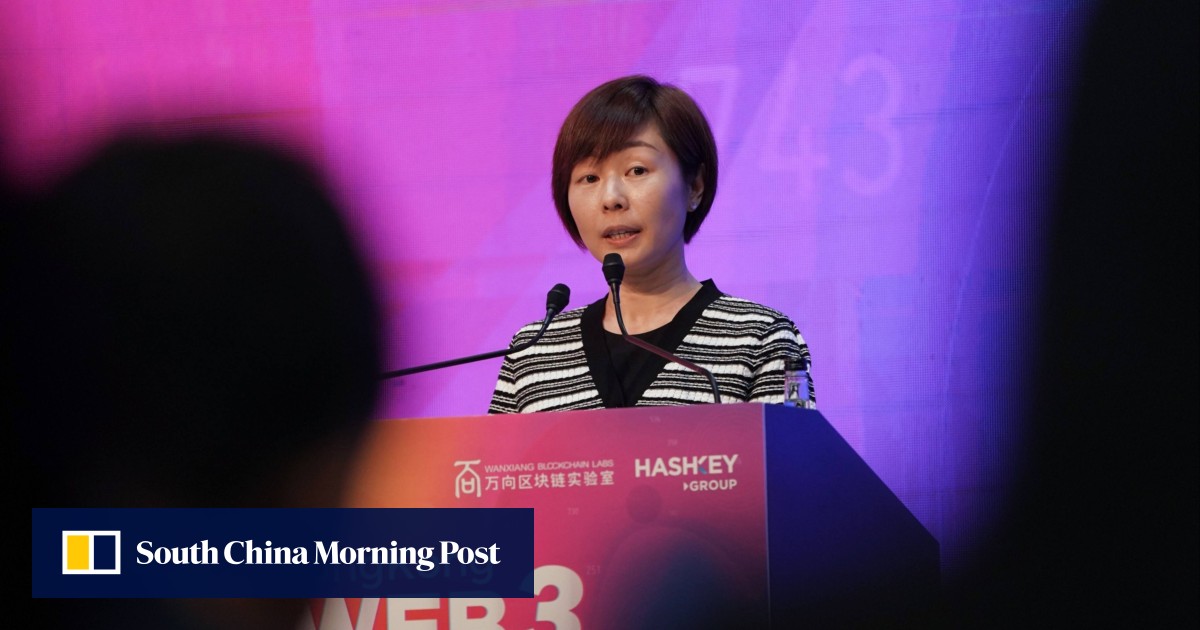 Clara Chan Ka-chai, the incoming CEO of the new government investment company which will oversee HK$62 billion (US$8 billion) of funds, is not new to deal-making challenges, having earned the moniker "goddess" for her role in rescuing the city's flagship carrier from collapse during the pandemic.
Her successful management of a government-funded, multibillion-dollar bailout of Cathay Pacific during the pandemic is considered the main reason for her being picked for the top job at Hong Kong Investment Corporation (HKIC), Hong Kong's version of Singapore's sovereign wealth fund Temasek, which manages a US$278 billion portfolio.
Chan, currently the executive director of monetary management at the Hong Kong Monetary Authority (HKMA), will leave the de facto central bank next Monday, to take up the reins at HKIC, according to an HKMA statement. She is the first CEO of the newly formed HKIC, which will run four funds with an aggregate size of HK$62 billion.
The funds include the HK$30 billion Co-Investment Fund to attract businesses to the city through investment in their companies, similar to one that is managed by Temasek.
The other funds include the HK$32 billion Hong Kong Growth Portfolio, which comprises a HK$5 billion Strategic Tech Fund and a HK$5 billion Greater Bay Area Investment Fund, whose focus is on investment opportunities in the development area that includes Hong Kong, Macau and nine mainland cities in China's southern Guangdong province.
The Co-Investment Fund was among a string of initiatives announced by Chief Executive John Lee Ka-chiu in his first policy address last October, as part of the government's investment-led strategy to encourage economic development by attracting enterprise, investment and talent.
Chan, a barrister by training, was described as a "high flier" by her HKMA colleagues, who has spoken at many public forums and at Legco meetings on behalf of the monetary authority on a wide range of topics including financial stability, ESG and contemporary financial issues.
Before her current role, she was the chief investment officer of private markets, leading the HKMA's investments in private equity, real estate, infrastructure, technology, healthcare and credit.
Before joining the HKMA, she worked for the Hong Kong government as an administrative officer covering home affairs, transport, and financial services.
A government official, who worked with her in the past, said she had in-depth knowledge both about the government's functioning as well as about private market deal making.
Her track record at the HKMA, which manages investments of more than HK$4 trillion in bonds, stocks and real estate, was acknowledged by top officials.
"Since joining the HKMA in 2010, Clara has spearheaded the private markets team to achieve remarkable results for the Exchange Fund Investment Office," Eddie Yue Wai-man, CEO of the HKMA, said in a statement on Tuesday.
"She has also made dedicated efforts to maintain the financial and monetary stability of Hong Kong and the soundness of our stored value facilities and retail payment systems," Yue said referring to her involvement in fintech initiatives of the monetary authority.
Hong Kong's Financial Secretary, Paul Chan Mo-po also chimed in with his endorsement, citing her solid knowledge and experience in the financial markets, particularly investment in venture capital and private equity. "She has good acumen and is well-versed about developments in the Hong Kong and Mainland markets as well as those in the international markets. She has also developed an extensive network and close business relationships in the industry," he said.
"[She] has deep understanding of the operation of the government and public organisations, proven track-record in building and leading teams in attaining objectives, and good leadership and management skills," Chan added. "I have every confidence that under her leadership, the HKIC will accelerate its development, promoting the development of target industries while pressing ahead with generating investment returns."
Another government source said Chan earned her stripes as a deal maker when she successfully managed the government bailout plan for Cathay Pacific in 2020, by overseeing the Land Fund which financed the deal.
She played a key role in negotiating the terms of the Cathay Pacific loan under the HK$39 billion government bailout plan, via a much-needed recapitalisation for the airline hit hard by the Covid-19 pandemic.
"The HKIC aims to support local start-ups and companies that could benefit the longer term development of Hong Kong, while delivering returns," said Kenny Ng Lai-yin, a strategist at Everbright Securities International.
The news is published by EMEA Tribune & SCMP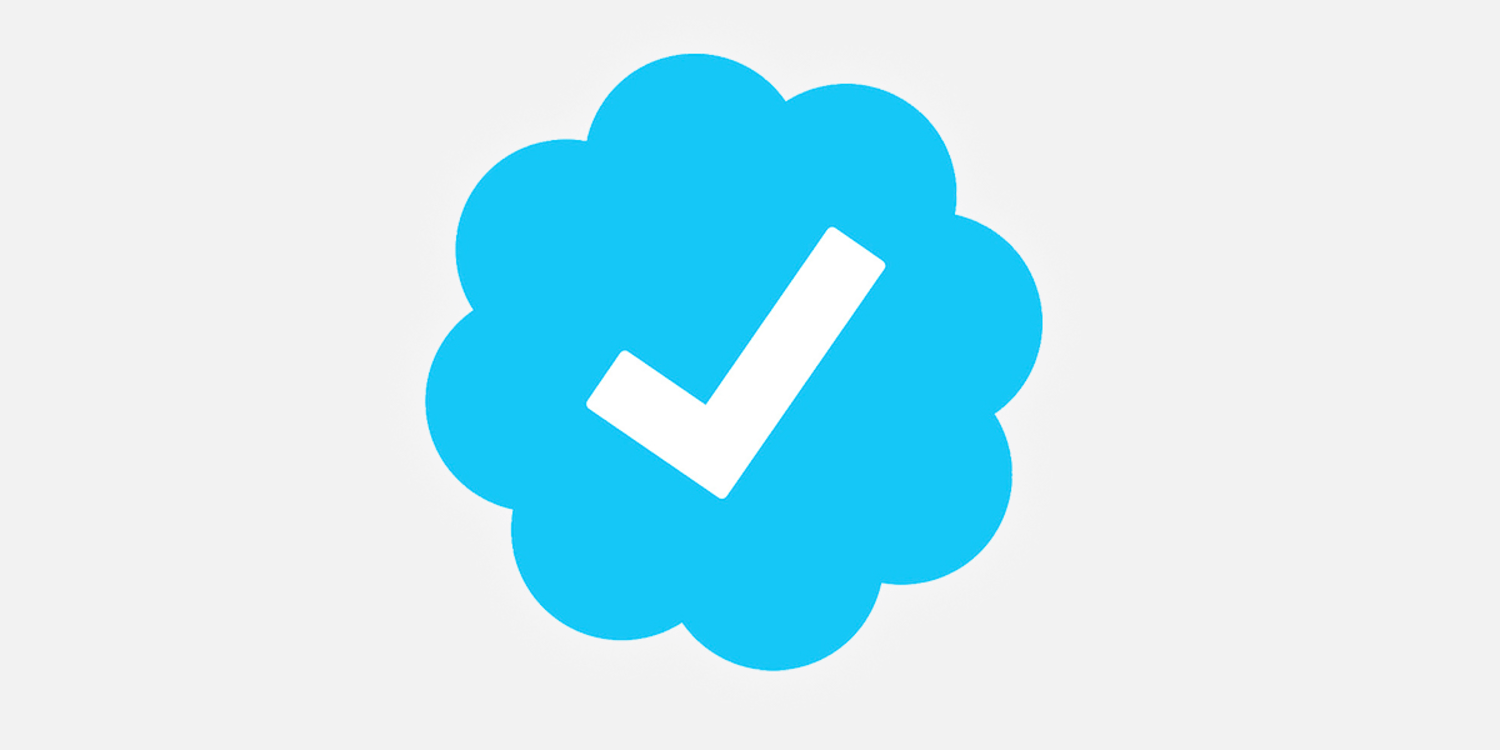 Follow our WhatsApp verified Channel