Hard-to-abate sectors – such as fossil fuel electricity generation, cement, metals and chemicals production – are industries where major greenhouse gas emissions reduction is technically challenging or prohibitively costly with currently available technology. Such sectors are among the biggest greenhouse gas emitters.
For such companies, financial regulators in some jurisdictions in Asia are close to rolling out so-called taxonomies, or green and transition activity classifications, for climate transition financing.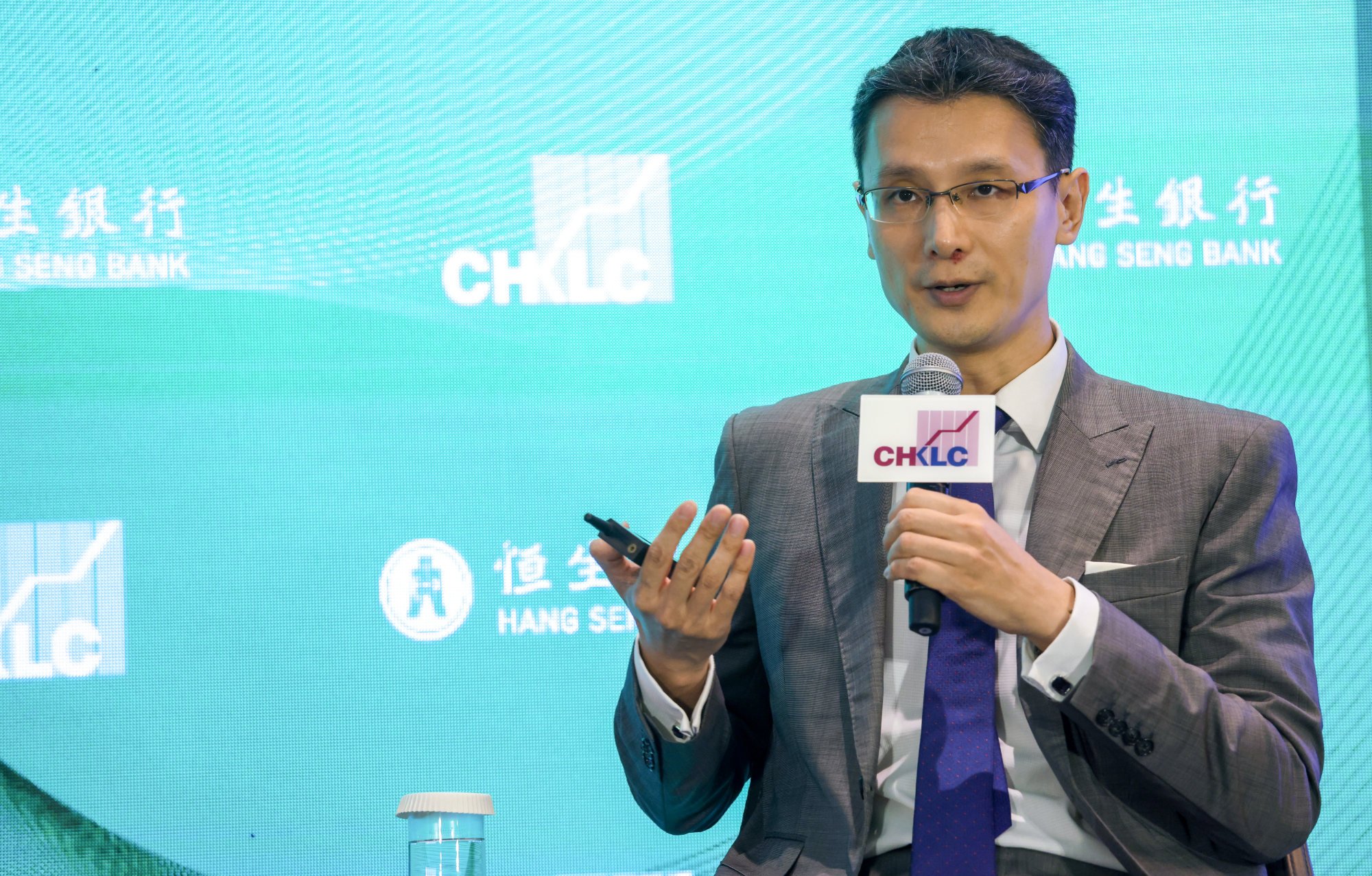 In May, the Hong Kong Monetary Authority published a discussion paper on a proposed green taxonomy framework for green finance in the city.
"Many key sectors of the economy … have very limited low-carbon options and it is not feasible for them to transform overnight," it said. "Nevertheless, they must be decarbonised in line with the Paris Agreement targets and, therefore, taxonomy could play an important role in promoting pathways to achieving a low-carbon future for hard-to-abate sectors."
The framework will set metrics for 12 activities in the energy, transport, buildings, waste and water sectors, including quantitative thresholds and screening criteria that meet global climate ambitions.
The Monetary Authority of Singapore also launched its final public consultation on a green and transition taxonomy for Singapore-based financial institutions earlier this year.
"To accelerate transition financing, we need to have a sectoral decarbonisation pathway for each carbon-intensive sector, which can serve as the benchmark for the funding receivers to meet or beat to keep being financed," Tracy Wong Harris, executive vice-president of the Hong Kong Green Finance Association, told the Post.
Hong Kong, which arranged US$27.8 billion in green and sustainable bonds last year, accounting for 35 per cent of the total in Asia, can find such success in transition finance as well, given its role as the international financial centre of China, the world's largest greenhouse gas emitter, she said.
"When China releases its transition finance taxonomy there might be room for Hong Kong to expand its green finance taxonomy to also include transition activities," Wong said.
However, implementing transition finance is not straightforward, as Frank Heung, Hang Seng Bank's head of structured finance, commercial real estate and corporate advisory, told the chamber's forum.
"For some of our manufacturing clients seeking transition financing, it has been challenging to construct key performance indicators and science-based climate transition targets, because they don't have historical data," he said. "Business disruption due to the Covid-19 pandemic has also made due-diligence work challenging."
Companies must, however, do their part by drawing up their climate transition planning early and articulating it to their financiers and stakeholders, Julia Leung, CEO of the Securities and Futures Commission, told a panel at the annual forum of the Hong Kong Green Finance Association.
"When guidance [and taxonomies] are provided by regulators … it would help, but even before that, [companies] must start thinking about their strategies and plans for transition, and disclose these," she said.
"Companies need to … disclose where they are at, and make progress to be accessible to international capital [providers], which are now focusing on transition finance."
Additional reporting by Martin Choi
The news is published by EMEA Tribune & SCMP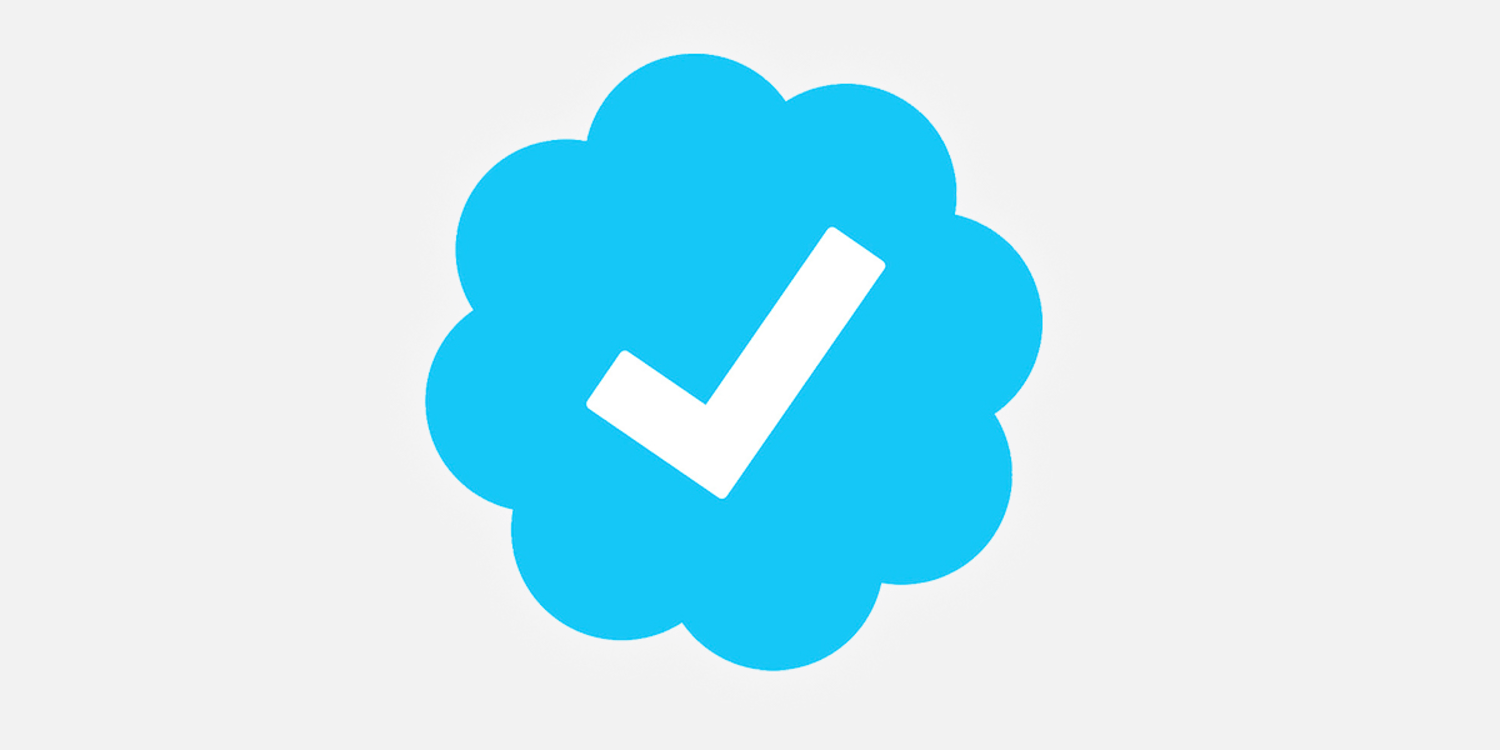 Follow our WhatsApp verified Channel