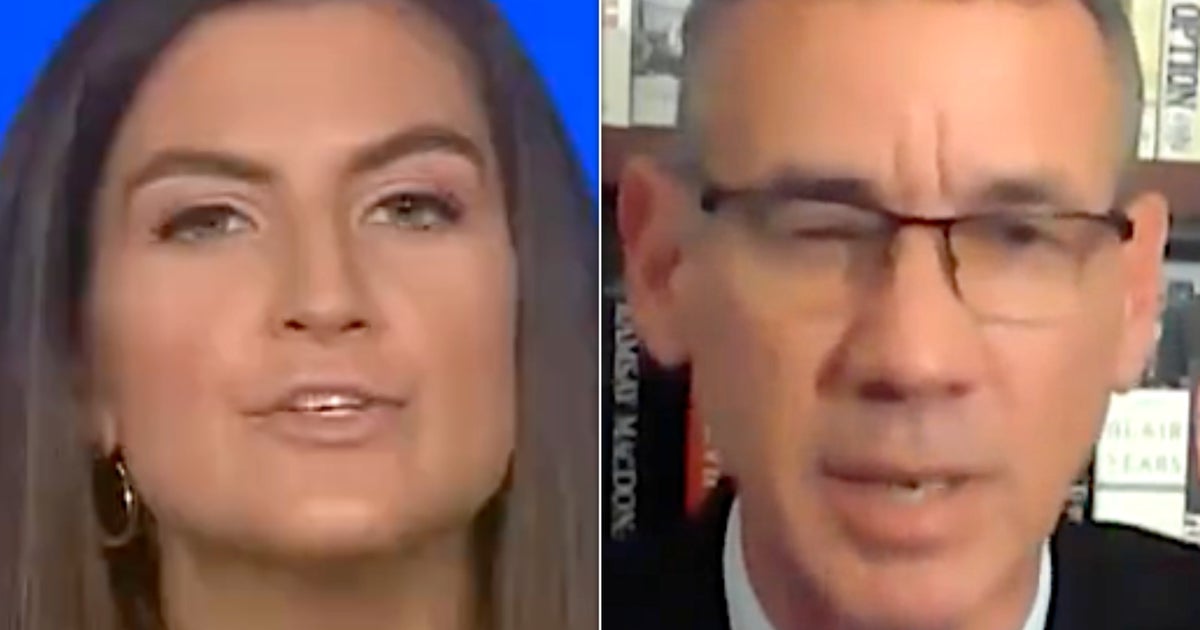 CNN's Kaitlan Collins on Wednesday repeatedly pushed Israeli diplomat Mark Regev to estimate the civilian death toll at the Jabaliya refugee camp in Gaza. (Watch the video below.)
Collins was apparently trying to call attention to the war's collateral impact but Regev, an adviser to Israel Prime Minister Benjamin Netanyahu, never bit.
It wasn't for lack of trying on the CNN anchor's part. Mediaite counted six times that Collins asked Regev for a death toll by Israeli calculations. Each time, Regev focused on Israel achieving its military objectives, which he said include the elimination of Hamas officers, fighters and the underground tunnels that comprise the militant group's "military machine."
"If we need to attack it again, we will attack it again," he said.
President Joe Biden on Wednesday called for a humanitarian "pause" but stopped short of calling for a cease-fire.
Regev told Collins that Israel warned the area to evacuate weeks ago and said he was "happy to report" that most Palestinians there complied.
"We don't want to hurt them," he said.
"I will say, ambassador, a lot of them feel they don't have places to go, certainly not safe places," Collins said before moving on.
EMEA Tribune is not involved in this news article, it is taken from our partners and or from the News Agencies. Copyright and Credit go to the News Agencies, email [email protected] Follow our WhatsApp verified Channel