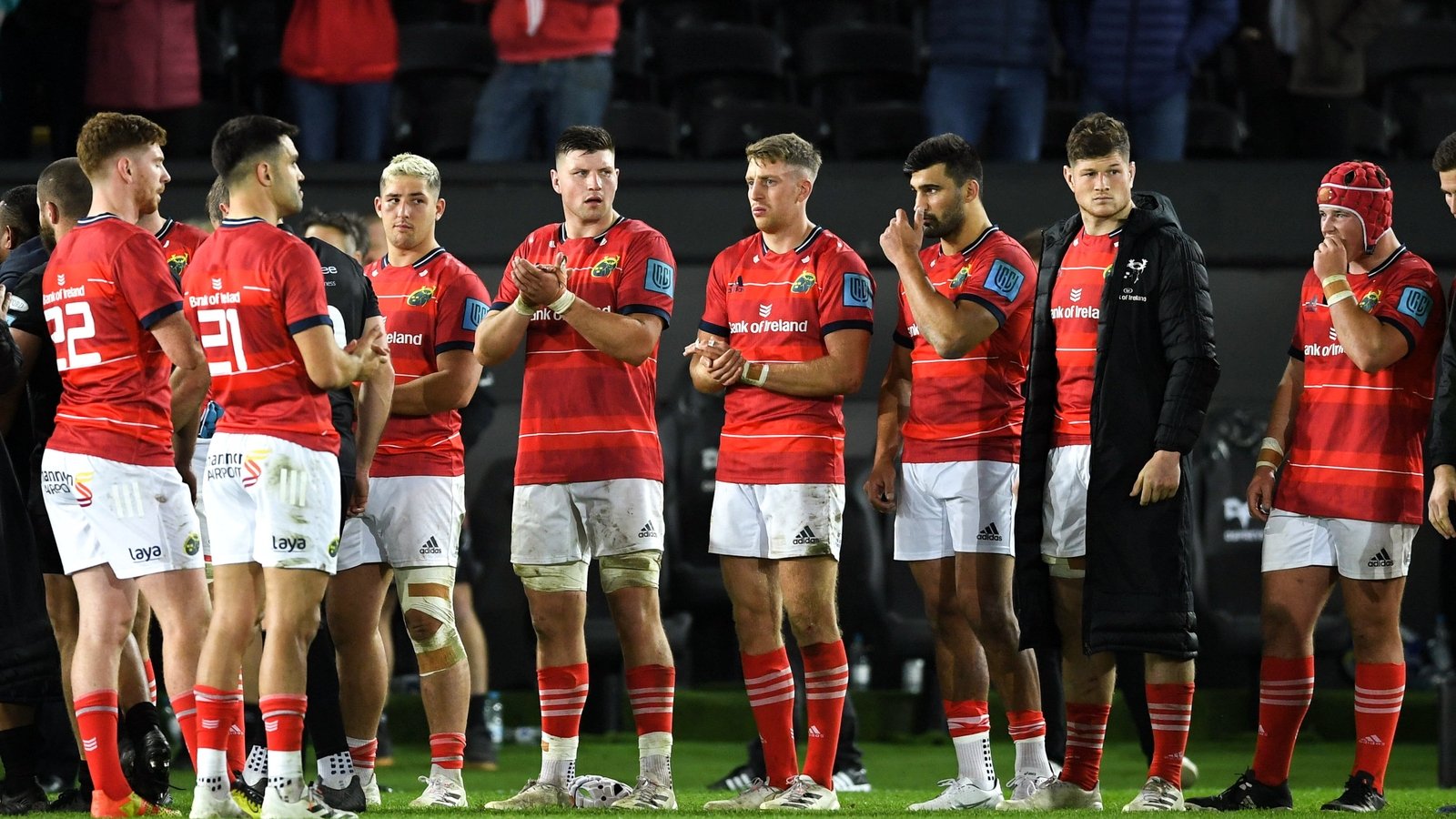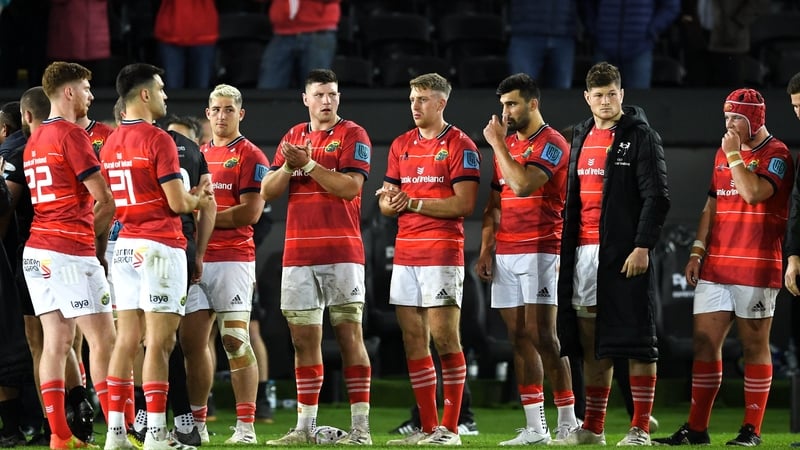 Munster's United Rugby Championship clash against the Bulls in Pretoria on Saturday looks poised to be cancelled due to the discovery of a new Covid-19 variant in South Africa.
All four URC games involving Munster, Scarlets, Cardiff and Zebre are in doubt this morning after confirmation that South Africa is one of six countries being placed on an updated UK Red List which comes into effect at 4am on Sunday morning.
Anyone arriving after that time will face a 10 day hotel quarantine and Reuters news agency are reporting that the games will be called off, with an announcement expected later today.
Munster are set to play the Bulls in Pretoria on Saturday and the Lions in Johannesburg the following weekend.
On their return, Munster are due to travel to Coventry to play Wasps in the opening round of the Heineken Champions Cup on Sunday 12 December.
The Scarlets who were due to face the Sharks and Cardiff, who were set to take on the Lions, are planning to return to Wales at the earliest opportunity.
"With the situation in South Africa having changed so quickly, we are now looking to repatriate our staff ASAP," Cardiff said on Twitter.
"For concerned families and friends, please rest assured that our focus is to ensure the safety and welfare of our people and will keep you updated with any developments."
Scarlets said they too were trying to leave as quickly as possible.
Munster have yet to make a statement.