A group of offshore creditors of
China Evergrande Group
said they felt "left in the dark" and called for a resolution of regulatory issues with Chinese authorities as it slammed the debt-stricken developer's efforts to obtain approval to issue new securities as "botched efforts".
The investor group which holds more than US$6 billion worth of bonds issued by Evergrande and its unit, said it was difficult to believe that the country's securities regulator China Securities Regulatory Commission (CSRC) would have rejected the Group's application but for the developer's failure to make a coordinated effort to obtain its support.
It also said it was unclear why the property giant had "suddenly conclude[d] that the NDRC requirements now present an insurmountable challenge to the implementation of the restructuring" saying there was "zero clarity" as to why such a fundraising exercise was disallowed. The National Development and Reform Commission (NDRC) is China's top economic planning agency.
"The Ad Hoc Group implores the Group to immediately address the situation and bottom out any potential regulatory issues with CSRC and NDRC," it said in a statement.
The move follows
last month's scrapping
of six creditor meetings scheduled for September 25 and 26, after the company said it was unable to meet requirements from CSRC for issuing new bonds – a core part of its initial restructuring proposal, after its onshore unit Hengda Real Estate Group, which is now under investigation, failed to repay a 4 billion yuan (US$547 million) bond.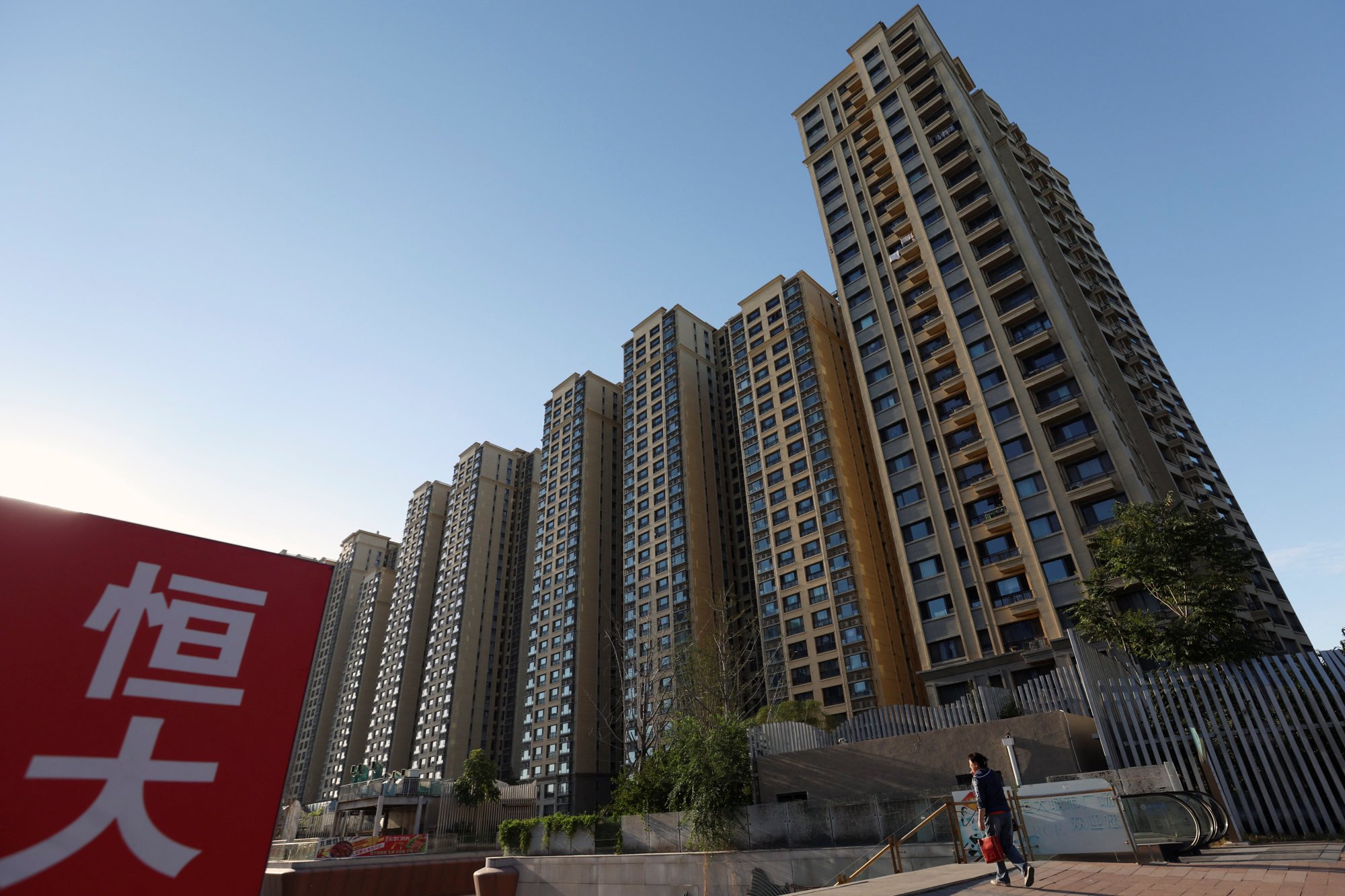 Its founder, Hui Ka-yan, who is also known as Xu Jiayin on mainland China, is
under investigation
by Chinese authorities due to suspected crimes and this has cast a shadow over the future of the company.
The ad hoc group said it was difficult to believe that the NDRC would "actually stop a distressed company from restructuring" especially when the terms are "highly favourable to
the Group and offer a clear pathway to recovery".
The group also argued that Evergrande's position that "the restructuring cannot be implemented for regulatory reasons just does not add up", saying "it is difficult to believe" that CSRC would have rejected the developer's application but for its failure to make a coordinated effort to obtain the support of CSRC.
"Evergrande's failure to implement the restructuring would have a catastrophic effect on the fate of other similarly situated Chinese companies and the future ability for Chinese entities to raise capital from the international capital market and rely on international standards and practices," it said.
The potential crisis in the country's property sector has intensified amid the latest
lacklustre home sales data
in spite of Beijing's stimulus measures and this could accelerate due to a nationwide economic slowdown, and worsen the liquidity crisis in the sector.
Country Garden Holdings, the biggest developer by sales in 2021 and 2022, is the
latest major developer
to face challenges in repayment of dues to its offshore creditors.
A winding-up liquidation against Evergrande will be heard in a Hong Kong court on October 30. A potential liquidation order could send tremors across the economy given its size.
The ad hoc creditors group of Evergrande, which is advised by Moelis & Company and Kirkland & Ellis, comprises international investors based in New York, London and Hong Kong.
Shares of Evergrande fell 13 per cent on Monday, adding to a 64 per cent loss in the past four weeks.
The news is published by EMEA Tribune & SCMP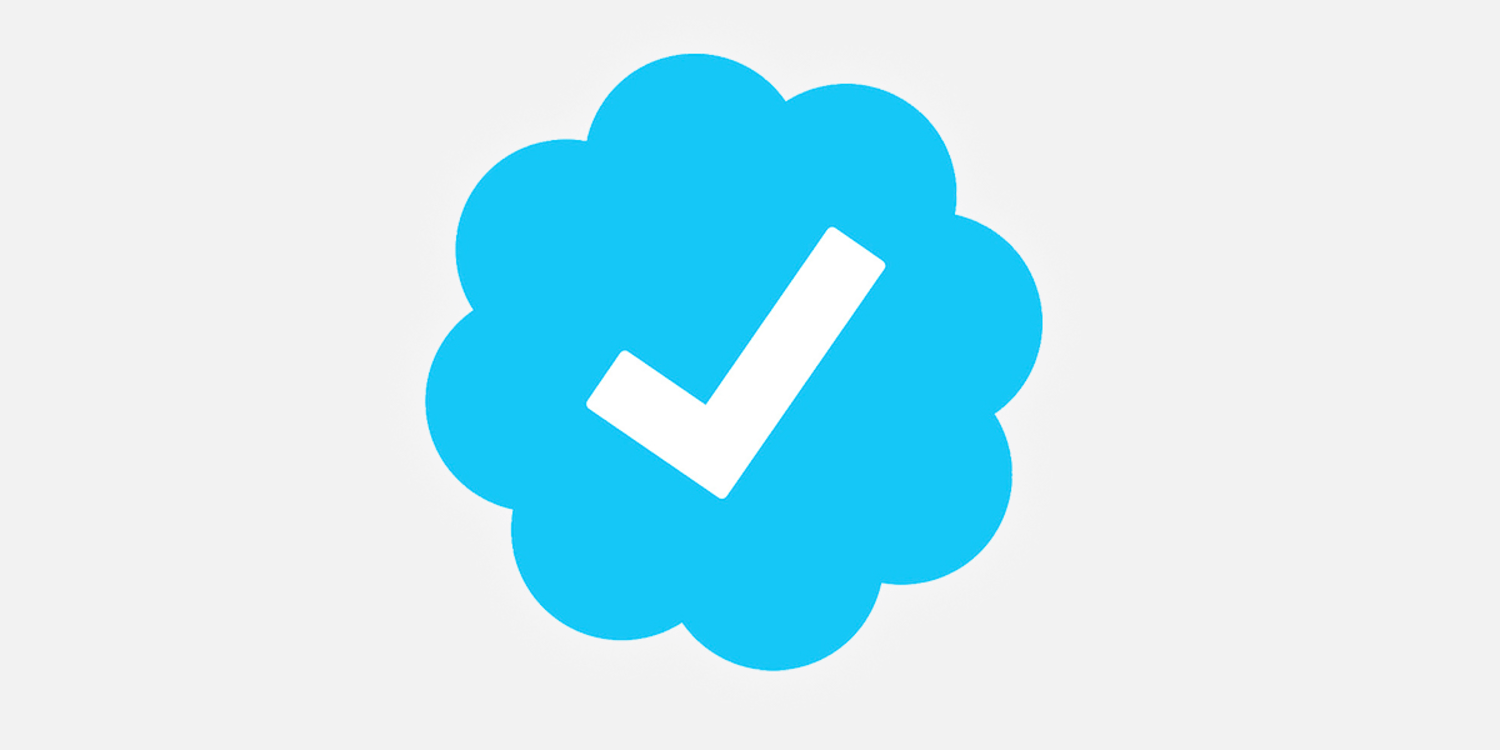 Follow our WhatsApp verified Channel