OKX, the world's third-largest cryptocurrency exchange by 24-hour trading volume, has officially applied for a virtual asset trading platform (VATP) licence under its Hong Kong branch, becoming the first major industry player to apply under a new legal regime aimed at transforming the city into a regional crypto hub.
The exchange's local subsidiary OKX Hong Kong FinTech submitted the application on November 16, according to the Securities and Futures Commission's (SFC) website, becoming the seventh company to formally apply, eight months after the branch was established. PantherTrade, an exchange with apparent ties to Futu Holdings, submitted its application the day before OKX.
"We look forward to working closely with the SFC to advance OKX Hong Kong's application while promoting the city as a global-leading virtual asset hub," said OKX global chief commercial officer Lennix Lai in a statement on Tuesday.
OKX was the largest of a handful of companies that expressed interest in pursuing a VATP licence after the new legal regime was announced in late 2022. The new SFC rules went into effect in June with a one-year grace period, requiring exchanges serving customers in the city to be licensed but allowing licensed exchanges for the first time to serve retail investors.
During the one-year grace period, after the SFC started accepting applications in June, exchanges that meet certain qualifications, including having a prior presence in the city, are permitted to begin onboarding retail clients.
OKX Hong Kong launched its local app in May, amassing more than 10,000 users within a month, according to the company. The global exchange saw US$2.1 billion in 24-hour trading volume on Tuesday afternoon, according to CoinGecko, behind Bybit at US$2.5 billion and Binance at US$10.9 billion. By comparison, Coinbase, the largest US crypto exchange, traded US$1.8 billion in the same period.
The news is published by EMEA Tribune & SCMP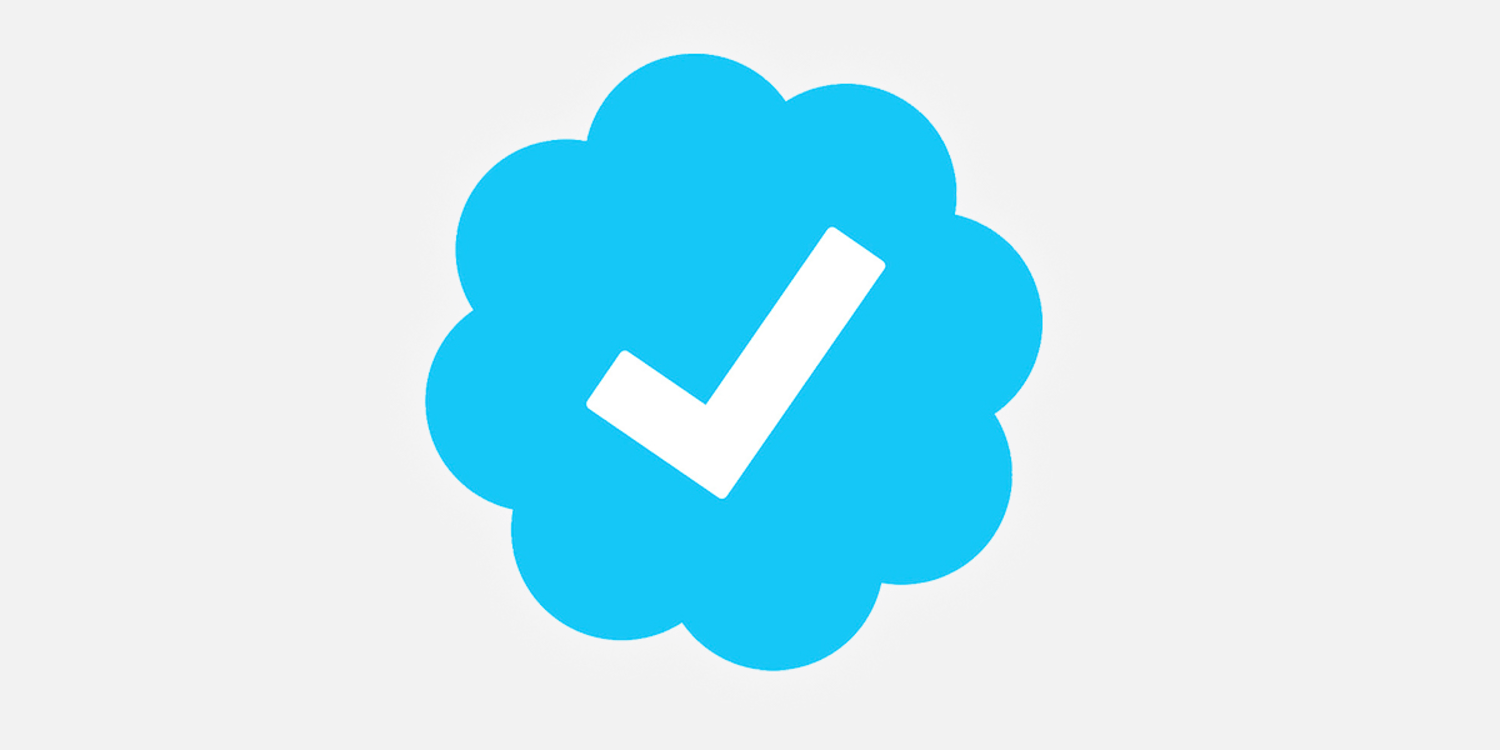 Follow our WhatsApp verified Channel