European leaders continue to repeat that they do not want to see a decoupling from China. Instead of cutting off trade and investment, they insist they can rid themselves of economic vulnerabilities through a
"de-risking" policy
.
But the idea that a decoupling process can be avoided is misguided. The severance of economic ties is a necessary component of any de-risking strategy, and decoupling is already happening. The earlier the European Union can come to terms with this reality, the better.
Since European Commission president Ursula von der Leyen launched the term "de-risking" to describe the EU's policy towards China, the concept has been
adopted
by both the United States and the G7.
Western governments seem to agree on the goal: they want to reduce their exposure to security risks inherent in economic exchanges with China. How to get there, however, is a different story. There is widespread disagreement about the scope and focus of the policies, including America's
new rules
to screen investments into China.
Leaders in America and Europe tend to portray decoupling as a disastrous endpoint where economic exchange with China has been cut off completely. But decoupling does not have to signify an absolute end-state, nor does it have to be dramatic.
A sudden, large-scale rupture with China appears highly unlikely (except under warlike circumstances), and it was never supported by any serious Western policymaker. It is more useful to think of decoupling in literal terms: as the word implies, it is a process of separation.
And, according to a recent International Monetary Fund study, foreign direct investment is increasingly flowing between geopolitically aligned countries rather than those geographically close.
None of this is not to say that these policies are unjustified. It may well be the case that the EU needs to sever some connections with the Chinese economy to achieve the level of security it desires. But to pretend that de-risking can be achieved without any measure of decoupling only adds confusion to an already complicated subject.
The disagreement in the West is not about whether to decouple from China. This process has already started and is partly driven by American and European policies. The de-risking debate is about determining how far Western countries want decoupling to go before they try to end it.
Viking Bohman is an associate analyst at the Swedish National China Centre
The news is published by EMEA Tribune & SCMP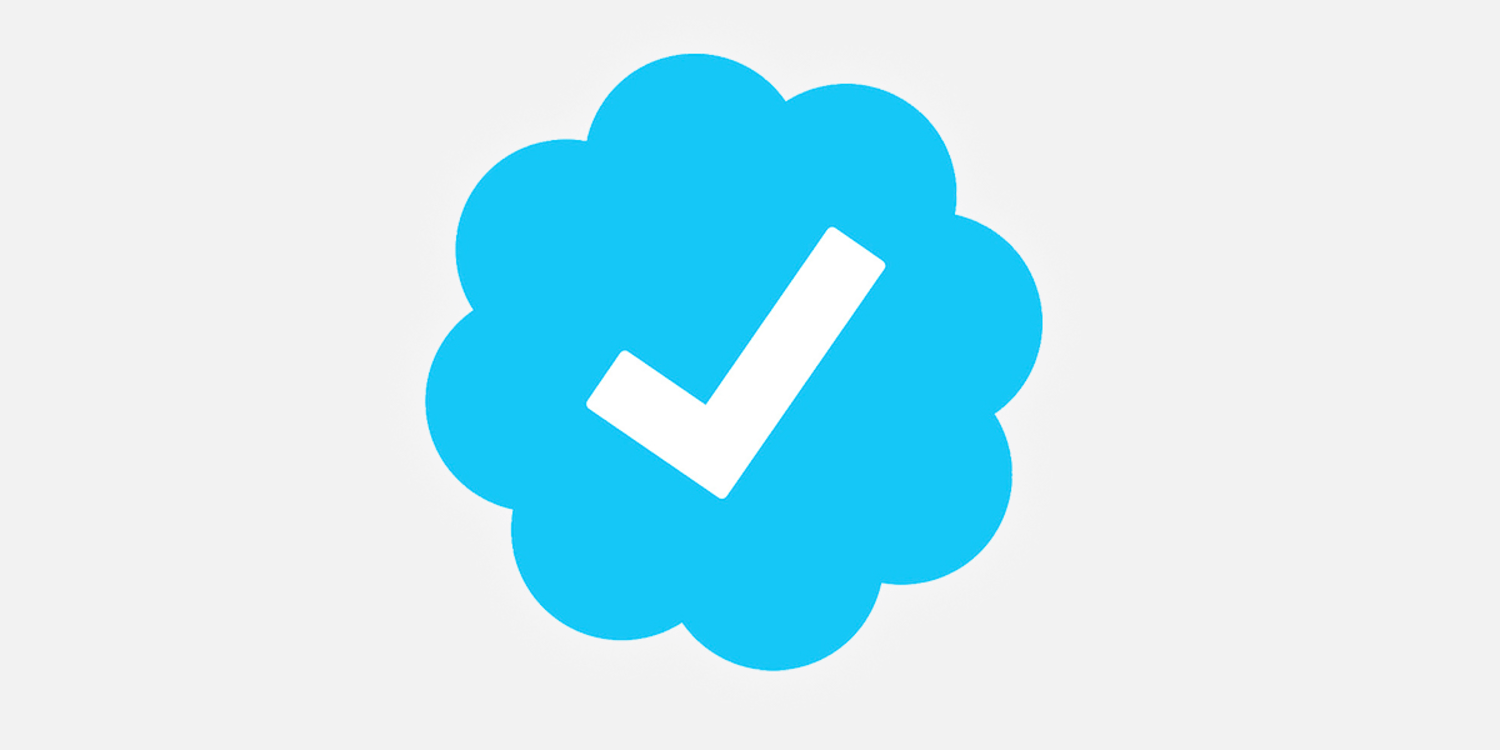 Follow our WhatsApp verified Channel