Speculation about whether Germany would make a U-turn on China post-Angela Merkel was rampant when Olaf Scholz's government was sworn in, in December 2021.
Unlike in previous election campaigns, where foreign policy was mostly an afterthought, China emerged as a controversial topic. As a candidate for the German leadership, Annalena Baerbock – now foreign minister – behaved like a quasi-China hawk and demanded a realignment of relations while Scholz remained a
wild card
for the longest time, with little indication of his stance on ties with Beijing.
The dynamic altered again with Russia's invasion of Ukraine in February last year. That served to remind Berlin of what could happen if it became too dependent on an essentially rogue state. Since then, parts of the German coalition government have never tired of making clear that China is a rival and that
"de-risking"
was necessary.
Yet, in reality, Berlin has been taking a two-pronged approach to China. On the one hand, there is criticism of China, particularly from the Green Party and
Baerbock
, partly on ideological grounds and partly to appease Washington and European partners.
On the other hand, there is a sense of business as usual, with Scholz having little or no interest in jeopardising economic relations – and rightfully so.
This became apparent when the government published its highly anticipated
China strategy
in July – it appeared to be primarily addressed not at Beijing, but to German companies and was seen as a de facto assurance that they would be able to continue doing business with China.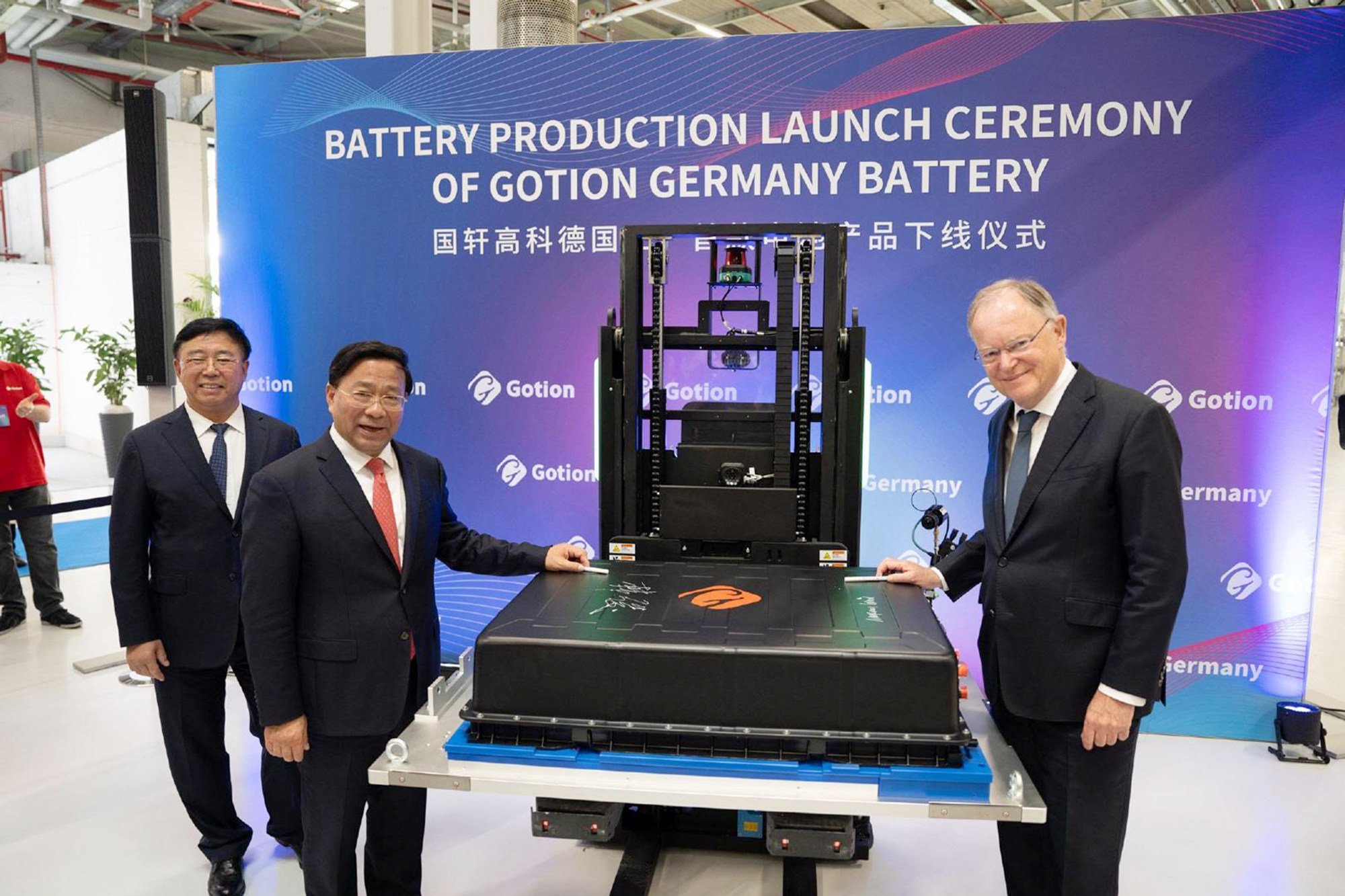 Moreover, the strategy was delayed, reportedly due to disagreements, and much of its policies, content and wording was thought to have been revised at Scholz's insistence. Positions that were too harsh on China were scratched, it seems, out of concern for the German economy's
large business dealings in China
.
The inner workings of a German government are complex, particularly in a three-party coalition. One could argue that every department is pursuing its own China strategy. For example, Scholz has championed saving
the port of Hamburg
with the help of a Chinese state-owned company, while his cabinet has warned of the dangers that entails.
Finance minister Christian Lindner's department also apparently pursues its own interests in dealings with China. According to Lindner, Germany and China are now seeking to
expand market access
– something that should be done in the interests of fair competitive conditions, he said recently following the German-Chinese financial dialogue in Frankfurt.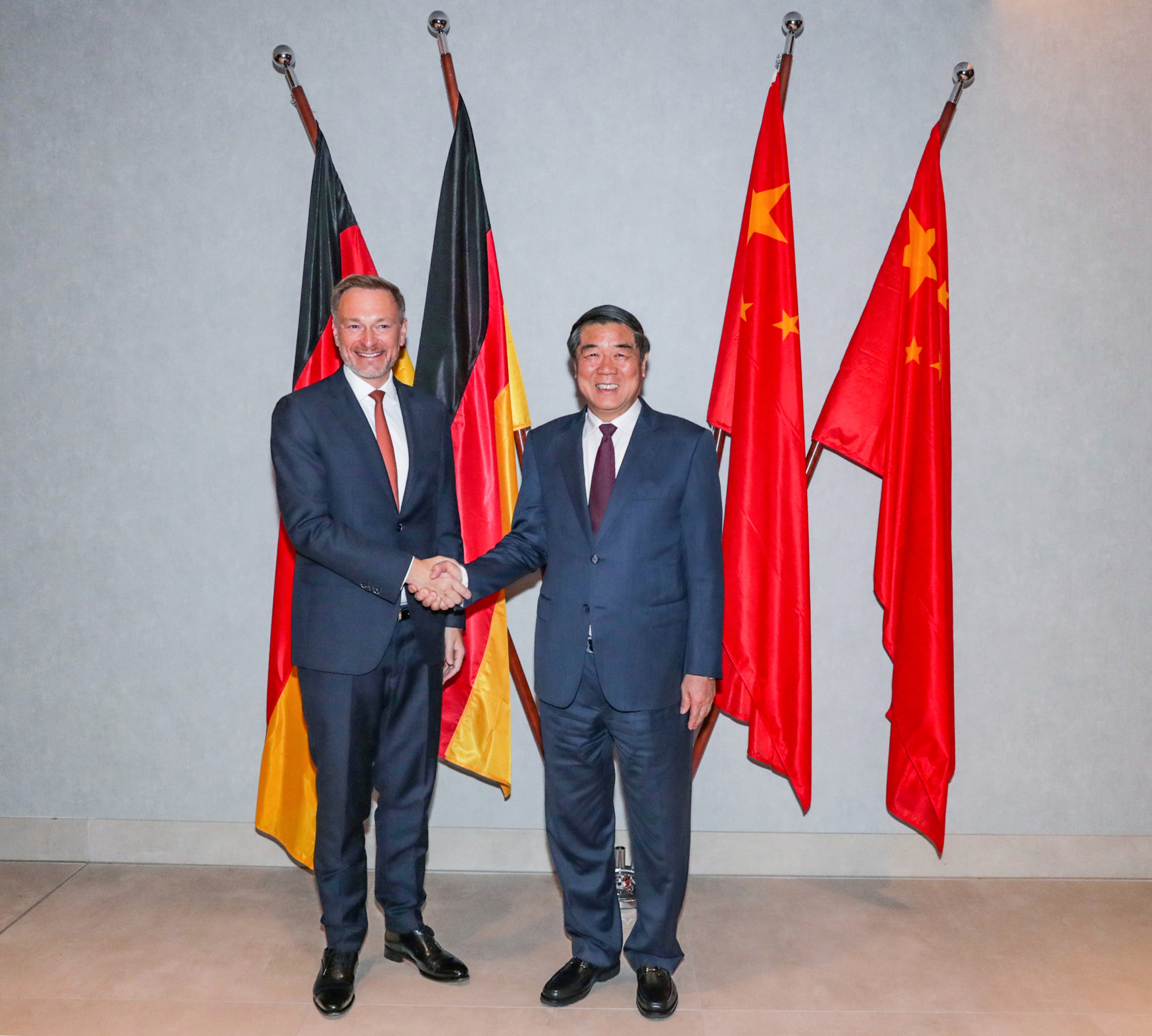 The dialogue was resumed after a
four-year break
due to the Covid-19 pandemic. It was attended by high-ranking representatives from the Bundesbank, the People's Bank of China and representatives from supervisory authorities in the financial sector.
Some of the largest companies in the industry were also involved, including the CEOs or high-ranking representatives from Deutsche Bank, Deutsche Börse, Allianz, KfW and DZ Bank. Lindner also suggested that the dialogue should be held annually, rather than every two years.
Despite calls to "de-risk", German businesses do not appear to have reduced their investments in China and continue to focus on long-term market opportunities.
Many companies continue to view economic interests separately from geopolitics. German companies invested around €10.3 billion (US$10.8 billion) in China in the first six months of this year. China accounted for 16.4 per cent of total German direct investments abroad.
Berlin could regulate these practices. But Scholz, who as chancellor possesses de facto policymaking power, appears to have decided to avoid affecting business with China in any significant way.
This is primarily for domestic political reasons. Scholz is an unpopular chancellor. Poll numbers for the government as a whole are abysmal. Its
migration policy
continues to divide the country and Scholz knows that any chance of re-election in 2025 rests on Germany at least being economically strong. This will only happen if Sino-German relations remain good, and the Chinese market remains open to Germany.
Baerbock can rail against China as often as she likes. At the end of the day, Scholz is in charge, and he has made it clear that Germany will not move away from China.
Thomas O. Falk is a UK-based independent journalist and political analyst
EMEA Tribune is not involved in this news article, it is taken from our partners and or from the News Agencies. Copyright and Credit go to the News Agencies, email [email protected] Follow our WhatsApp verified Channel