Developer China Aoyuan posts note saying it is in talks to sell stake in property services unit as liquidity crisis rumbles on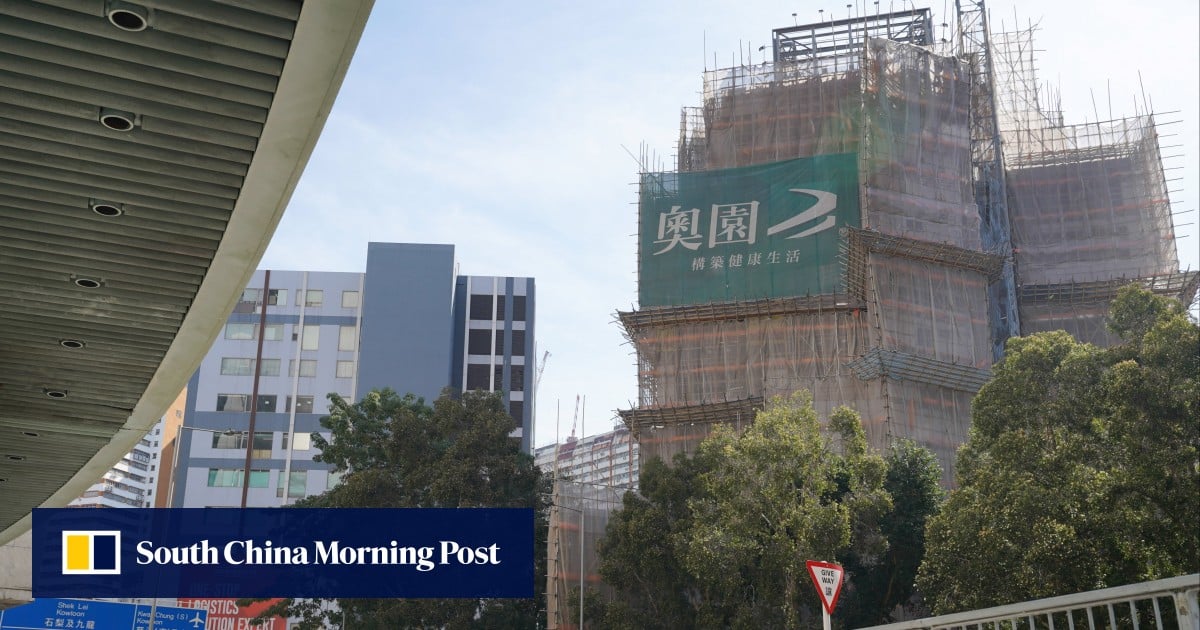 As of July, eight property companies including Aoyuan Group were removed from the Hang Seng Composite Index. As of the share suspension, the market value of Aoyuan Healthy Life was HK$1.35 billion, giving the stake an estimated value of about HK$400 million.
This is not the first time that China Aoyuan has tried to offload parts of the business. It was in preliminary discussions with several independent third parties regarding the possible disposal of certain divisions in Aoyuan Healthy Life, according to a statement in November 2021.
However, Infini Capital – the second-largest shareholder in Aoyuan Healthy Life at the time – said it would rather see the entire company sold instead of being stripped of its "jewels", according to a statement by Infini at the time.
"We believe the best way forward for the company would be to run a transparent and competitive auction process so as to fully realise the embedded value of the business," the investor said in its statement.
Meanwhile, there were several local media reports last month that China Aoyuan was looking into various restructuring opportunities with its onshore investors, but there was no official announcement.
According to a statement by China Aoyuan in September this year, the company is still negotiating with creditors and a restructuring plan is yet to be finalised.
The news is published by EMEA Tribune & SCMP