The inaugural "DFI Retail Internship Programme", aimed at secondary and tertiary students aged 15 and above, was met with an overwhelming response. It received over 800 applications. Following a rigorous selection process, more than 200 secondary school and college students were successfully recruited.
The interns at the Group's diverse brands, including Wellcome, 7-Eleven, and Mannings, gained a multi-faceted understanding of retail operations through the acquisition of retail workplace skills and knowledge and their practical application. This experience provided them with insights into the future trends of the retail sector.
The DFI Retail Group is a pan-Asian retailer. Together with associates and joint ventures, the Group operates under many well-known brands across food, health and beauty, home furnishings, restaurants, and other retailing.
A Multifaceted Programme
The DFI Retail Internship Programme, designed with the preferences of Generation Z in mind, stands apart from typical summer part-time job recruitment exercises. Offering both flexible working hours and the freedom to choose work locations, this programme allowed interns to maintain a balance between their summer activities and their internship responsibilities, including training sessions.
The new programme not only offered opportunities for front-line jobs but also included training sessions, catering to the needs of most recruits who lacked practical work experience. One such initiative was the "Be a Retailer" workshop, which provided interns with a comprehensive understanding of retail operations. It also inspired them to reflect on their life goals and explore future career options. The workshop used engaging activities to guide interns on maintaining the right attitude, understanding basic etiquette, and developing hospitality and communication skills for interacting with customers and colleagues. It also provided guidance on resume writing and job search strategies, as well as career development planning.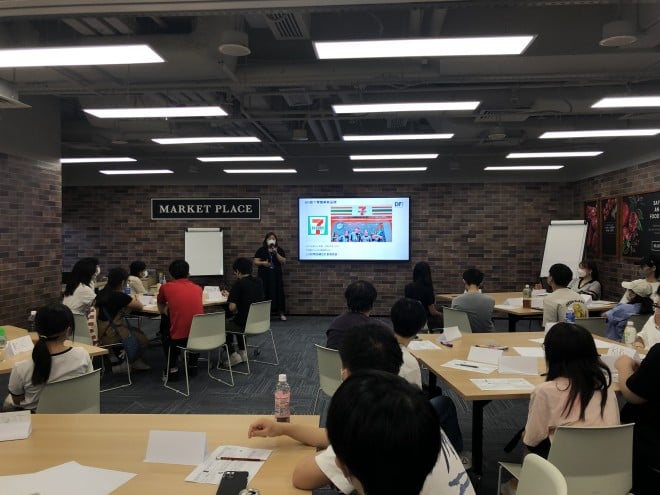 In addition to gaining practical workplace experience, the interns were encouraged to explore their career interests and plan their academic and professional paths as early as possible. The programme also helped enhance their competitiveness in the job market, enabling them to take advantage of opportunities in a rapidly changing market.
In a gesture of recognition and celebration, the Group organised a ceremony and sharing session to mark the conclusion of the internship programme. Members of the Group's leadership team shared their work experiences and insights with the interns. They also affirmed the interns' diligent efforts and achievements over the past two months. Each intern was awarded a certificate of completion. The event concluded with heartfelt wishes for the interns' future endeavours, encouraging them to find their ideal career path and stride confidently towards their goals.
At the ceremony, Group Resourcing & Team Engagement Director, Patricia Wong, expressed the company's dedication to fostering retail talent and offering local youth opportunities for development and training. She highlighted that the Group has built a positive brand image over time and has expanded its store networks. "We have also provided interns with career planning and life coaching workshops, which aids in laying a robust foundation for their future career growth and enhances their competitiveness in the job market."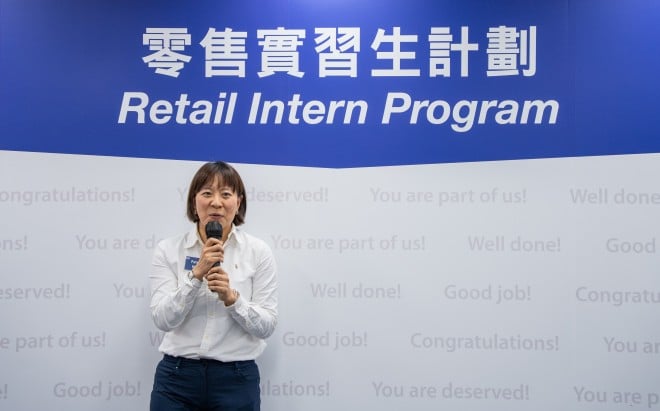 Wong further noted the intense competition for talent across various industries in recent years. In response to this, the Group has initiated this internship programme aimed at cultivating and attracting the next generation of talent to the Group and the retail industry. "We also aspire to contribute to the industry's long-term growth by injecting fresh ideas and energy."
Issac, an undergraduate majoring in translation at university, completed the internship at a 7-Eleven store. "Transitioning from a customer to a store assistant was an enlightening experience," he said. "During my internship, I had the opportunity to try my hand at various roles, including cashier, barista, and merchandise restock. This experience allowed me to view things from different angles and comprehend the challenges associated with each position. It heightened my awareness and empathy towards customer service staff."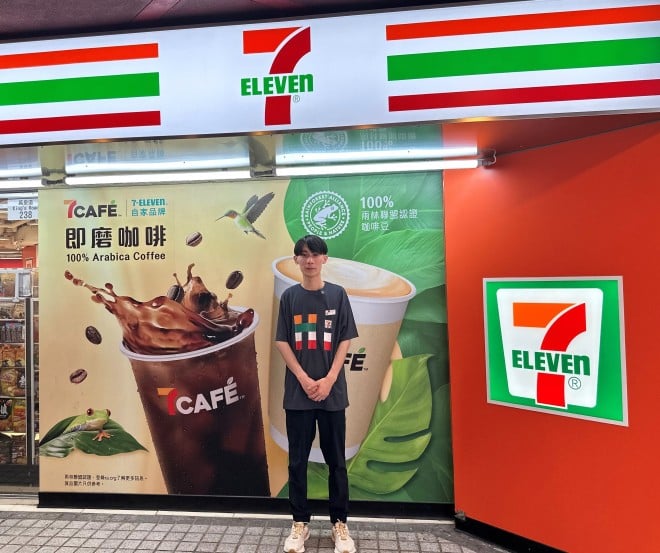 Issac also had the chance to practise his language skills. "My store buddy was a foreigner, so our daily communication was in English. There were times when he interacted with customers that I would step in to assist with translation. I am deeply appreciative of the opportunity to apply my academic knowledge in a practical setting during this internship," he added. Issac has continued to help out at 7-Eleven as a part-time team member.
Benjamin, a Form 4 student, concluded his internship at Mannings. Despite the demanding nature of the role, he expressed a profound sense of achievement and an enriched comprehension of the retail sector. "My mother and aunt, both employees at Mannings, were thrilled to welcome me into the Mannings family. They shared valuable professional advice," Benjamin noted, adding that the internship was instrumental in honing his communication skills, interpersonal abilities, and agility.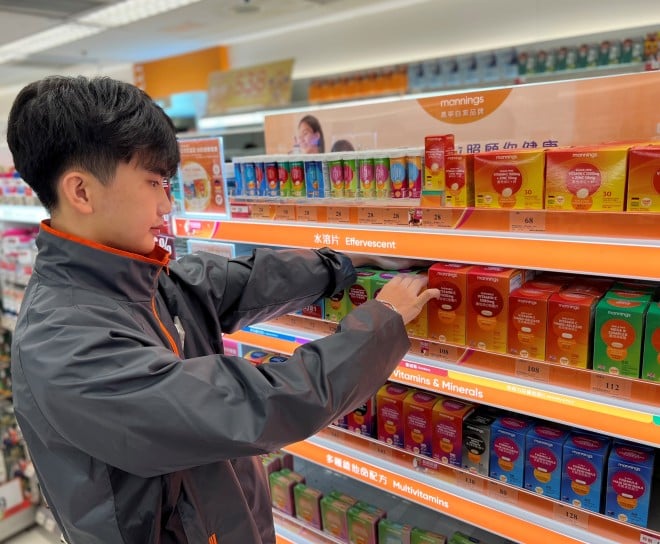 The "DFI Retail Internship Programme" has met its objective of enriching the diverse talent pool for the retail industry. Nearly half of the interns planned to continue in their part-time positions upon the conclusion of the internship. In parallel, DRI Retail Group provides a variety of career progression programmes specifically designed for graduates. These encompass the Store Management Trainee scheme, Commercial Graduate Trainee Programme, and Pharmacy Student Programme.
The news is published by EMEA Tribune & SCMP