Chinese ride-hailing giant Didi Chuxing on Monday reported a 25 per cent year-on-year revenue jump in the third quarter, marking a return to profit on the back of a rebound in its home market and a sharpened business focus.
Sales at the Beijing-based company reached 51.4 billion yuan (US$7 billion) in the quarter ended September 30, thanks to double-digit growth in both its China mobility and international businesses.
The China mobility segment, which makes up the bulk of Didi's business, raked in 46.6 billion yuan during the period, up 26.6 per cent from last year, while the international business, active mostly in Latin American markets such as Brazil and Mexico, saw its revenue grow 27.7 per cent year-on-year to 2 billion yuan.
The company also swung back to profit for the first time since its ill-fated New York listing. Net income attributable to shareholders reached 107 million yuan in the third quarter, compared to a loss of 2.01 billion yuan a year ago.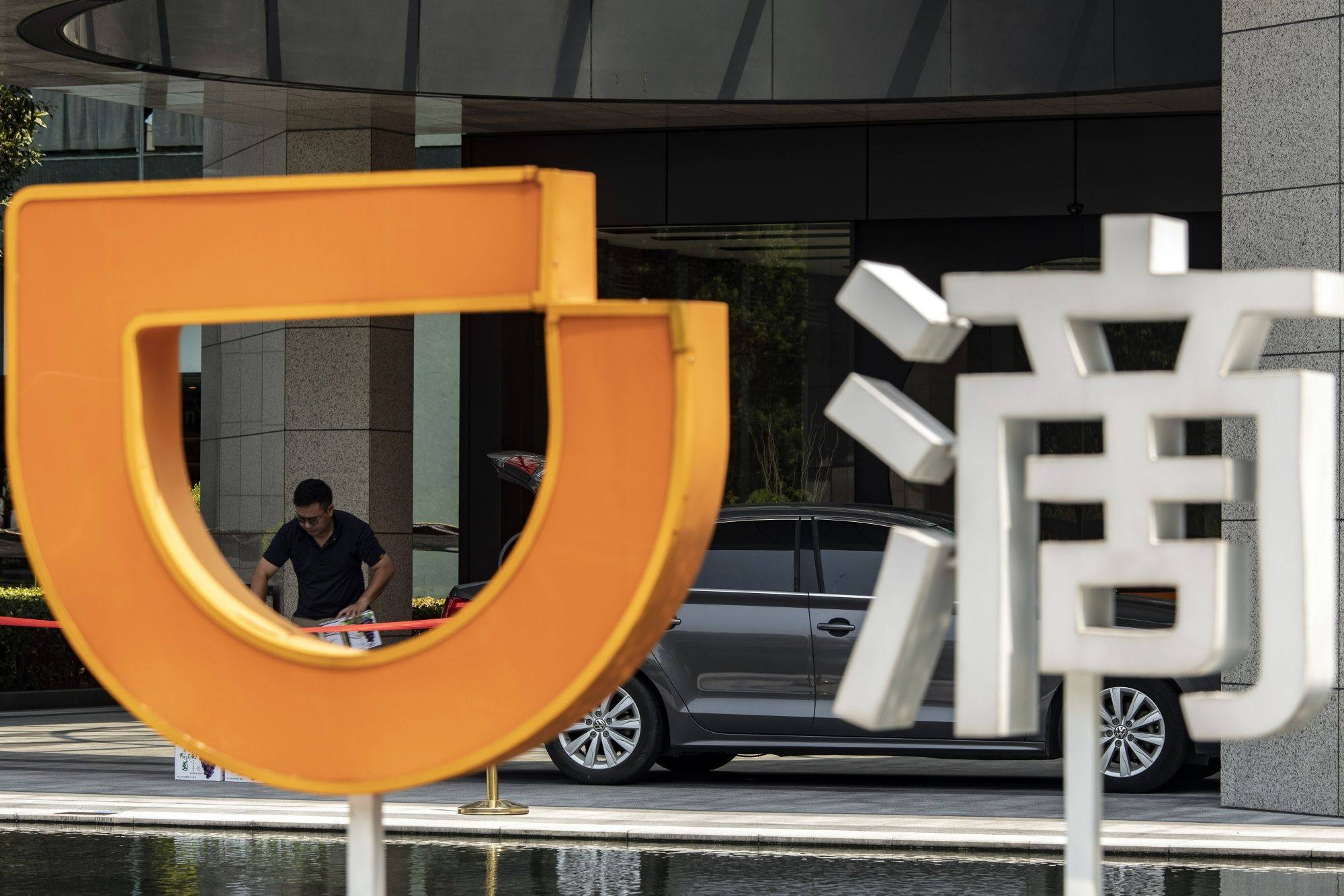 Will Cheng Wei, Didi's founder, chairman and CEO, said the company benefited from "the recovery in domestic demand for mobility services" and the firm's enhanced focus on its mobility business.
Chinese authorities announced a cybersecurity review into Didi in July 2021, just two days after the company went public in New York under the name Didi Global.
On Monday, Didi announced a plan to buy back up to US$1 billion of its shares over the next two years. The company is pursuing a listing on the Hong Kong stock exchange next year, according to a Bloomberg report last month, citing unnamed sources.
The news is published by EMEA Tribune & SCMP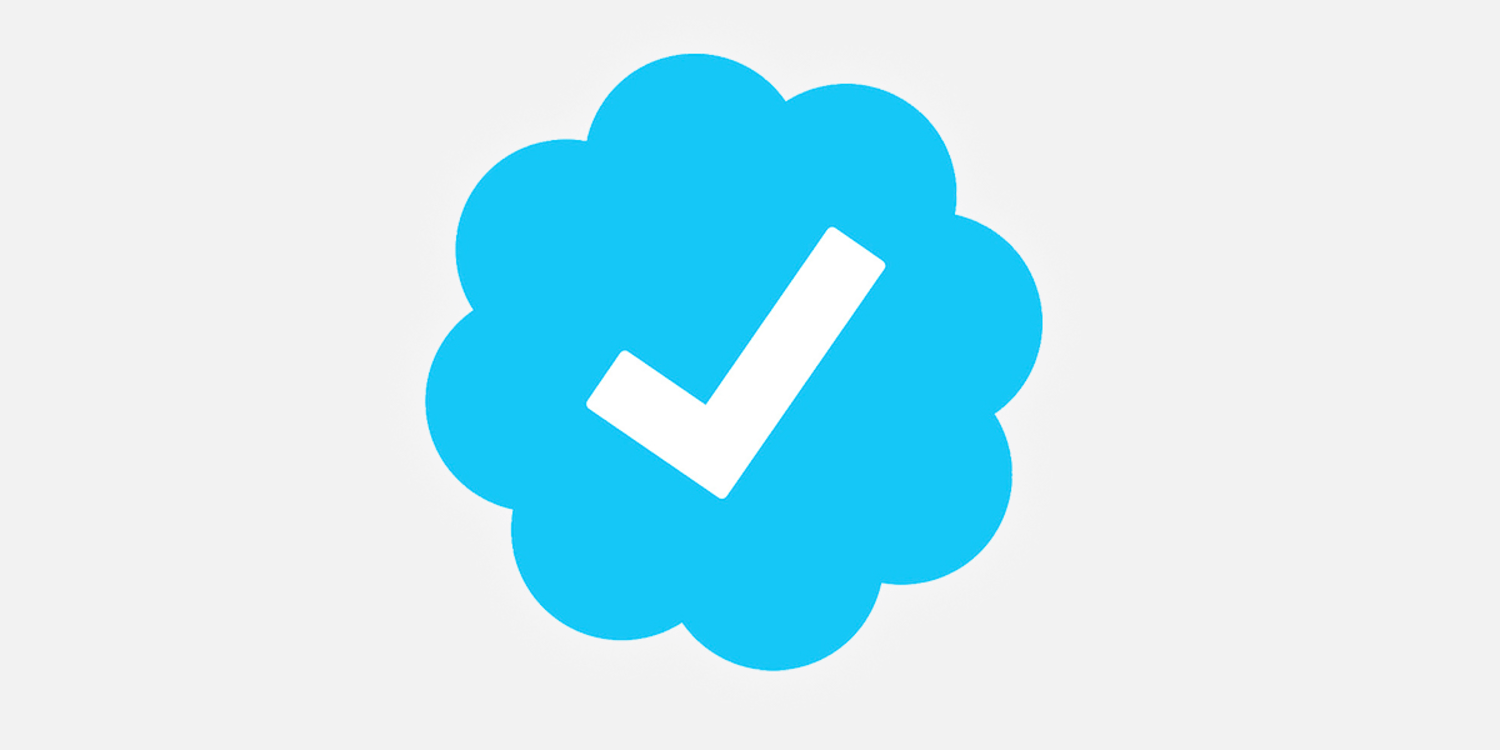 Follow our WhatsApp verified Channel