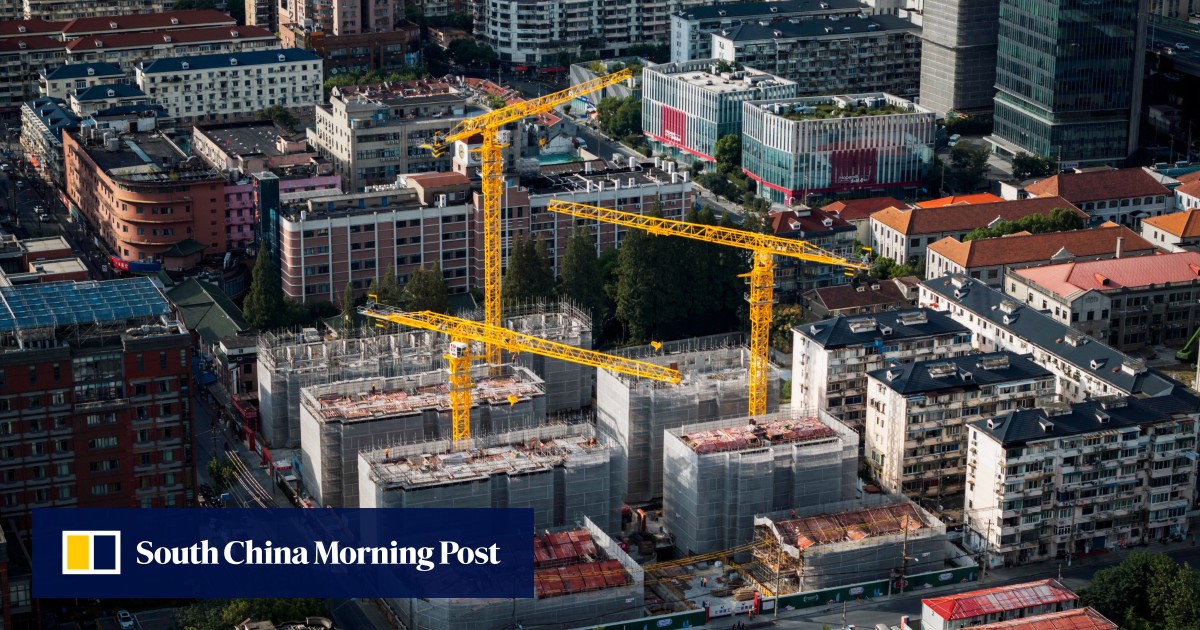 Hong Kong and mainland China might be facing headwinds currently, but investors should not write them off as investment opportunities still abound, even in a challenging business environment, according to analysts who spoke
at a family office conference hosted by the Post
on Wednesday.
Shanghai's commercial property segment, in particular, should draw interest from investors as mainland China's financial hub is poised to see growth in its financial services segment and, in some instances, could even overtake Hong Kong's, said Henry Chin, global head of investor thought leadership and head of research for Asia-Pacific at CBRE.
"For Shanghai, we have to hold a longer view," Chin told the "Redefining Hong Kong Series – Family Office Edition" conference. "At some point, property there will overtake Hong Kong for certain financial centres. Great
office buildings
can be had [now] at a 20 per cent discount from their valuations in 2018.
"Shanghai, in the long term, will be an important financial hub for China. Banks, asset management [firms], insurance companies and the stock exchange will grow. We are facing headwinds now, but it does not mean that we can write off China and Hong Kong."
As one of China's tier 1 and wealthiest cities, Shanghai's stock market capitalisation has reached US$6.58 trillion, even larger than the Hong Kong stock market's capitalisation of US$4.82 trillion.
China's economic recovery lost some fizz in the second quarter of this year, registering a 0.8 per cent expansion against 2.2 per cent in the first three months of the year, according to government data.
Meanwhile, China's
property sector
is still mired in a deep crisis, with Shenzhen-based developer
China Evergrande
Group – the world's most indebted developer – unable to restructure its US$327 billion debt.
Foshan-based Country Garden, which was China's largest developer until last year, is also finding the current business environment in the world's second-largest economy challenging, as it scrambles to meet bond repayments. In the next 12 months, Country Garden has to pay 109 billion yuan (US$14.9 billion) in bank loans and bonds.
On the other hand, Hongkong Land and Swire Properties, two of Hong Kong's largest commercial landlords, have ramped up their investment in Shanghai.
Hongkong Land is embarking on its single largest investment ever,
a US$8 billion mixed-use project
in Shanghai called the West Bund Financial Hub. The 1.1 million square metre project, located in Xuhui Waterfront or Shanghai's West Bund, is more than twice the size of the developer's current portfolio in Hong Kong's financial district.
Meanwhile, Swire Properties has sought to acquire up to 40 per cent stakes each in Shanghai Dongmao Real Estate and Shanghai Yaolong Investment
for a bid price of 9.7 billion yuan
. The two state-owned firms own two prime sites in Shanghai's Pudong New Area.
Dongmao owns a land parcel in the Yangjing area on the eastern bank of Huangpu River that can be developed into retail space, office buildings and residential units covering a total gross floor area (GFA) of 389,932 square metres. Yaolong is developing a mixed-use complex that encompasses retail, office and residential spaces in the New Bund area in Pudong, or east of the Huangpu, which will have a total GFA of 602,431 square metres.
"[Swire Properties and Hongkong Land] are multi-generation companies or families and they are spending billions of dollars [in Shanghai]," said Conrad Tsang, founder and chairman of Hong Kong-based Strategic Year Holdings, which invests in properties in North America, Europe, Southeast Asia, Japan, mainland China and Hong Kong.
"Are they seeing something that we are not seeing?"
Shanghai, along with Shenzhen, "is a hub for innovation and economic activities", boosting its long-term prospects, said Chin-yee Wong, general manager of Pok Fu Lam Development.
The news is published by EMEA Tribune & SCMP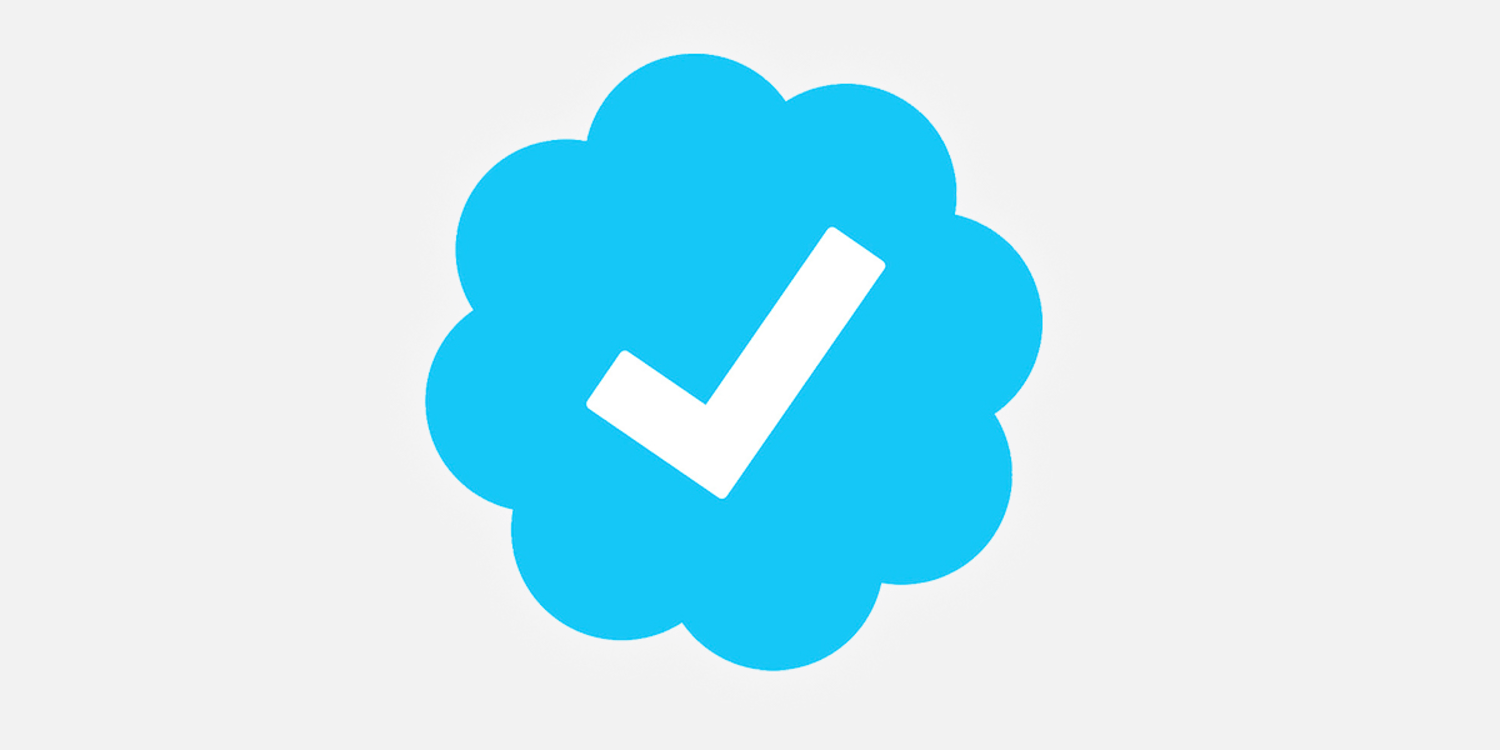 Follow our WhatsApp verified Channel