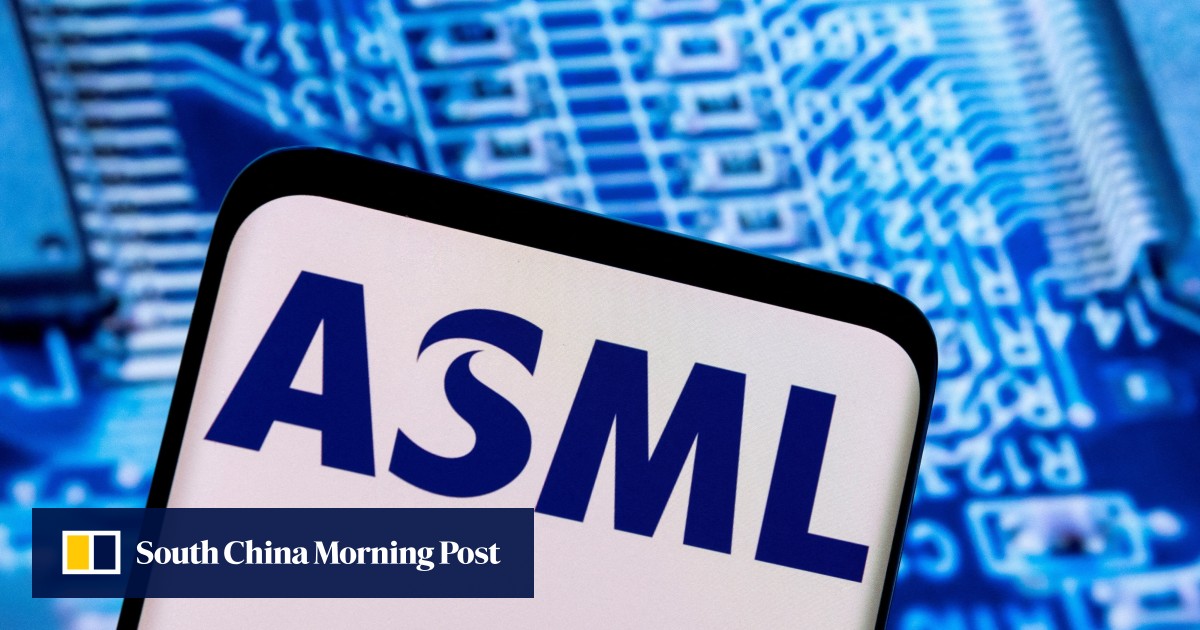 ASML Holding is looking to speed up delivery of mature-node lithography machines this year to meet strong demand in China, the Dutch chip equipment giant's country head recently told Chinese media.
While ASML is not allowed to sell its most advanced equipment to China, it is allowed to sell most of its products to clients in the country to produce so-called "legacy chips", which are used widely in everything from automobiles to home appliances.
"Demand outside of China has experienced great fluctuations during the downward market cycle … but China's current demand for mature node products remains very strong," Shen Bo, senior vice-president of ASML and president of its China arm, said at a media briefing last week, according to a report by Chinese media outlet Yicai.
"We were told by our [Chinese] clients that the orders needed to be delivered as soon as possible," Shen said, as reported by Yicai on Wednesday. "This year has given us a chance to catch a breath and make up for the 'debts' we owed to global and Chinese clients in the past two years."
ASML had a backlog of €35 billion (US$37 billion) from orders made in 2021 and 2022, which included orders from the China market, according to Shen. An ASML representative confirmed the comments in the Yicai report.
Shen noted ASML's open attitude towards China's demand for mature-node semiconductor products. "In the mature process field, we still have a lot of work to do in the future to make China a competitive market on a global scale. All parts of the value chain will need to work together especially in the current environment."
ASML has a near monopoly on the world's most advanced extreme ultraviolet (EUV) lithography machines, which are required for the production of cutting-edge chips. The Dutch firm has not supplied these machines to China since 2019 under US sanctions pressure.
ASML can still continue shipments of less advanced deep ultraviolet (DUV) lithography systems to the country, but has said it will no longer be able to ship the Twinscan 2000 series, its high-end immersion DUV machines that can be deployed to produce advanced 7-nanometre and 5-nm chips, to China starting
from January 1, 2024 under new export curbs.
Chinese semiconductor manufacturers have been scrambling to stockpile chip-making equipment,
the Post reported in February
, after the US, Japan and the Netherlands agreed to coordinate export restrictions.
As Chinese chip makers boosted their orders ahead of export controls, ASML has seen a jump in its China business this year.
China accounted for 46 per cent of the company's sales
in the third quarter, compared to 24 per cent in the previous quarter. The shipments to China in the third quarter were based on bookings from 2022 and earlier, ASML chief financial officer Roger Dassen said last month.
ASML's overall order bookings fell 42 per cent to €2.6 billion in the third quarter from the previous quarter, due to a slowdown in the semiconductor industry globally amid macroeconomic headwinds.
China will remain an important market for ASML, which has sold nearly 1,400 lithography and metrology machines to the country since 1988, Shen said in the briefing. The company will step up its efforts in repair, service and product development in China, and expand its Chinese workforce in these fields in the next two years, Shen said.
The news is published by EMEA Tribune & SCMP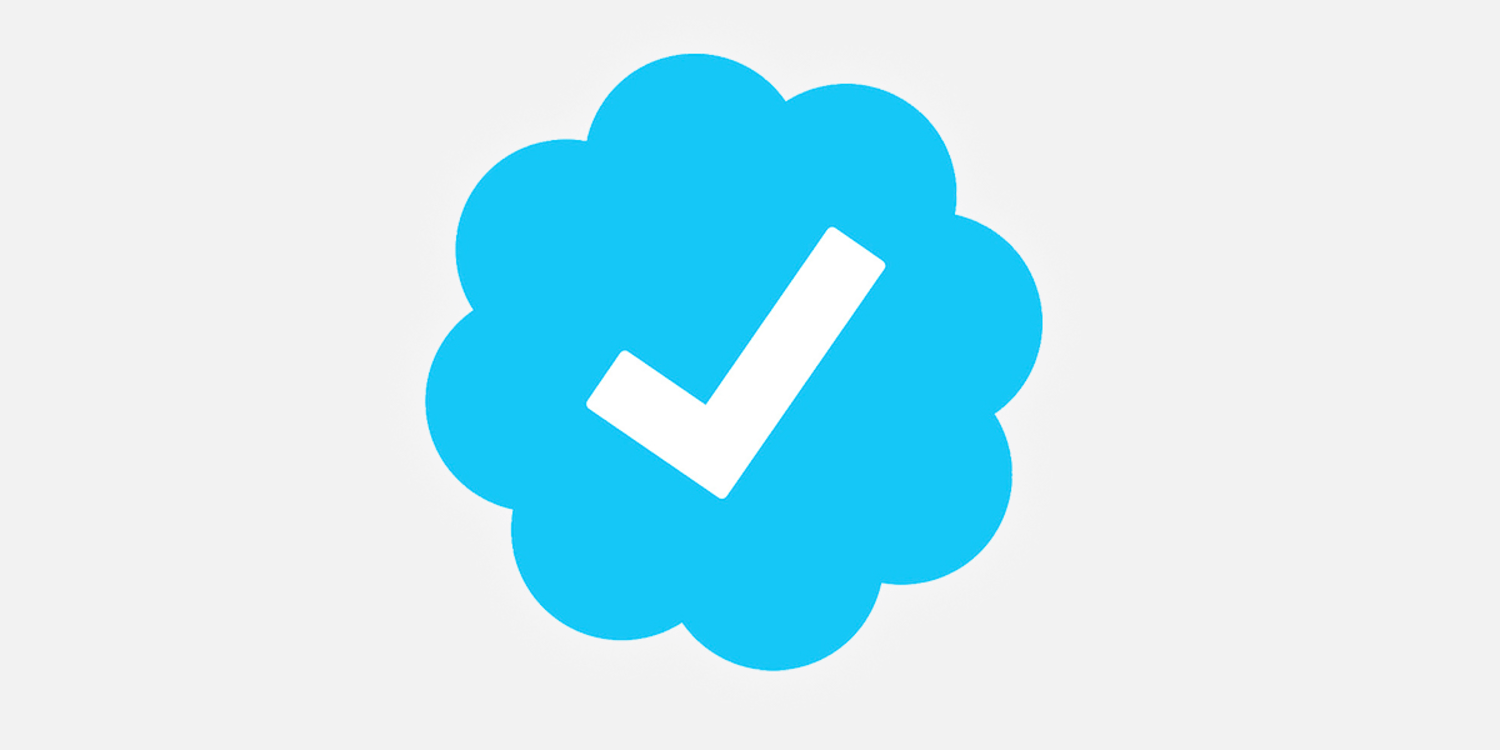 Follow our WhatsApp verified Channel