Ursula von der Leyen's announcement that the EU is to launch an
anti-subsidy investigation
into China-made electric vehicles (EVs), in her last annual
State of the Union address
as European Commission president, will have wide implications for the European Union economy, consumers and climate change goals.
Seen as a pitch for her reappointment, however, the probe rebuts her own assertion that the EV industry is crucial for the clean economy. This is because, if import tariffs are imposed as a result of the investigation, they would target not just Chinese brands but all China-made cars, including non-Chinese brands such as Tesla, BMW, Mercedes-Benz, Volkswagen, Polestar, Renault and Volvo.
This would also strip European buyers of the right to have access to cheap and consumer-friendly EVs.
China has emerged as a global hub for legacy carmakers due to its enormous manufacturing capacity, backed by consistent government support, innovative engineering and
battery technology
, the result of a generation of arduous efforts.
Last year, China sold about
6.9 million new energy vehicle
s and installed 2.6 billion charging points, contributing 35 per cent to global EV exports, according to the International Energy Agency. China's market share of EV sales in Europe is, however, just
8 per cent
, the EU said, and
could reach 15 per cent
by 2025.
European EV manufacturers fret that
China's formidable transformation
into the world's leading EV production and innovation hub – with its carmakers and battery producers even seeking to
set up shop in Europe
– could drive them out of the market. But whatever their concerns, they only have themselves to blame for lagging behind China.
Undoubtedly, the probe is a protectionist act and von der Leyen is trying to seek political gains ahead of the European elections. What's more, it risks escalating tensions, provoking retaliation and undermining the China-EU economic and trade relationship through to next year, given that the European Commission will have
up to 13 months
to decide the fate of tariffs on Chinese EVs, which are already subject to
10 per cent duty
.
In their
separate
meeting
with Chinese Premier Li Qiang on the sidelines of the G20 Summit in India, European Council president Charles Michel and von der Leyen expressed interest in
maintaining "stable and constructive relations"
with China and admitted Beijing had a key role to play to find solutions to global problems including climate change.
Yet such trade defence measures run counter to their pledges and will also debilitate EU climate ambitions. The bloc has laid out a proposal, under its "Fit for 55" plan, to cut car emissions by 55 per cent by 2030 from 2021 levels and down to zero by 2035. The EU projects there will be 30 million electric cars on European roads by 2030. In 2022, there were just an estimated 3.1 million EVs on the continent.
Increased tariffs on Chinese EVs would make the target harder to achieve, given that European consumers are already unhappy with the high prices of electric cars and the bloc is facing challenges to phase out internal-combustion-engine (ICE) vehicles. Further tariffs on Chinese EVs may "coddle" European carmakers, as a Financial Times editorial put it. Such a move would also hamper the EU goal to attain carbon neutrality, as tariffs would hit the wallets of consumers hard.
A decade earlier, the EU imposed anti-dumping and anti-subsidy measures on Chinese solar panels, wafers and cells, though it conceded that some jobs would at first be lost. The measure, in fact, went against EU interests and hurt importers and consumers, given that it resulted in solar power being more expensive. The bloc finally
withdrew these trade controls
in 2018 to increase the supply of renewable energy and facilitate its energy transition.
Now, as the EU adopts an ambitious goal of ending the sales of ICE light vehicles by 2035, cost-effective Chinese EVs could help Europe ride out the challenging phase in the same way its cheaper solar panels have done.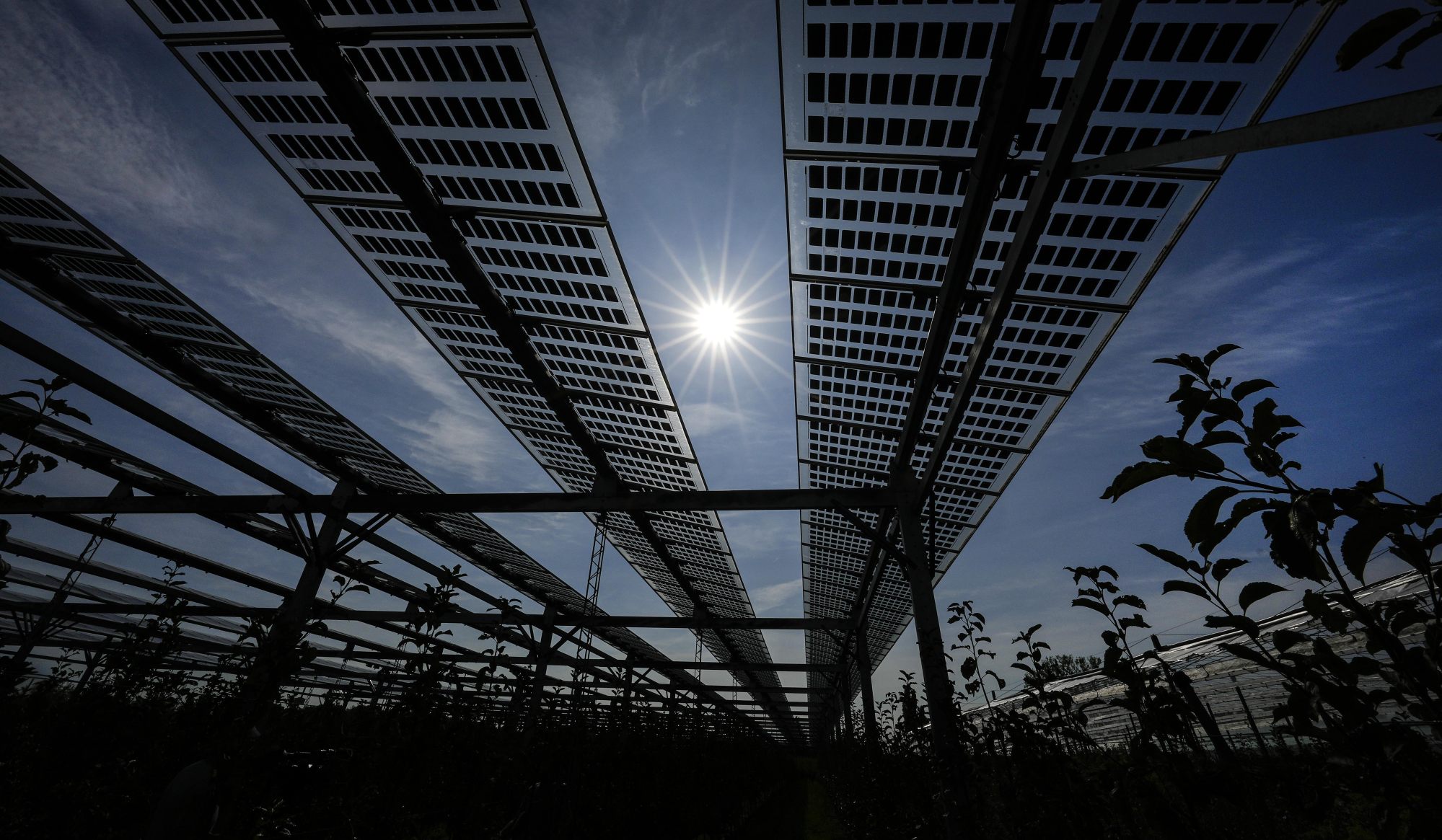 The monthly market share of EVs averaged around 13 per cent from January to July, according to the European Automobile Manufacturers' Association. As petrol and diesel cars still account for the majority of sales, cheaper Chinese EVs could boost overall electric vehicle adoption.
We are seeing a growing global trend of protectionism motivated by political interests. Last year, the US passed the
Inflation Reduction Act
, offering subsidies for EVs manufactured in North America, a move the EU has
slammed as discriminatory
. Now, the EU is threatening to disadvantage European car buyers who are already struggling with inflation. Any tariffs on Chinese EVs could expose them to higher costs and leave them with less variety.
Brussels has a historic opportunity to be "less ideological and more pragmatic", Marco Zanni, a member of the European parliament said in a debate following van der Leyen's speech. Indeed, politics should take a back seat in areas of common interest such as the economy and climate change.
At a time when European leaders are seriously concerned about
political radicalisation
amid a shaky economic outlook and are grappling with the devastating effects of climate change, von der Leyen's move could adversely affect EU consumers and the bloc's ability to decarbonise, as well as its commitment to address the challenges in its relations with China.
Azhar Azam is a geopolitical analyst
The news is published by EMEA Tribune & SCMP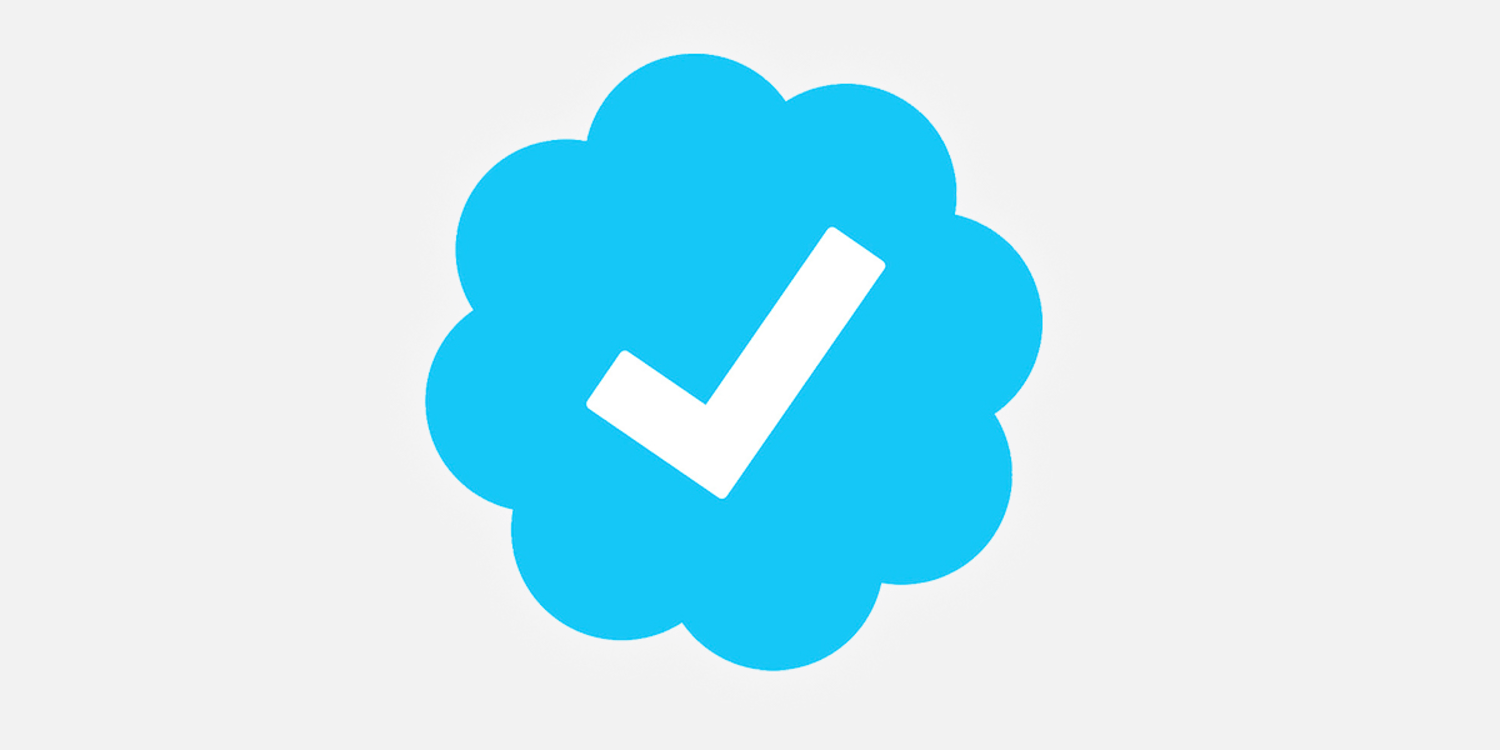 Follow our WhatsApp verified Channel