Family offices
need to invest with purpose and a sense of values if they are to secure a future for the next generation, according to the vice-chairman of one of Hong Kong's biggest
hotel
groups.
"It is very important that [family offices] invest with purpose, and that we embrace purpose at the core of everything we do," said Regal Hotels International vice-chairman Poman Lo.
She was speaking on a panel on Monday afternoon at the South China Morning Post's inaugural
Family Business Summit
co-organised with Blue Pool Capital, with the support of UBS and Brand Hong Kong.
Attendees of the full-day conference at The Peninsula hotel comprised family-business owners and managers from Hong Kong, Southeast Asia, Europe, the Middle East and the United States.
"In life, the most important decisions, including marriage, our made with the heart. Investment decisions also.
"Of course they need to be a combination of art and science, but it is also important that we invest with purpose. If we are prudent enough, we should be able to see the ability to drive impact alongside return. That is a mindset change."
The report highlighted a move from exclusion-based strategies that eliminate entire sectors or individual companies into environmental, social and governance (ESG) integration as well as impact investing in the next five years.
"It's likely that families will have more detailed discussions on sustainability with the next generation and investment advisers going forward," said UBS in the report, which surveyed 230 of the Swiss bank's family office clients across more than 30 countries worldwide, between January 19 and March 5. A fifth of those surveyed were from the Asia-Pacific region.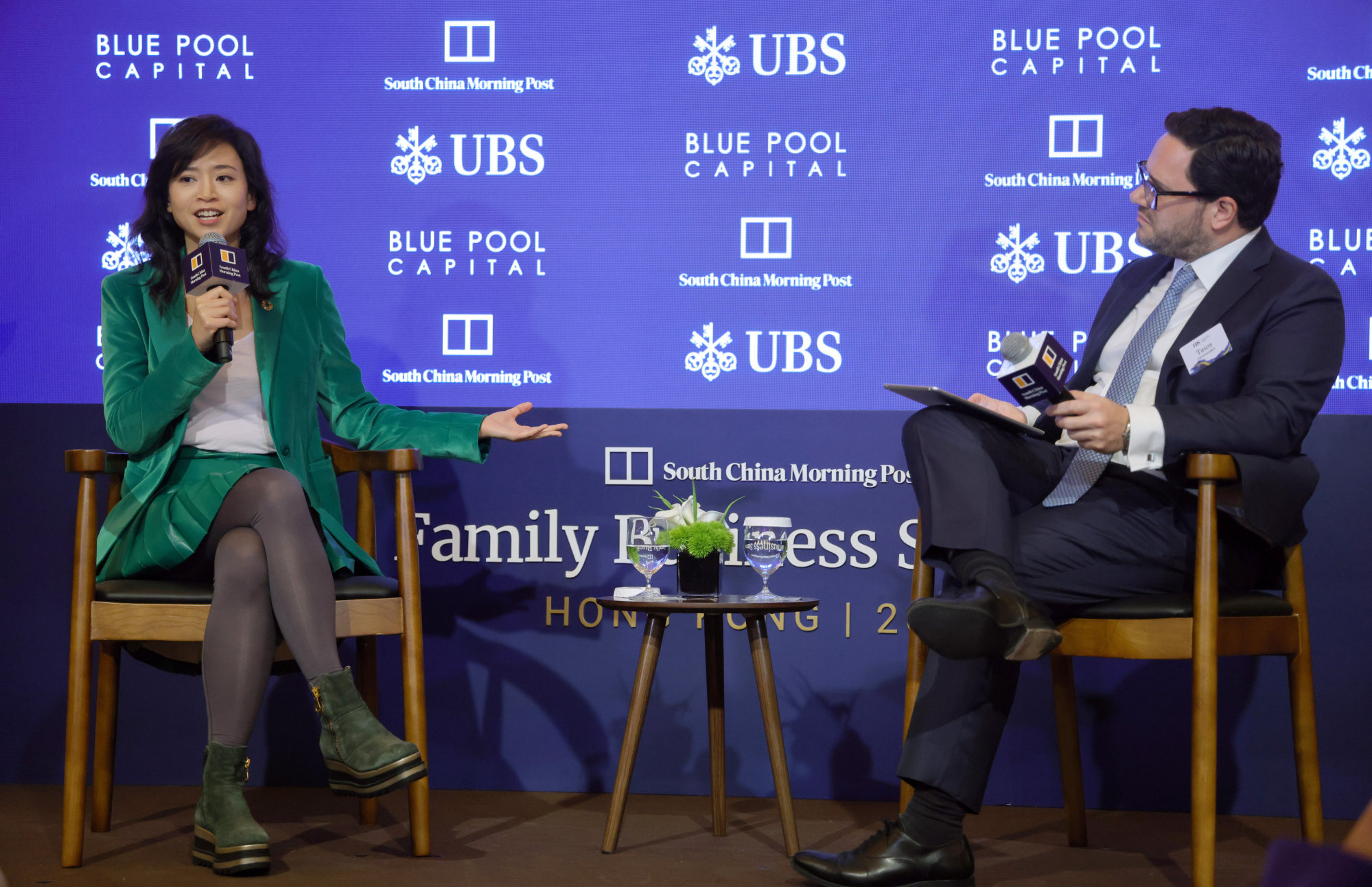 Family offices with sustainable investments currently allocate an average of 37 per cent to exclusion-based investments, but this was seen dropping to 24 per cent in five years' time.
While ESG integration investing is expected to hold steady at just over a fifth of sustainable investments by family offices in the same period, impact investing is set to grow slightly to 11 per cent from around 8 per cent now.
"In the past it's always been just traditional investing, but now we've been seeing more of a rise in the spectrum of capital that is needed across different projects, from ESG investing that tries to avoid … the externalities, to impact investing which is a fine balance of impact and return," said Lo.
"Now is the time for purpose-driven investing. Of course there are some projects that will require philanthropy as well, where the business model would require grants or some blended finance."
Under so-called
"blended finance" structures
, public or philanthropic funds are mobilised to provide a cushion against project risks, making these projects more attractive to commercial investors. This helps pull in private capital that would otherwise not have been available.
"We are at a crossroads here," said Lo. "We can choose to continue to fight for our own personal interests, maximise profits for the short-term, continue to bicker and tear our world apart.
"Or we can come together and try to collaborate and save this one and only Earth that we all share. We only have one planet, let's save it for our children."
The news is published by EMEA Tribune & SCMP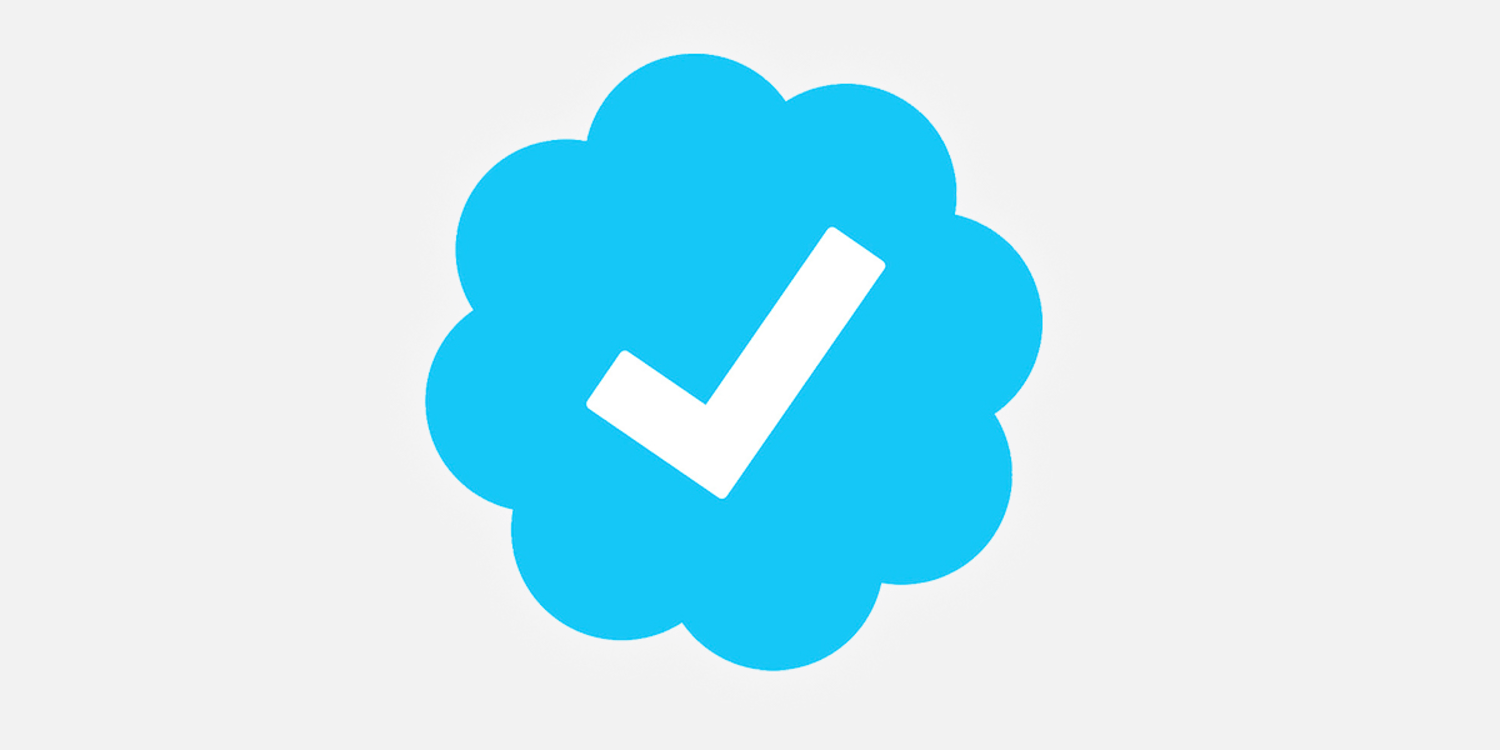 Follow our WhatsApp verified Channel