Mannen skal ha vært i kontakt med politi og helsevesen flere ganger, og hans tilregnelighet skal vurderes av sakkyndige.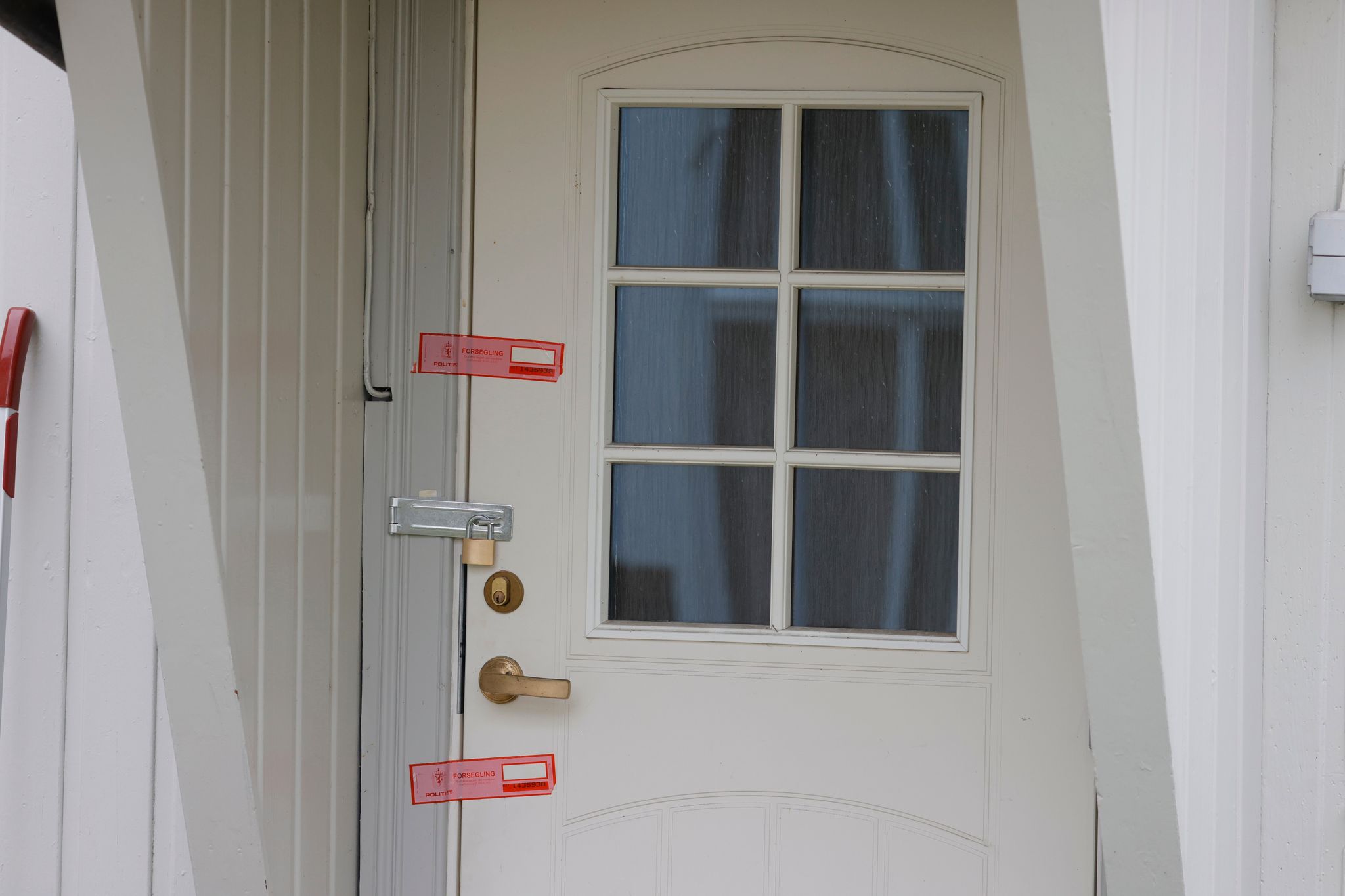 Onsdag kveld ble fem personer drept og to personer alvorlig skadet i Kongsberg.
Natt til torsdag gikk politiet ut med informasjon om den pågrepne. Siden er mer informasjon blitt kjent.
Dette er det vi vet om den siktede så langt:
Hvem er han?
Den siktede er en 37 år gammel dansk statsborger, bosatt i Kongsberg.
Han er en kjenning av politiet som har konvertert til islam, og det har vært bekymring knyttet til radikalisering.
Politiet bekrefter at de har fått flere bekymringsmeldinger om mannen de siste årene, men kan ikke si hvor mange. Den siste skal ha kommet i 2020.
Han fremstilles for varetektsfengsling fredag. Hans tilregnelighet skal vurderes av sakkyndige, ifølge politiet.
Da ble den siktede flere ganger observert fektende med klubber i hagen sin. Mannens nabo skal ha sett politiet ved boligen til den siktede ved to anledninger sommeren 2020, skriver VG.
I fjor fikk den siktede besøksforbud mot sine foreldre etter flere truende handlinger mot dem. Det kommer frem i en rettskraftig dom som Aftenposten har sett. I dommen står det at mannen la igjen en Colt revolver kaliber 0.45 på sofaen, noe familien opplevde som truende. Besøksforbudet varte i seks måneder.
Mannen skal også ha vært i kontakt med helsevesenet flere ganger, og ifølge NRK skal siktedes tilregnelighet vurderes av sakkyndige.
Hvordan forholder han seg til hendelsen?
Ifølge politiet satt mannen i avhør natt til torsdag. Den siktede skal ha forklart seg i detalj om hendelsen og erkjent forholdet.
Motivet er foreløpig uklart, men politiet ser ikke bort fra at det dreier seg om en terrorhandling.
Mannen har heller ikke sagt noe om hvordan han forholder seg til skyldspørsmålet.
Det er ifølge politiadvokat Ann Irén Svane Mathiassen ikke avgjort om det blir varetektsfengsling torsdag.
Saken oppdateres.