Critics of Israeli Prime Minister Benjamin Netanyahu maintain that the carnage was the culmination of the neglect of the issue of Palestinian national sovereignty over the years.
Various motivating factors, both internal and external, lie behind Hamas's attacks and Israel's failure to prevent them.
The decades-old power struggle between Hamas and the Fatah-controlled Palestinian Authority (PA) has largely deadlocked the Palestinian cause over the years. Despite fully controlling Gaza, Hamas has been neutralised in the PA-controlled West Bank, often with assistance from Israel's security forces. However, in recent times, the
West Bank
has seen some of the worst violence in years between Israeli settlers and Palestinians.
From its perspective, in order to claim the mantle of Palestinian leadership, Hamas needed to break the stalemate with some form of brazen action. Through the fatal attacks, Hamas has regained the spotlight and overshadowed the PA for now. In the long term, only time will tell how Hamas' high-risk approach will play out and if it will pay off.
Furthermore, from Hamas' perspective, Israel's diplomatic normalisation process with some Arab states, actively supported by the US – such as the
Abraham Accords
signed with Bahrain and the UAE – has marginalised the broader Palestinian cause, and sidelined Hamas completely. The Hamas attack was in part aiming to sabotage any further Israeli normalisation with other Arab states.
Of even greater concern to Hamas, Iran and Hezbollah was the growing rapprochement between
Israel and Saudi Arabia
under direct US guidance. Such an agreement would mark a historic, watershed moment in the geopolitical architecture of the Middle East. It would consolidate a US-Israel-Saudi Arabia alignment to counter the influence of the Iranian regional axis in the Middle East and beyond.
For now, the Israeli-Saudi process is clearly on hold. Much of its future will depend on how the conflict unfolds in the coming weeks – including the magnitude of Israel's offensive, the duration of hostilities and the risk of a broader regional conflict.
Furthermore, public opinion on the Arab street still matters. No Arab leader can simply discard it.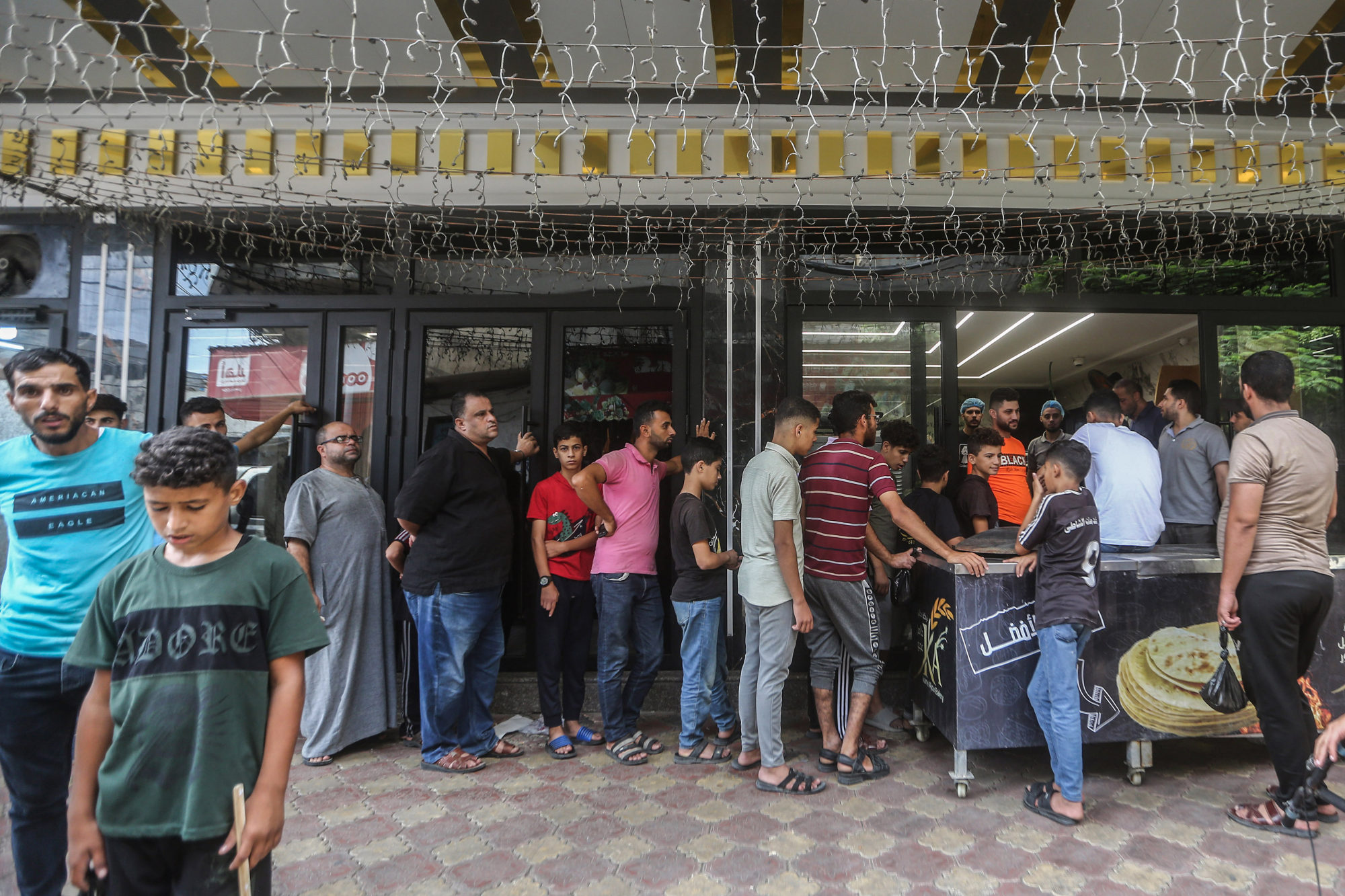 In recent years, Israel's perceived ability to largely contain Gaza through economic incentives and neutralise Hamas created a false sense of security and complacency among many, particularly in the political leadership and intelligence-security establishment. This perception was further strengthened by Israel's formidable
Iron Dome defence system
, which effectively thwarted most missiles from Gaza.
Furthermore, internal divisions marked by
months of protests
may have impacted Israeli morale and preparedness for conflict. All along, Hamas, and its sponsors, covertly prepared for the right time to strike.
Hamas' devastating attack was a rude awakening for Israel and pierced the country's aura of invincibility – at home, in the region and beyond. For Israel, the weakening of this perception creates a dangerous void of vulnerability and encourages its enemies.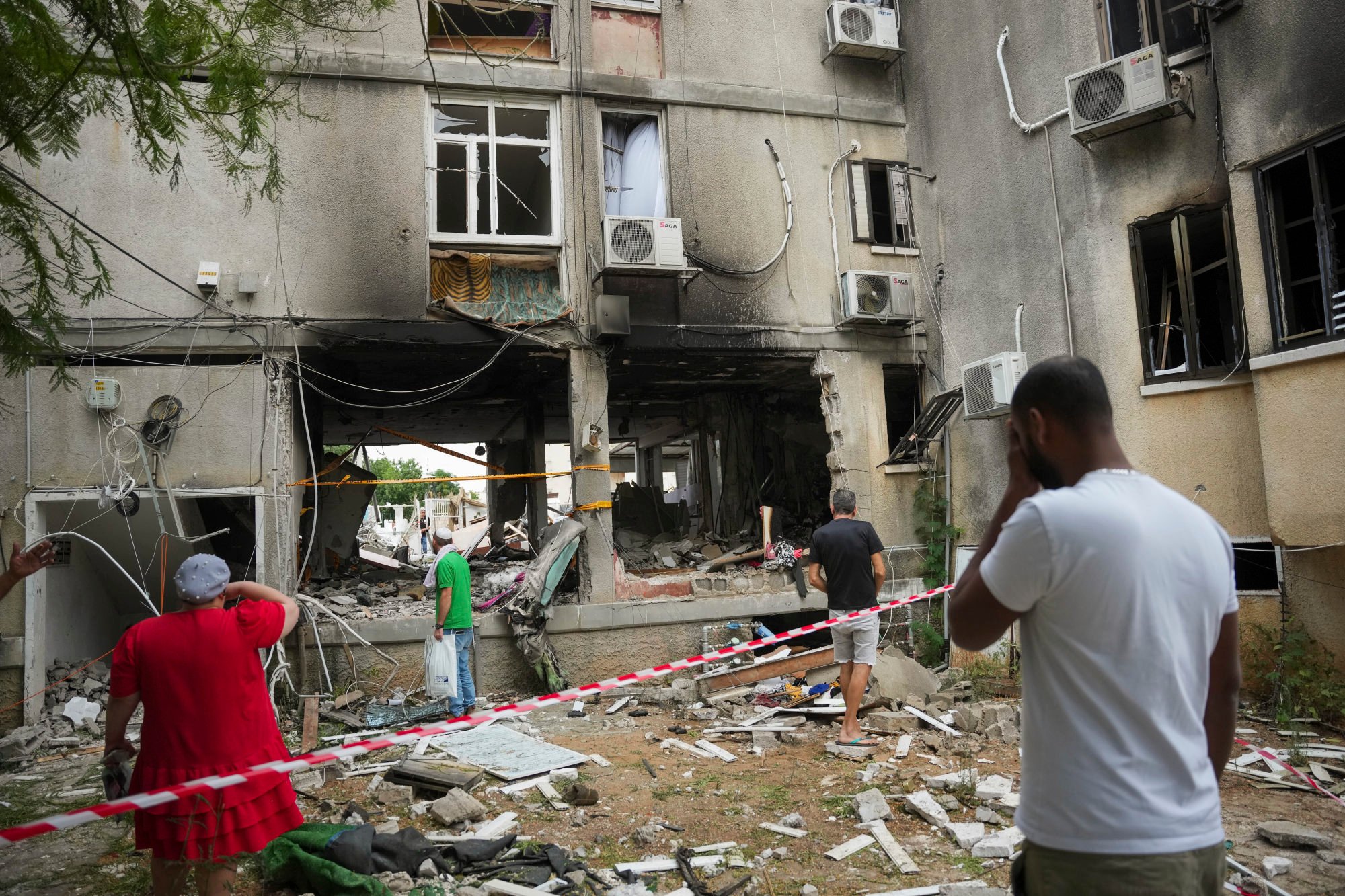 For decades, deterrence has been a key cornerstone of Israeli security and defence policy. To restore it, a firm
Israeli response
in Gaza is inevitable in the days and weeks ahead, with some form of ground operation, accompanied by air and sea support. The only questions are the scope and timing. Urban warfare in the streets of Gaza will inevitably generate high casualties for both sides.
However, unlike Israel's previous conflicts in Gaza, the estimated 100
Israeli hostages
will complicate any ground operation in Gaza as Hamas is aware of Israeli sensitivities on abducted citizens. In 2011, Israel released 1,000 Palestinian prisoners in exchange for a
single kidnapped soldier
.
If, and when, a full-scale Israeli ground invasion of Gaza ensues, there will be rising risks of more militant activities on Israel's borders. These include increased ground incursions from Lebanon, which have
already started
, and Hezbollah missiles striking Israel. Unlike during the 2006 Israel-Hezbollah conflict, Hezbollah now possesses more sophisticated, long-range missiles that can reach deep into Israel.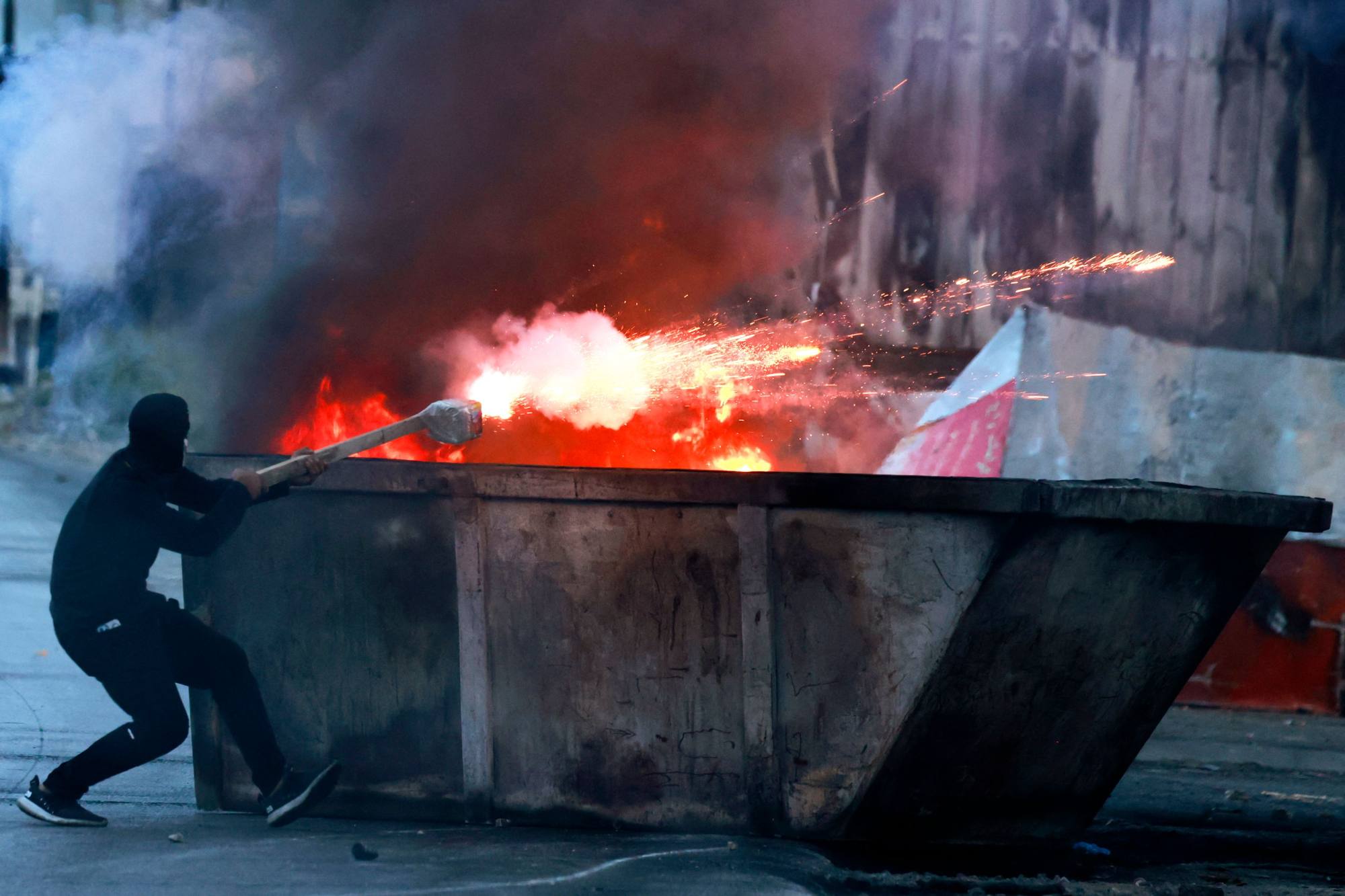 Iranian militants based in Syria could also potentially complicate matters in an expanded conflict. In such a worst-case scenario, no possibilities can be ruled out, including Israeli strikes on targets in Iran, throughout the region, and potentially beyond.
As hostilities in Gaza escalate and proliferate, so do prospects of an expanded regional war beyond Gaza.
Marco Vicenzino, a country risk expert for Euromoney, specialises in geopolitical risk and international business development
EMEA Tribune is not involved in this news article, it is taken from our partners and or from the News Agencies. Copyright and Credit go to the News Agencies, email [email protected] Follow our WhatsApp verified Channel