Take Christina Lu in Foreign Policy magazine in February. The headline reads: "China's Belt and Road to Nowhere". The initiative is "a shadow of its former self", she says. The "floundering initiative" has seen its lending slump and projects stall.
In Apec discussions back to 2015, anyone foolish enough to mention the phrase "belt and road" would get Japanese officials reminding you that if cheap and cheerful infrastructure was OK, then of course China-led projects might suffice. US officials would say the initiative was all to do with underhanded Chinese efforts to develop soft power by stealth and
debt-trap dependencies
that "beneficiaries" would come to regret.
In reality, the initiative seems to have become part of a reshaping of relations between the traditionally rich and the traditionally poor, with the developing world's share of global GDP rising in the process. After a decade of more than 3,100 projects across almost 150 countries amounting to more than US$1 trillion, the steadily rising importance of the Global South is becoming clear, as is China's role in shaping it.
That was clear throughout the
Belt and Road Conference
held in Hong Kong last week, with large contributions from across Central Asia, the Middle East and North Africa. It will be even clearer in Beijing next month when China's leaders host the third Belt and Road Forum for International Cooperation.
After a decline in new projects
from 2017
through the
Covid-19 pandemic
, the first half of this year has seen
a revival
, from US$35 billion in finance and investment in the first half of 2022 to US$43.3 billion in the first half this year.
Whatever the concerns of naysayers and the numerous projects that have floundered or
fallen short of expectations
, there is infrastructure being built that would never otherwise have been built. The economic prospects of many in the developing world have been improved as a result.
The initiative's impact is evident in the accelerating expansion of the Brics grouping – Brazil, Russia, India, China and South Africa – whose members met in Johannesburg a month ago. Their efforts are strengthening links and economic interdependency between the developing economies across the Global South, with
six new members
set to join the grouping at the end of the year and more expected to follow.
Whatever the scepticism of outside observers, the overriding priority for China in conceiving and developing the initiative was economic. As Jin Liqun, chairman of the China-led
Asian Infrastructure Investment Bank
, said during the bank's launch in 2016: "The Chinese experience illustrates that infrastructure investment paves the way for broad-based economic social development, and poverty alleviation comes as a natural consequence of that."
Few at the time appreciated how radical a thought this was in condemning the aid-based poverty alleviation strategies that evolved after World War II. China's state-level view was that it was not adequate to provide the world's poor with fish but instead to provide fishing nets and let the world's poor fish for themselves.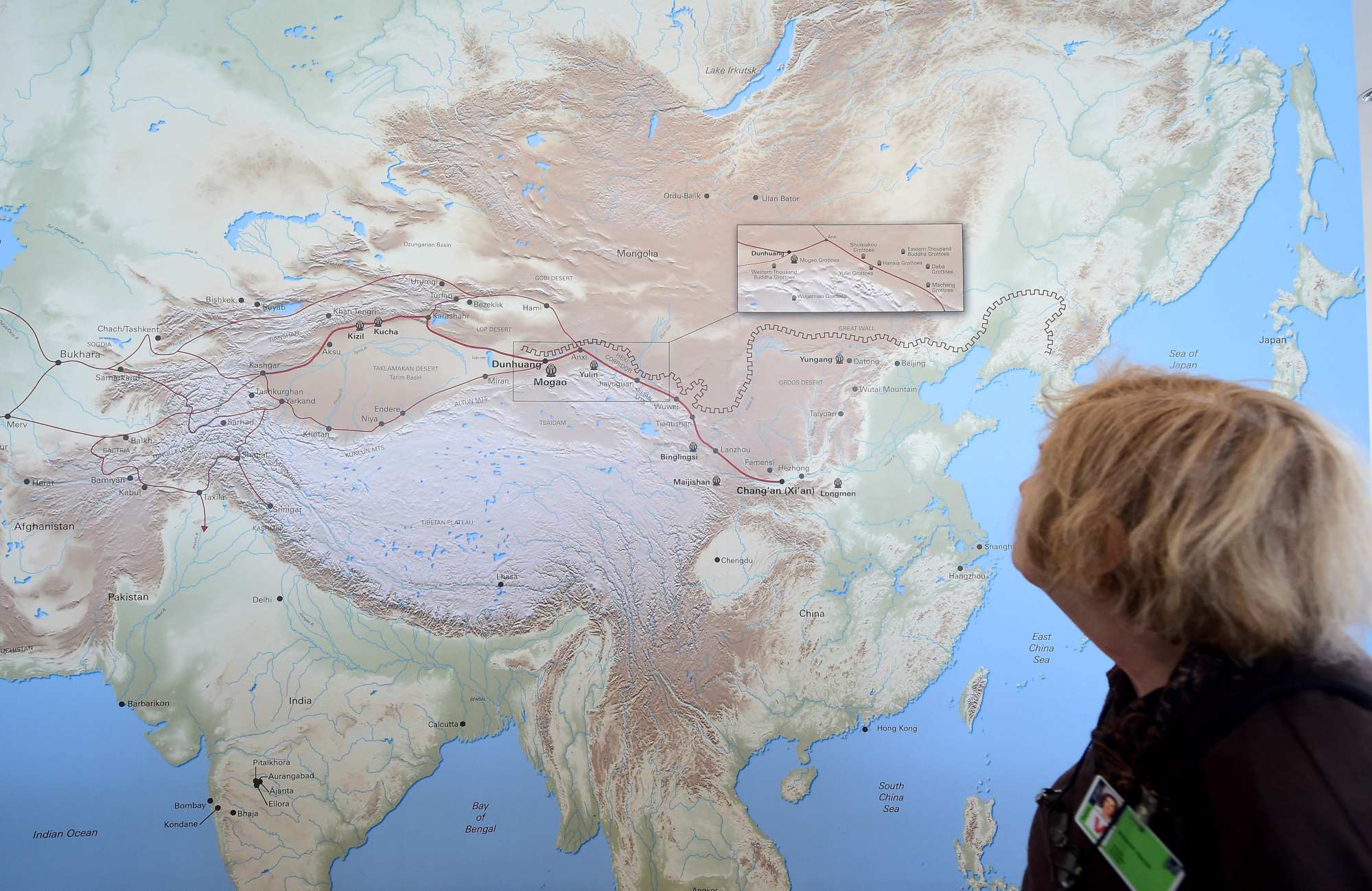 The problem, which Beijing's leaders perhaps underestimated at the time, was that long-gestation infrastructure projects are notoriously
difficult to put together
. They are by definition huge and costly. The path to profitability, as well as the financing risks over the lifetime of a project that may span several decades, are infamously difficult to calculate.
The risks are also infamously political, leaving projects unusually vulnerable to the cantankerousness of politicians contesting for power.
This unique set of challenges, aggravated in impoverished and unstable developing economies, has made it painfully difficult to build necessary infrastructure in recent decades. The Asian Development Bank estimates that in Asia alone, the shortfall in investment – ranging from roads, railways and ports to power plants and social infrastructure – amounts to more than US$900 billion a year.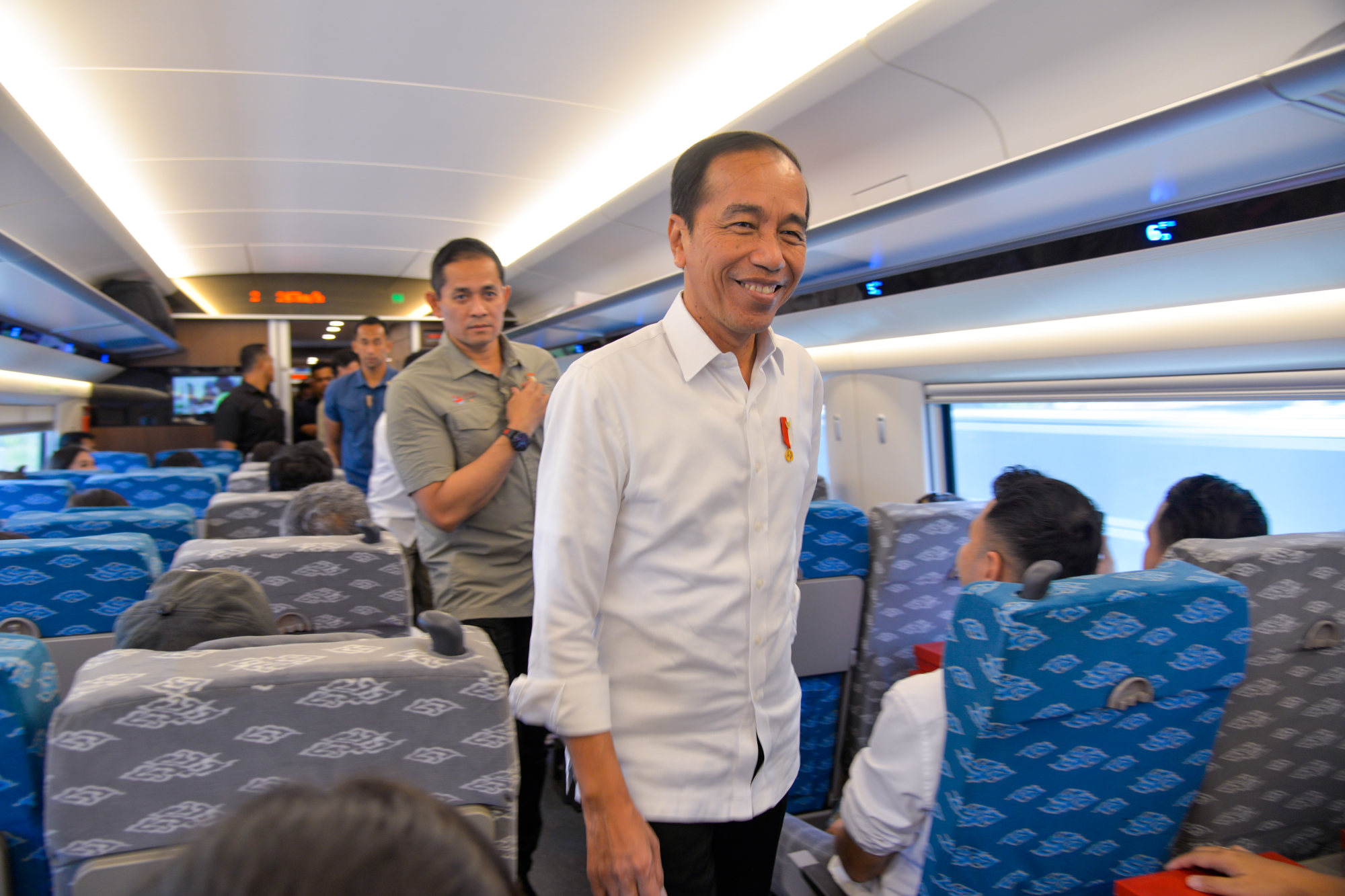 China took up its burden not out of any megalomaniacal vision, or just becuase its own experience with the value of building infrastructure. It was afraid of chronic and deepening
Islamic fundamentalist conflict
in Central Asia which could destabilise China
through Xinjiang
from the west.
It was also concerned about maritime vulnerability, with the Malacca Strait bottleneck separating China from its main trading partners, particularly oil and gas suppliers in the Middle East.
Xinjiang needed markets to trade with, and these sat westward across Central Asia – from Kazakhstan, Uzbekistan, Kyrgyzstan and Turkmenistan, down into Pakistan and Afghanistan and westward through Iraq and Iraq to the Persian Gulf and Europe. Reviving these once-vibrant ancient trade routes would not only lift the fortunes of many people but also improve China's land-based economic linkages to the Indian Ocean – via Pakistan to its Gwadar Port – and across to Europe and ultimately to Africa. China's economic and strategic imperatives aligned perfectly.
The infrastructure that has been built so far might not have fully addressed China's deep-seated strategic anxieties, but it has boosted its ability to build stronger trading links across Asia and Africa. This has altered the balance of global economic power and transformed the prospects for many developing countries worldwide. According to a new report by the China International Capital Corporation, China is the top trading partner of 35 countries which are part of the initiative.
The reality is that building infrastructure is always going to be politically fraught and will often end in debt and grief. But history is likely to see China's belt and road strategy as one of the boldest global economic projects ever conceived. One can only wish that other countries would follow.
David Dodwell is CEO of the trade policy and international relations consultancy Strategic Access, focused on developments and challenges facing the Asia-Pacific over the past four decades
The news is published by EMEA Tribune & SCMP