Fosun International, through its Shanghai-based healthcare unit, is ready to deliver its first locally built Da Vinci
surgical robots
to its clients in a major step to make advanced medical technology affordable to Chinese patients.
The first robot has been fully built and completed for an undisclosed client, more than a year after its unit
Shanghai Fosun Pharmaceutical Group
(Fosun Pharma) joined with California-based Intuitive Surgical to build a 700 million yuan (US$96 million) research and production base in Shanghai.
Some 360 imported Da Vinci robots have been delivered to local clients, Fosun Pharma announced at the
China International Import Expo (CIIE)
in Shanghai earlier this week. The company added that it had secured more orders for the robot to be produced at its Shanghai facility.
"We will constantly make efforts to commercialise some great innovative research, turning some of the exhibits into products [for clinical treatment]," group chairman and co-founder Guo Guangchang told reporters at the
China International Import Expo (CIIE)
in Shanghai earlier this week.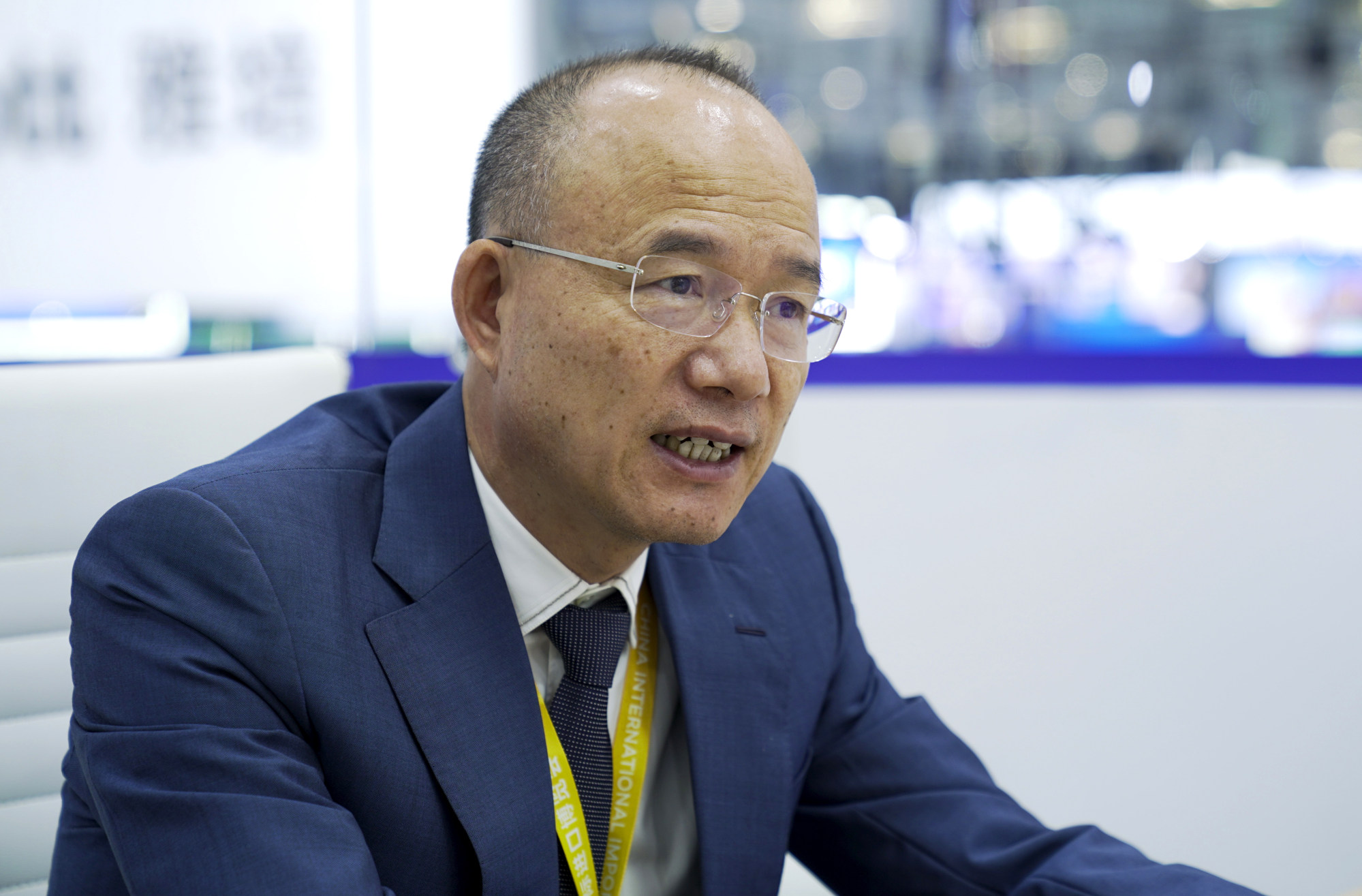 Banking on
artificial intelligence
, the Da Vinci surgical system allows a surgeon to perform complex, minimally-invasive operations from a console. The robotic apparatus, made by California-based Intuitive Surgical, has been used in more than 10 million surgeries with better results and quicker patient recoveries.
In his opening remarks at the CIIE expo, Premier Li Qiang said consumer vigour and further reopening of China's economy could give a much-needed boost to the stalling global economy. Local production of surgery robots would be a major milestone in China's efforts to bring best-in-class technology to local patients, analysts said.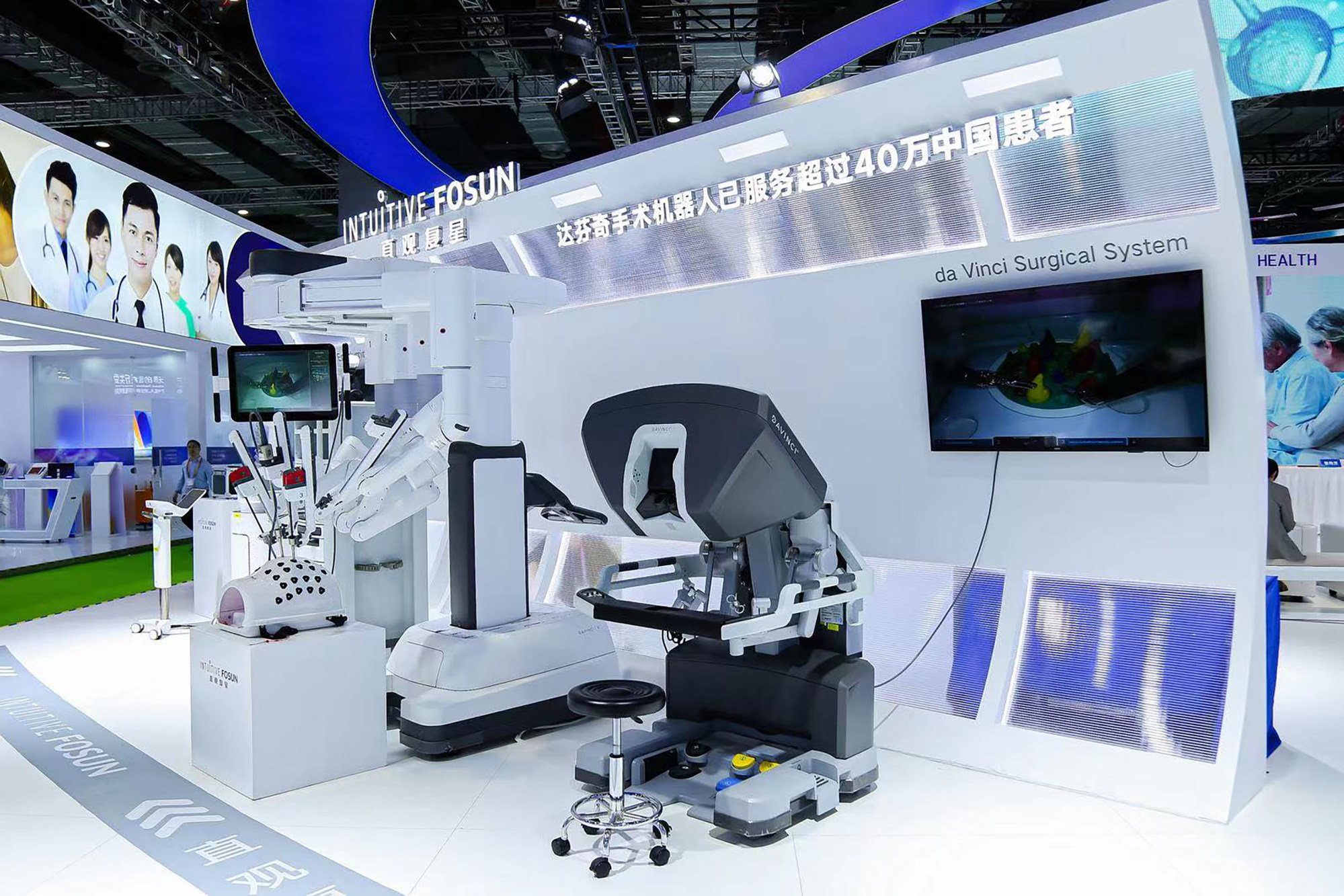 "World-class medical devices and medicine are in high demand in China as the rising middle-class consumers become increasingly aware of health," said Meng Tianying, a senior executive at Shanghai-based consultancy Domo Medical. "The market demand also creates a huge opportunity for leaders like Da Vinci [surgical] robots."
According to Beijing's Made in China 2025 industrial strategy, China hopes 70 per cent of mid-tier to high-end medical devices used on the mainland will be Chinese made in 2025 and 95 per cent in 2030. Currently, foreign companies including General Electric and Siemens dominate the high-value medical devices market in the country.
Fosun Pharma, which is an exclusive distributor in China for mRNA Covid-19 vaccine made by German firm BioNTech, has been striving to introduce advanced foreign medical technology and talent to China. It has a venture with US based Kite Pharma to supply the CAR-T cell therapy product in the local market.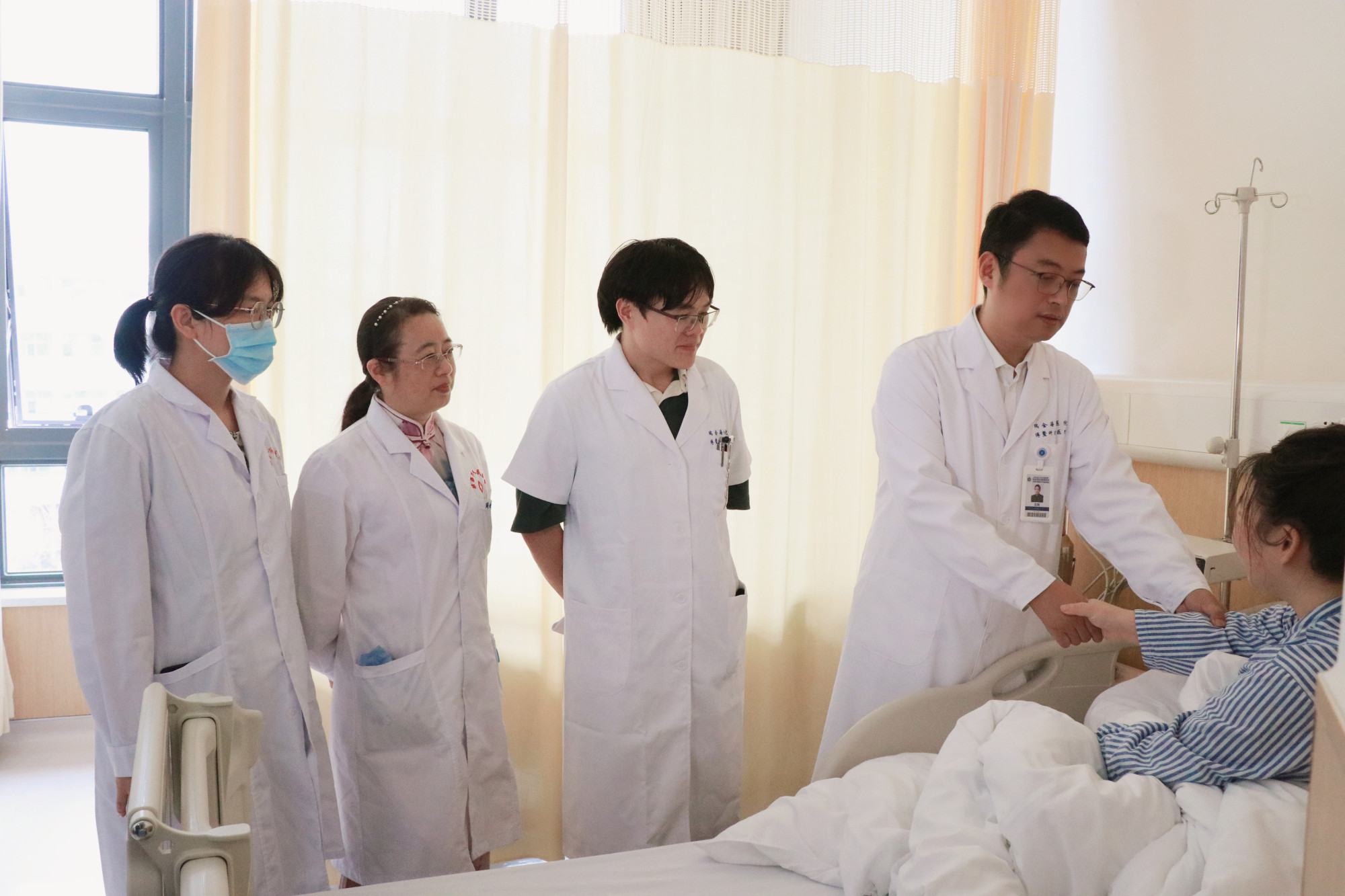 Last month, a 31-year-old woman diagnosed with familial early-onset Alzheimer's disease (AD) last month received treatment with an innovative medicine known as Aducanumab, a drug developed by US biotechnology firm Biogen. She is the world's youngest AD patient to receive an antibody treatment.
"Clinical studies and practices made a breakthrough with drugs like Aducanumab monoclonal antibodies, which can facilitate anti-amyloid-beta clearance from the brain, reducing the deleterious effects," Wang Gang, the patient's neurologist, said in an interview.
Meanwhile, other global pharmaceutical and medical devices makers are also strengthening their efforts to tap the vast Chinese market, after Beijing pledged to further open up the local market to avoid economic decoupling from the West.
Yamada Aki, head of new business model and rare disease unit at Takeda Pharmaceuticals, told reporters on the sidelines of the CIIE expo that China could accelerate the Japanese company's development of new products to further entrench its third-biggest foreign market.
The CIIE expo, the world's largest import trade show, ended on Friday with a record US$78.4 billion worth of deals. The volume underlined increased appetite for foreign goods and services as Premier Li said Beijing would improve ties with major trading partners.
The news is published by EMEA Tribune & SCMP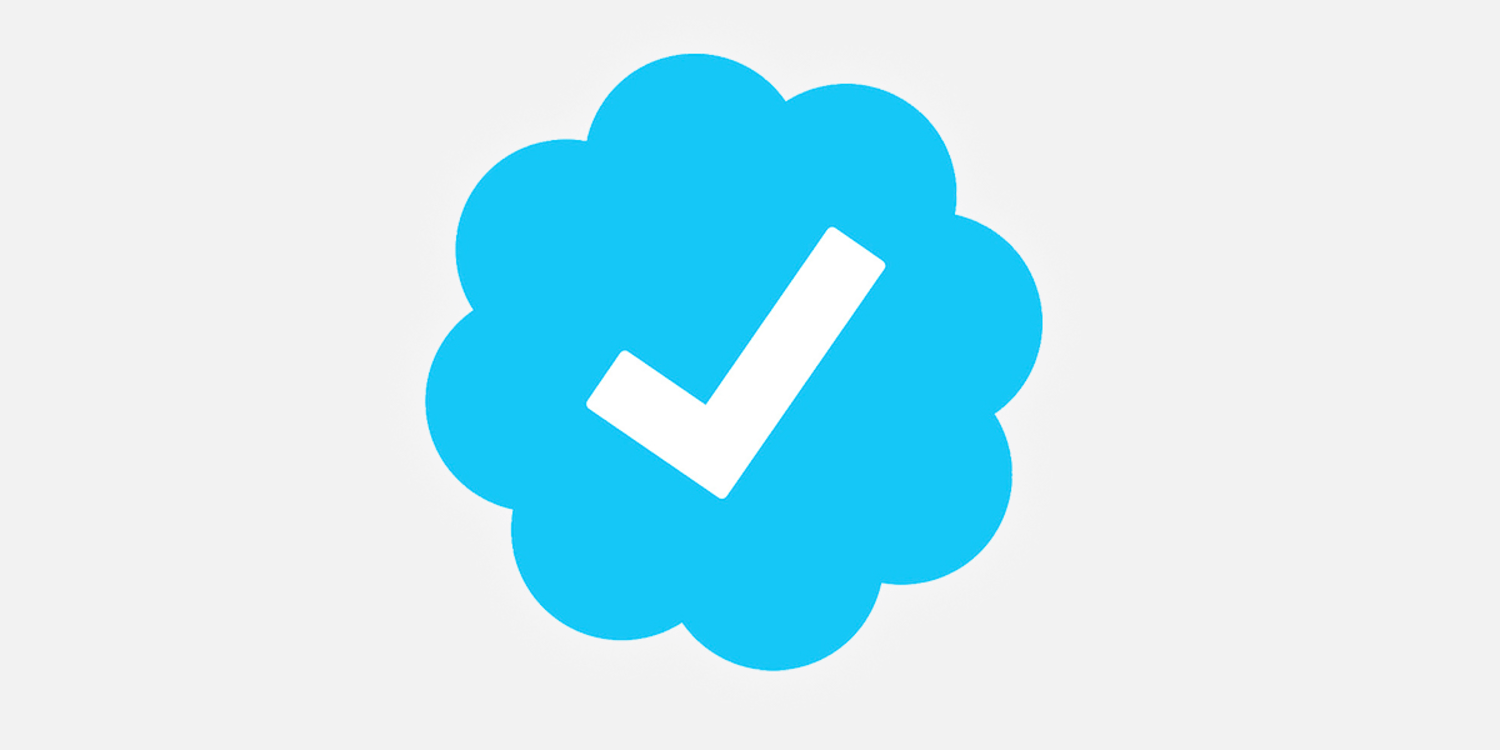 Follow our WhatsApp verified Channel