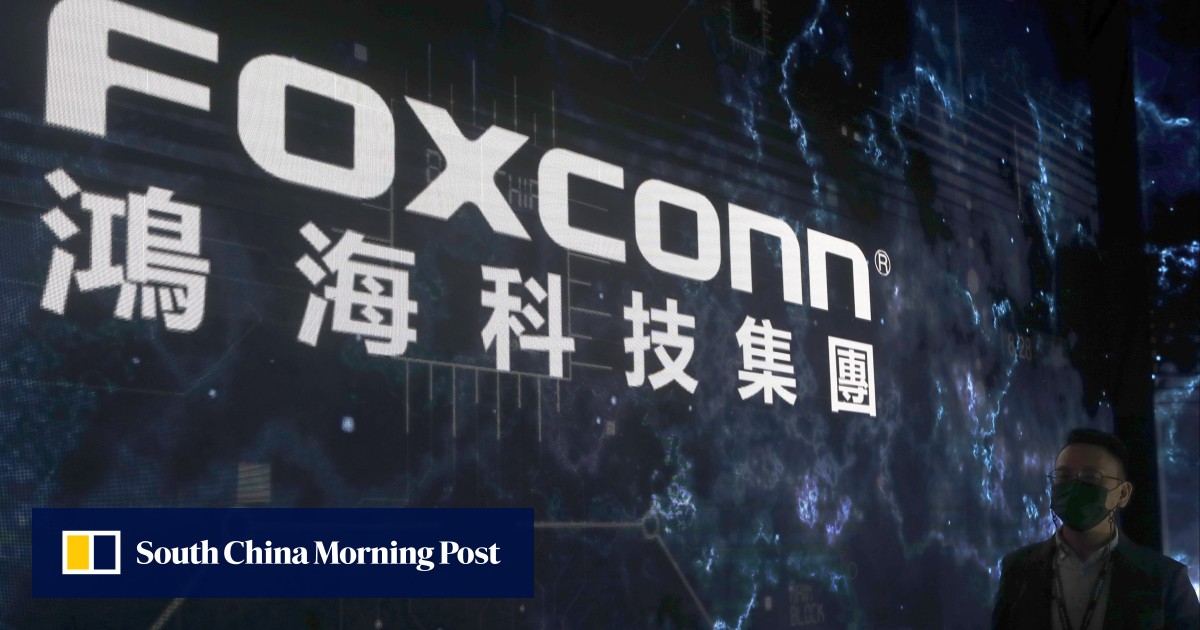 Foxconn, one of Apple's biggest suppliers, is offering higher rates for workers that make Huawei handsets than those that make iPhones in Shenzhen, according to recruitment posts and information from labour agencies.
Foxconn's FIH unit, which makes Huawei handsets and operates under a subsidiary previously known as Foxconn International Holdings, was offering a 26 yuan (US$3.6) hourly rate for new workers in its factory in Shenzhen's Longhua district on Thursday, according to two recruitment agents. This is higher than the hourly rate of 21 yuan offered at Shenzhen's integrated Digital Product Business Group (iDPBG), which makes iPhones.
The FIH unit manufactures handsets and electronics devices for Huawei and other smartphone firms although China Business News, a local newspaper, has reported that FIH mainly serves Huawei these days.
"The new hires will know what phone they are making after the factory allocates them to different teams based on current demand, but these days they have a higher chance of making handsets for Huawei," an agent in Shenzhen surnamed Xu told the Post.
Foxconn, formally known as Hon Hai Technology Group, did not immediately reply to a request for comment on hourly rates.
The hiring spree comes amid a production race with both Apple and Huawei recently launching new handsets in the world's biggest smartphone market.
Apple launched its iPhone 15 series
on Tuesday, with the phones officially hitting shelves on September 22. The iPhone 15 has received mixed reviews from Chinese netizens, while Huawei's Mate 60 Pro has been riding a wave of patriotic fervour due to its made-in-China chip.
There are many factors at play when it comes to hourly rates at different Foxconn units.
Xu said the hourly rates offered by FIH are normally higher than iDPBG because the iPhone production unit typically offers better welfare programmes for workers than others.
While Apple started iPhone 15 production in Foxconn's Indian factory last month, the vast majority of the latest iPhone 15 series will come from China, the report said.
The company has
raised its smartphone shipment target
for the second half of 2023 by 20 per cent, amid buoyant presales of the Mate 60 Pro, according to a report by Chinese newspaper Securities Daily.
The news is published by EMEA Tribune & SCMP