Now part of CK Hutchison, AS Watson is the world's largest retail group, operating more than 16,100 stores in 28 markets, serving more than 5.5 billion customers a year. It runs the Watsons, PARKnSHOP, Fortress and Watsons Wine brands. "Hong Kong is also where we invest in a strong team of technology and data experts," said its Malina Ngai, CEO of AS Watson (Asia and Europe).
It reported US$22 billion in revenue last year, and employed more than 130,000 people worldwide, including 12,900 in Hong Kong.
HSBC, 1865
Hong Kong & Shanghai Hotels, 1866
Founded by the Scottish shipping magnate Douglas Lapraik, Hong Kong Hotel Company merged with Shanghai Hotel in 1922 to take its current name.
Hong Kong and Whampoa Dock Company, 1866
The Wharf Holdings, 1886
DFI Retail Group Holdings, 1886
Rebranded as DFI Retail Group in 2021, the company owns supermarkets under the Wellcome, Cold Storage and Market Place brands. It also owns most of Maxim's Catering, Mannings and Guardian dispensary stores, the 7-Eleven convenience stores and the Ikea franchise in Asia.
Hongkong Electric (HEC), 1889
The company, the sole electricity supplier on Hong Kong Island, is now owned by CK Hutchison's Power Assets Holdings unit, with minority stakes held by the Qatar Investment Authority, and the State Grid Corporation of China.
Hongkong Land, 1889
The largest landlord in Central, Hongkong Land is half-owned by Jardine. It was founded by the taipan and Wharf's founder Chater, and the Scottish businessman James Keswick. The company lobbied the former colonial government to reclaim 65 acres of seafront land from the Victoria Harbour, calling it the "Central Reclamation" project, from which the city's commercial district got its name.
Hong Kong Stock Exchange, 1891
Star Ferry, 1898
Founded in 1888 as the Kowloon Ferry Company, the service was renamed a decade later by the Parsee merchant Dorabjee Naorojee, its name inspired by the first line of Alfred Lord Tennyson's poem Crossing the Bar.
It took 10 minutes 33 seconds to cross Victoria Harbour by ferry during a 2017 test conducted by the Post, barely half a minute faster than the time it took for that year's Cross-Harbour Race champion to swim from Wan Chai to Tsim Sha Tsui.
CLP Group, 1901
Founded at the turn of the 20th century as China Light & Power Company Syndicate, CLP Group is one of Hong Kong's two electricity producers. Controlled by the Kadoorie family since 1930, it now operates power plants in Australia, India, Taiwan, Southeast Asia and mainland China, but calls Hong Kong its "home and most important market."
With additional reporting by Ao Yulu and Peggy Sito
The news is published by EMEA Tribune & SCMP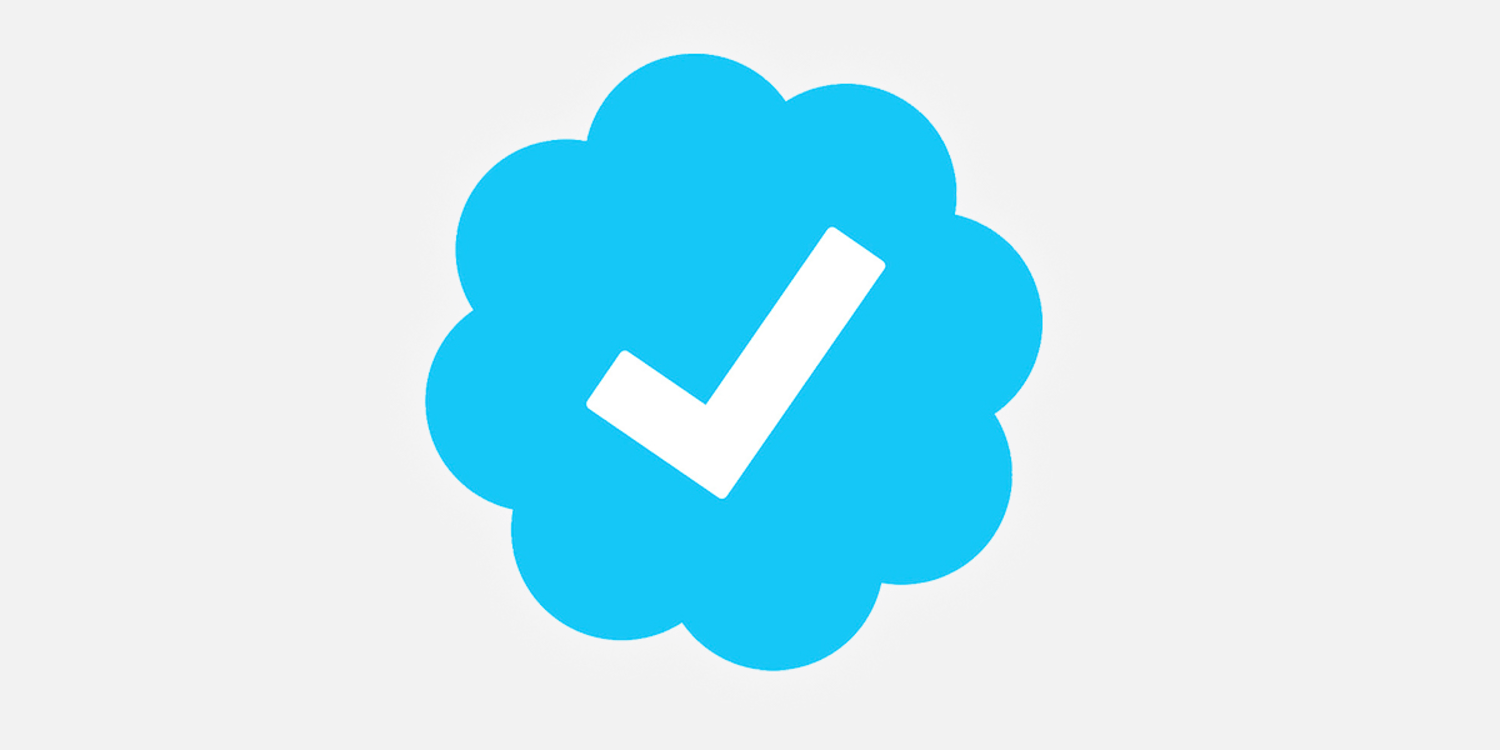 Follow our WhatsApp verified Channel