Market history suggests that oversold Chinese
stocks
are ripe for a turnaround and that Beijing's key policy meeting next month could be a potential catalyst for better return, some global fund managers said.
The MSCI China Index, which tracks over 700 companies listed at home and abroad, has fallen 13 per cent this year to rank among the worst performers as foreign funds fled and favoured equities in India and Japan. This year's US$140 billion sell-off in the index members followed a 23.6 per cent decline in 2022 and a 22.8 per cent drop in 2021.
"The valuations are some of the lowest you have seen," Aaron Costello, regional head for Asia at Cambridge Associates, said in an interview with the Post. The negativity is already priced in and "something powerful, like a rally" could be building up, he added.
Stocks in the MSCI China Index trade at 11.7 times their forward 12-month earnings, the lowest since 2018, according to Bloomberg data. The last time valuations were this low, the CSI 300 Index tracking the largest companies listed in Shanghai and Shenzhen jumped 40 per cent in the next four months, Costello said.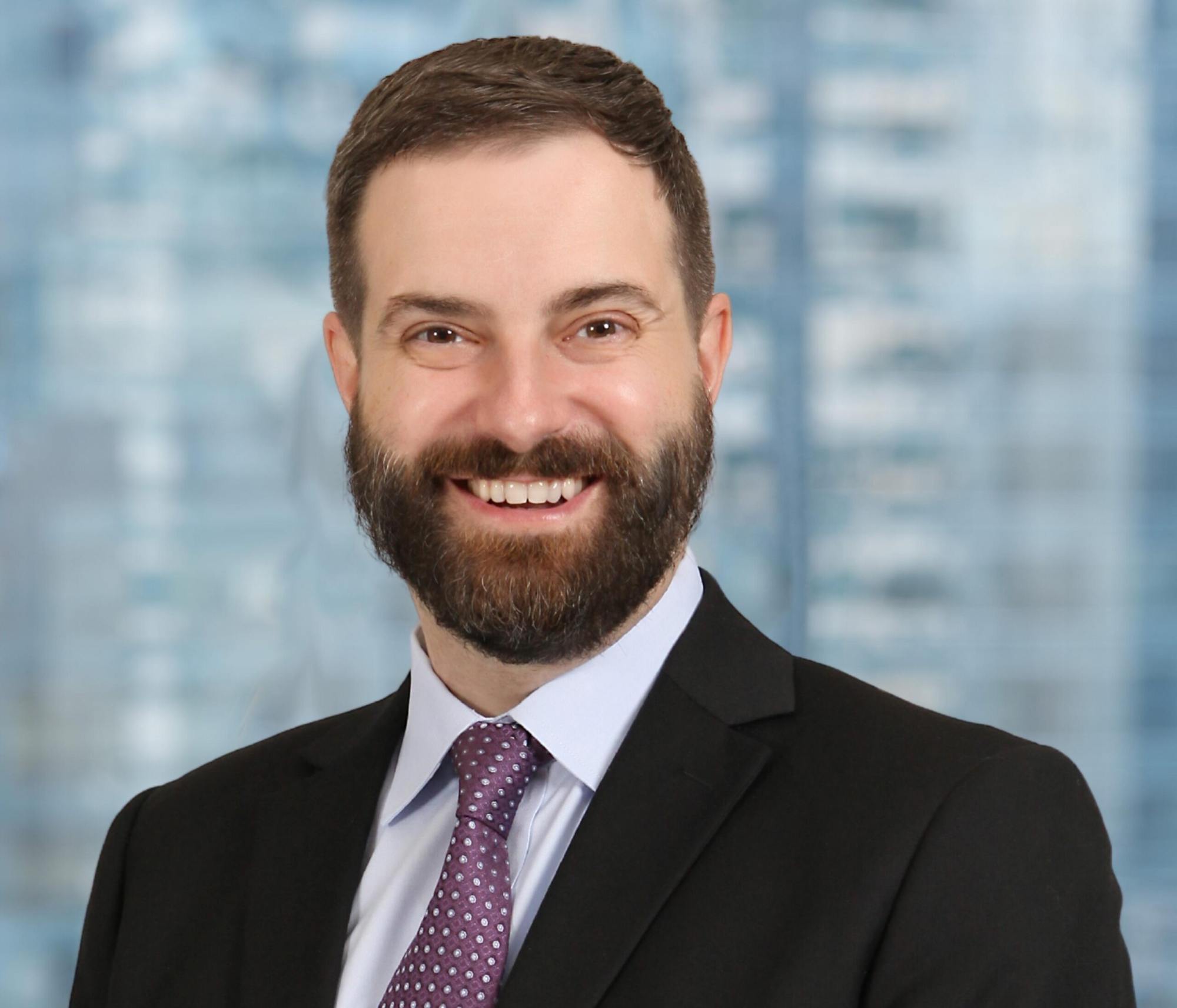 Costello is counting on the Central Economic Work Conference in Beijing next month to deliver the positive vibes, when China's top leaders meet to set the nation's economic and policy for the year ahead. China's top leaders have lately turned more conciliatory to foreign investors in an attempt to overturn their pessimism.
Last month, China's top political body
agreed to raise the budget deficit ratio
to 3.8 per cent of gross domestic product by approving an additional 1 trillion yuan (US$137 billion) bond issue to shore up the economy. Top-tier cities including Guangzhou also rolled out measures to
boost housing demand
amid a multi-year property slump.
Still, China bulls are going against the herd at the moment. Foreign funds have pulled
US$6.2 billion of funds
from the onshore market in October and November, according to data compiled by Goldman Sachs. They also took US$10.9 billion off the table last quarter.
Analysts cited China's struggle to build on its post-Covid economic recovery and its reluctance to offer a bigger stimulus package to counter
deepening property market woes
. Its piecemeal measures have also failed to impress investors seeking a quick fix.
Costello has some of the biggest industry peers on his side. Chinese stocks are showing "a lot of cheapness" now, which means investors should start rebuilding their positions to capitalise on the country's long-term growth, according to Franklin Templeton.
UK-based money manager abrdn is also banking on more policy support to drive up equity prices. Factory activity and the services economy are showing encouraging signs that the targeted policy support is bearing dividends, Nicholas Yeo, head of China equities, said in a note.
If the government comes out with a "convincing and aggressive" plan on tackling local government finance and the property developer stress, that will be "a real catalyst", Costello said. Domestic investors will step in, while foreign investors who understand China will also follow suit, he added.
"It's about as bad as it gets, so just waiting for the spark," Costello said. "When it snaps back, it could be a very fast move and quite powerful. So I'm willing to take a position on that."
The news is published by EMEA Tribune & SCMP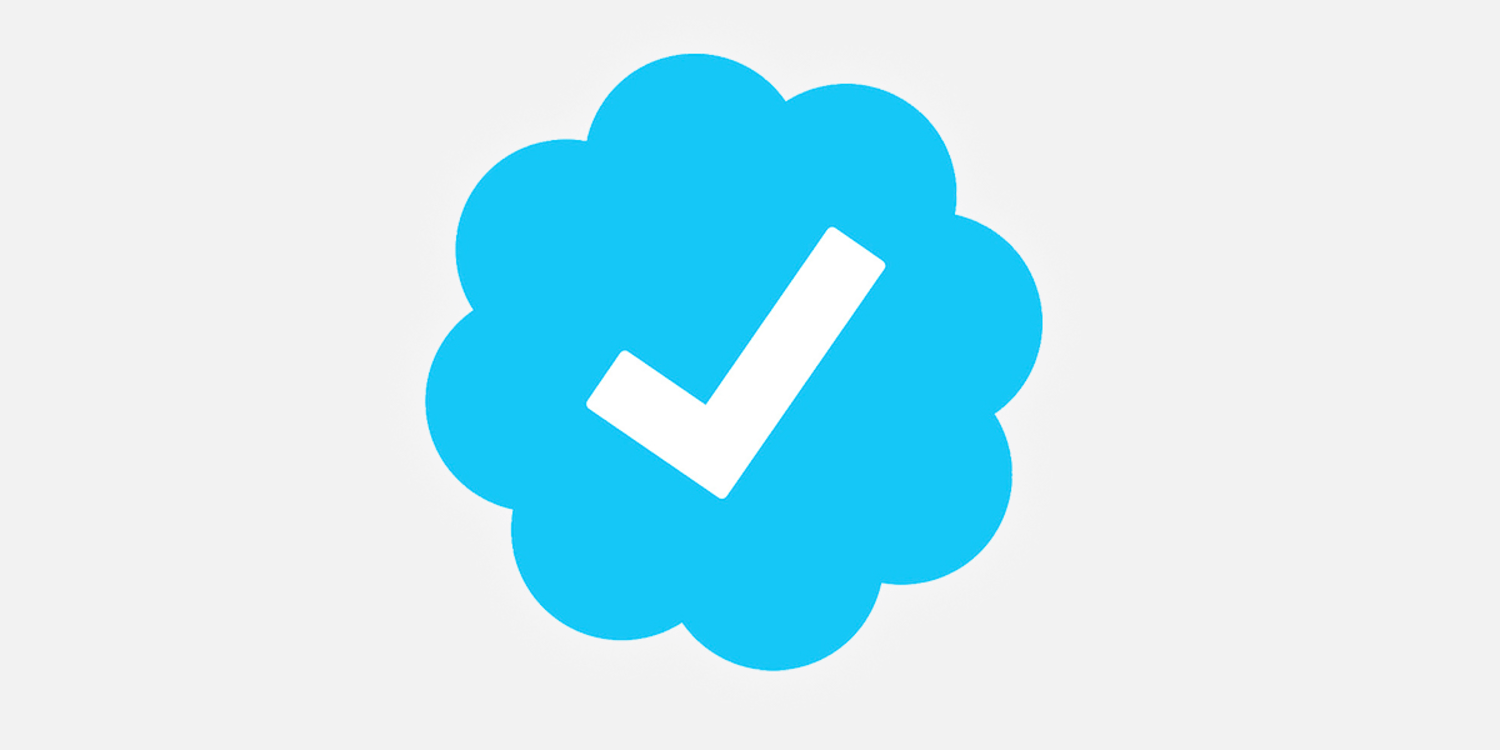 Follow our WhatsApp verified Channel