The Rhenus Group, a global
logistics
services provider, is betting on growth in China and Asia-Pacific after acquiring assets in the region to prepare for a rebound in trade and entrench its presence in the fastest-growing area for the industry.
The family-owned German company has a network of 17 centres across mainland China and Hong Kong, having been active in the Chinese market for over two decades. In September, it bought BLU Logistics, a freight forwarder with businesses in Latin America and Greater China, and acquired a 51 per cent stake in LBH Group with operations in the mainland and Southeast Asia.
Asia-Pacific remains the fastest-growing region for the global freight and logistics market and the additional investments in the world's biggest logistics market underpinned its belief in the growth prospects, notwithstanding the heightened geopolitical tensions between the West and Beijing in recent years.
"China is a key market for Rhenus," Tobias Bartz, group chairman and CEO, said in an interview. "With its considerable economic power, China is an important market for the German economy and a cornerstone of our business."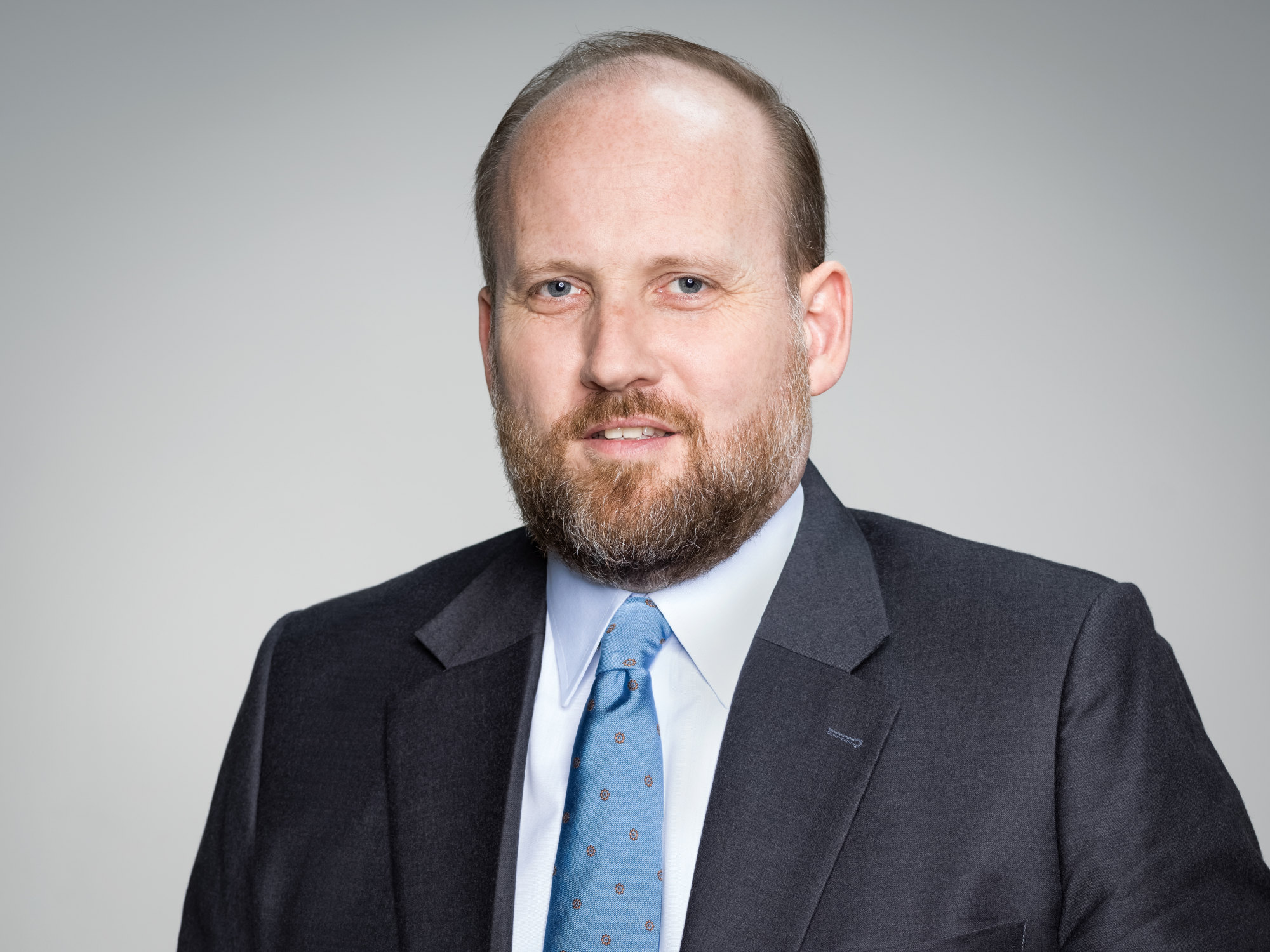 Based in Montabaur near Frankfurt, the 111-year Rhenus group makes about 8.6 billion euros (US$9.2 billion/HK$71.8 billion) in annual sales. It employs 39,000 people in 1,120 sites, offering services along the entire supply chain, including multimodal transport and warehousing, according to its website.
China's logistics value grew 4.7 per cent to 12.7 trillion yuan (US$1.74 trillion/HK$13.6 trillion) in 2022, according to a
Savills report in March
. The sector grew at an annual compound rate of 6.6 per cent from 2017 to 2022, based on the total value of social logistics goods, according to Fitch Ratings, while the economy expanded 5.2 per cent.
Germany released its "China Strategy" document in July, calling China a "partner, competitor and systemic rival." Europe's biggest economy aims to become less dependent on China "in critical sectors in order to reduce the risks they entail," it said. The European internal market offers Chinese firms far greater opportunities in the transport sector, it added.
The document "provides legal certainty for our investments and those of our customers," Bartz said. "The political situation differs from the economic relations. China continues to be a reliable partner in the global economy and we resolve all issues collaboratively."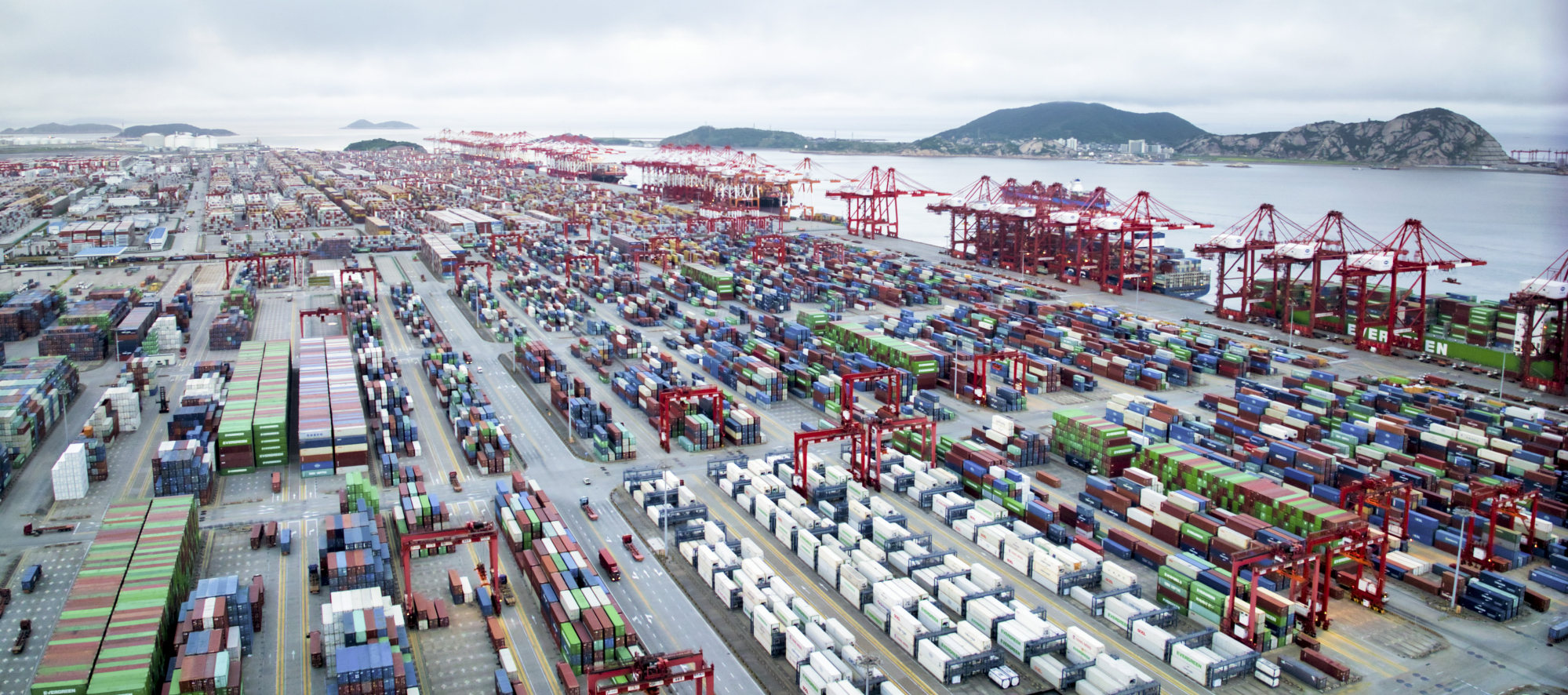 Though geopolitical tensions have driven many Western companies to increasingly locate to Southeast Asian countries for their operations and production, China still holds an edge over many of these locations owing to its better infrastructure, according to Colliers.
"China has a large and growing domestic market, creating a strong demand for industrial and logistics assets," said Michael Bowens, head of Asia industrial at the property consultancy. The government is supportive of the sector, he added.
Rising consumer demand for fast and quality logistics services will mitigate the slowdown in the broader economy, Bowens said, shoring up the prospects for industrial properties amid a multi-year slump in the nation's residential market.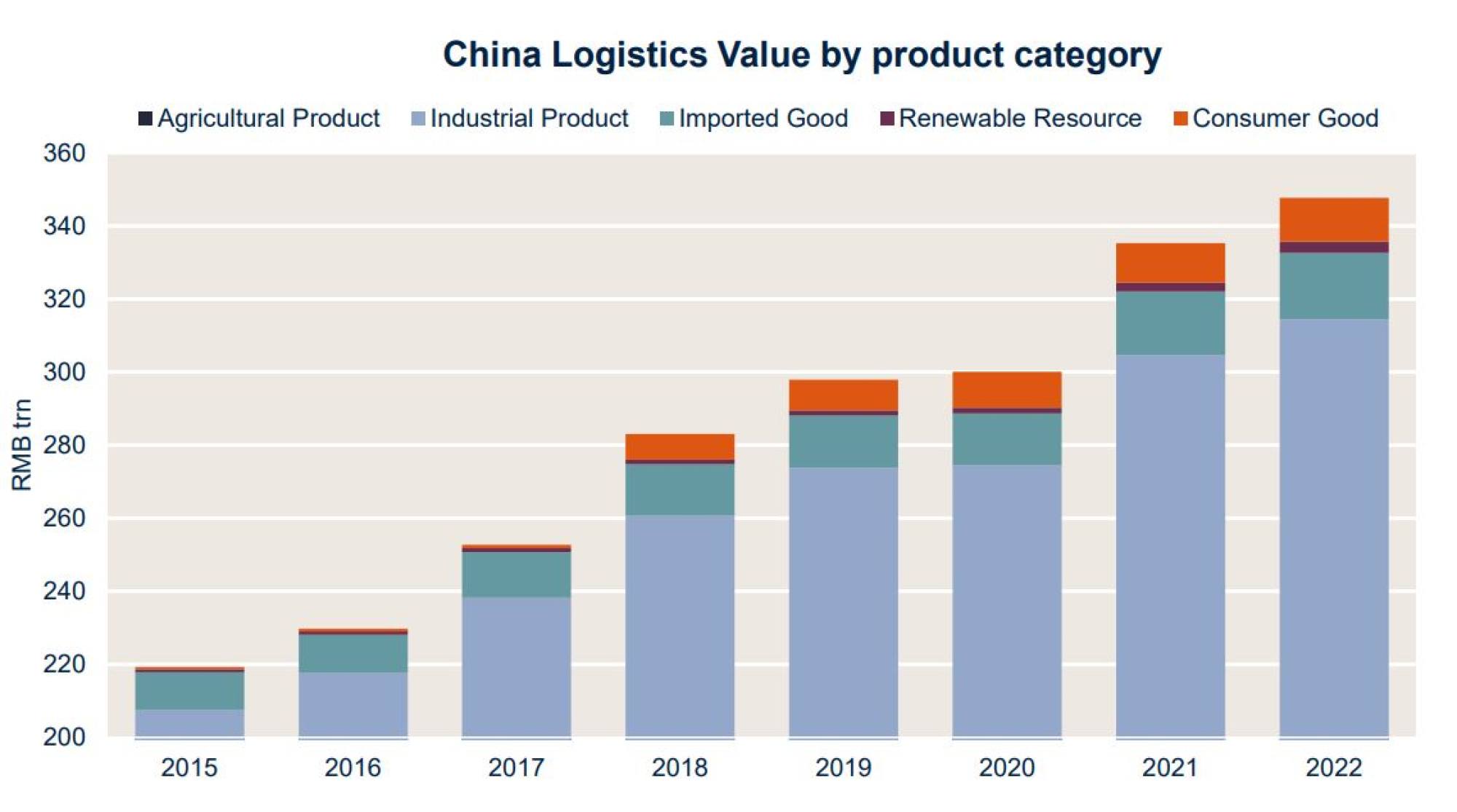 China's property sector
has been mired in a debt crisis with many private developers from China Evergrande to Country Garden Holdings defaulting on their debts. Real estate investment fell 25 per cent to US$24.4 billion in the first nine months of this year, versus the same period in 2022, according to data tracked by MSCI Real Assets.
Asia-Pacific is the fastest-growing region globally for the freight and logistics market, Bartz said, and the Chinese economy is a "big part" of this.
"We are committed to furthering our presence and services in the region," he said. "Our presence in Greater China and Hong Kong in particular is part of our long-term strategy."
The news is published by EMEA Tribune & SCMP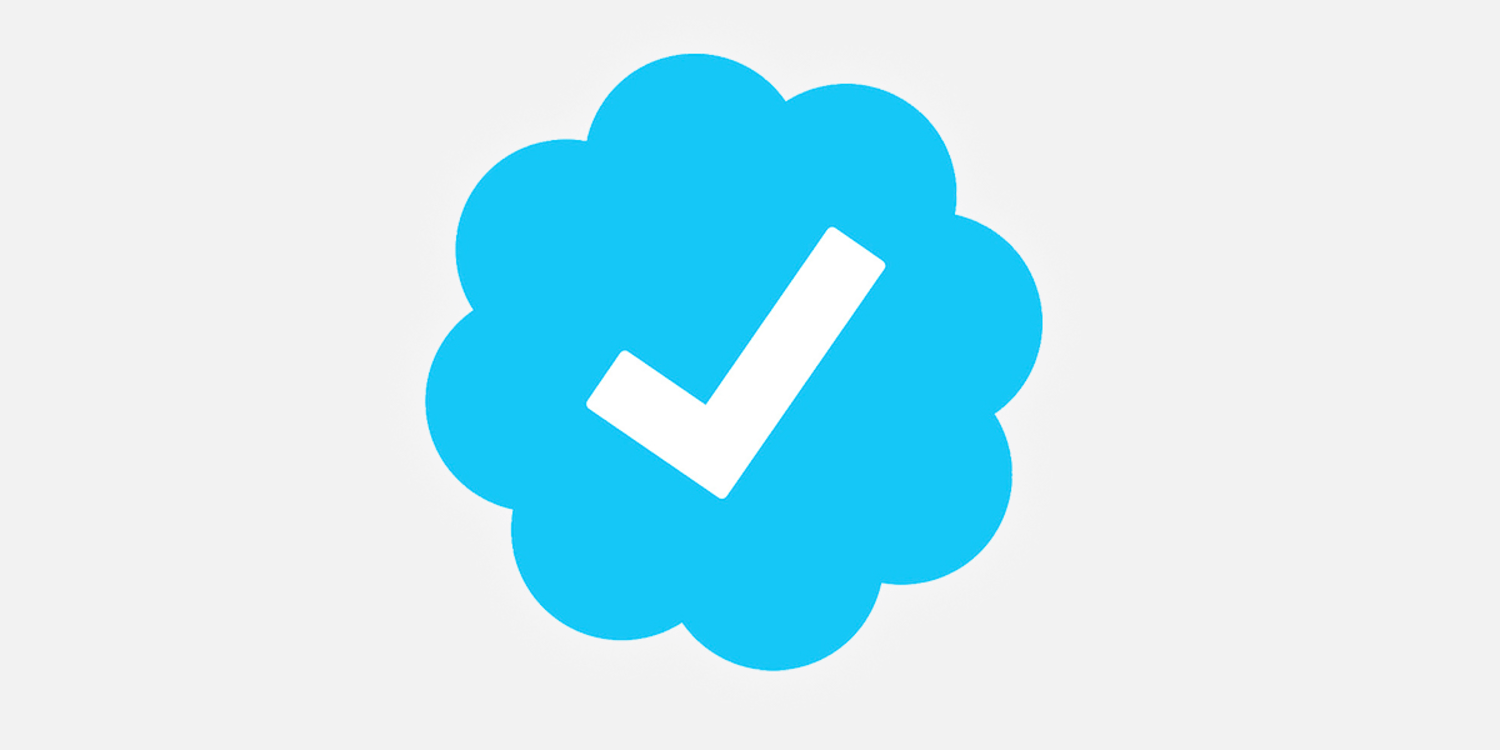 Follow our WhatsApp verified Channel