The ongoing transition to electric vehicles (EVs) will gather pace globally as battery costs – which make up as much as 40 per cent of the production cost of a typical EV – decline faster, dealing a further blow to sales of conventional petrol cars.
An expanded EV battery industry in an
improving technological
environment, will eventually enable leading markets such as China and the US to cross a purchase price-parity 'tipping point' soon when battery-powered EVs sport lower price tags than traditional petrol cars, industry experts say.
Research from Exeter University's Economics of Energy Innovation and System Transition (EEIST) project said, the 'tipping point' is expected as early as 2024 in Europe, 2025 in China, 2026 in the US and 2027 in India for medium-sized cars, and even sooner for smaller vehicles – in China.
It added that small EVs are already cheaper than fossil-fuelled equivalents.
"When both the costs of operation and purchase are accounted for, EVs are already cheaper to own than petrol or diesel cars in the European Union and China," EEIST said in a report. "The US will achieve the same within the next one or two years."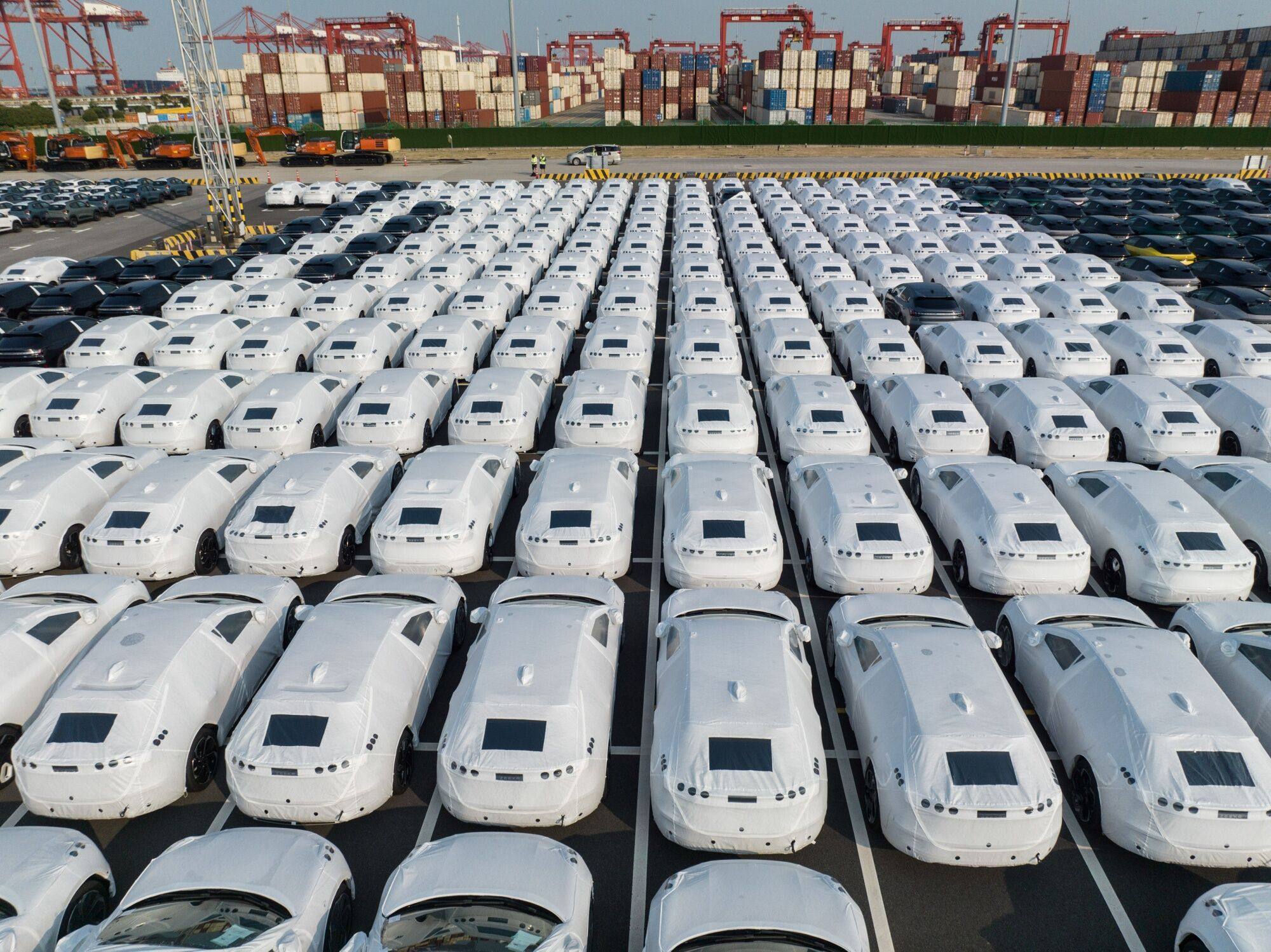 Demand is growing due to other factors too.
According to new research findings released ahead of the Climate Week NYC 2023, adoption of electric cars worldwide will be much faster than currently predicted, hitting a peak of 86 per cent by 2030. The estimated proportion of new EVs that year would more than double the 40 per cent EV penetration rate projected by the International Energy Agency in April.
EV sales
will increase at least sixfold by 2030, commanding a market share of between 62 per cent and 86 per cent of total sales, according to RMI, an organisation focusing on clean-energy transition.
"Electric vehicles are on track to dominate global car sales by 2030, signalling the endgame for the largest source of oil demand," said Kingsmill Bond, senior principal of RMI. "And where cars lead, so the rest of transport will follow: exponential change is spreading to two-wheelers across the Global South and to trucks in China."
RMI, which conducted the analysis with Bezos Earth Fund, expects battery costs to halve this decade, from US$151 per kilowatt-hour (kWh) to between US$60 and US$90 per kWh, for the first time making EVs as cheap as petrol cars in every market by 2030.
Technically, a 70kWh battery is needed to power an electric car with a driving range of 500 kilometres.
At present, China is the world's largest EV market with sales accounting for about 60 per cent of the global total in 2022.
Chinese battery manufacturers
, numbering close to 50, have dominated the global market. Six of the world's top 10 EV battery producers are Chinese companies with a combined 63 per cent share of the market.
Swiss bank UBS forecast last week that Chinese carmakers will control 33 per cent of the global market by 2030, up from 17 per cent last year, bolstered by rising electric car sales.
The news is published by EMEA Tribune & SCMP