The fourth quarter will remain challenging for Chinese stocks, as investors contend with a gloomy outlook from a slowing economy and deepening woes in the property market while analysts see little hope of a stimulus spark to ignite a rally.
Better-than-estimated August economic data did little to rekindle buying interest, with the pickup interpreted as marginal. Meanwhile, debt-stricken China Evergrande Group's trading suspension and the
fate of its founder Hui Ka-yan
, following
cancellation of its planned meetings
with creditors, shows that the property crisis will continue to weigh on stocks and risk appetite.
"We are cautious about stocks in the fourth quarter," said Wang Zheng, chief investment officer at Jingxi Investment Management in Shanghai. "There isn't a big chance that the economy will have a major turnaround then. The government is unlikely to roll out stronger measures to rescue the market again, unless stocks fall to an extremely low level that will put policymakers on edge."
The CSI 300 Index of yuan-traded stocks fell 4 per cent last quarter, and the Hang Seng Index dropped about 8 per cent. The declines came even after Beijing unveiled a flurry of measures to prop up growth and stocks, from halving the stamp duty on equity transactions to reducing mortgage rates and the reserve requirement ratio for banks. Policymakers have so far remained restrained in loosening policies, favouring a growth model that focuses on green energy and technology self-sufficiency rather than flooding the economy with excessive liquidity.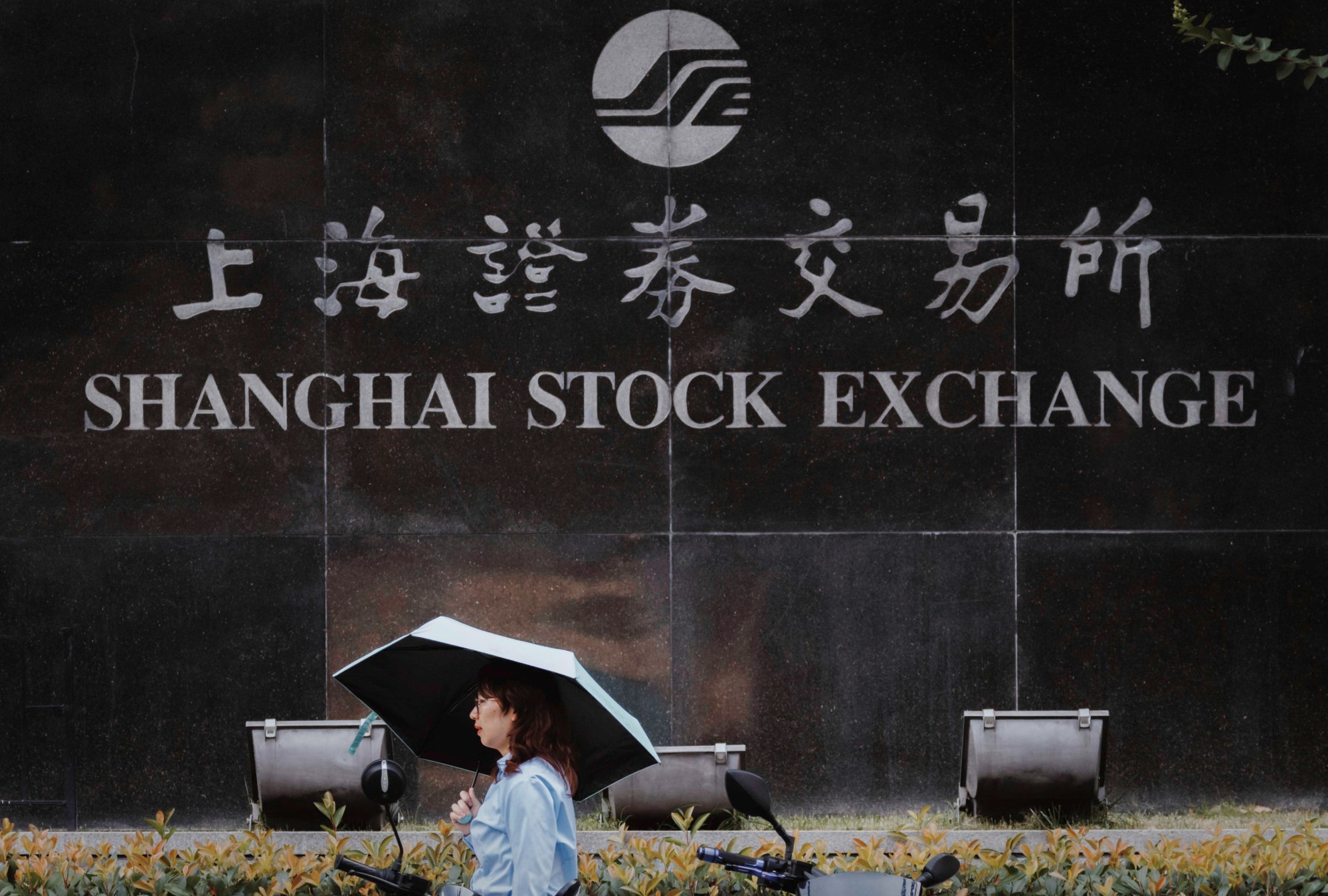 Traders looked past an
uptick in industrial production and retail sales
in August to focus on the property market, which accounted for more than 6 per cent of the nation's economy, according to China Galaxy Securities. But gloom lingers even after Guangzhou became the first tier-1 city to loosen house-purchase restrictions last month in a move to buttress home sales.
Nationwide new-home sales dropped 32 per cent in the week ending September 30 compared with the same period in 2019, according to Nomura Holdings. Sales in smaller cities fell by at least 35 per cent in the same span.
"Weakness in the housing market persists," said Aninda Mitra, a strategist at BNY Mellon Investment Management in Singapore. "A more meaningful stimulus, especially through fiscal channels, is still needed to help stabilise household demand and overall market sentiment to sustain a reasonable activity momentum through next year."
The world's biggest money manager BlackRock, which oversees US$9.4 trillion of assets, echoed the argument. It
lowered its tactical view on Chinese stocks
to neutral from overweight last month, citing the downturn in the property market.
Still, some optimists believe the slowdown has already run its course.
"Many indicators show that growth has stabilised after a disappointing second quarter and that the economy is set to improve over the coming month as stimulus measures take hold," said David Chao, a strategist at US money manager
Invesco
, which manages about US$1.5 trillion in assets. "The worst may already be over, and even without a
stimulus bazooka
, a recovery, albeit an uneven and shallow one, is already well on its way."
Investors should look to high-frequency data for clues as to the strength of the economy amid a light economic data calendar, with the key set of October data due in the latter part of the month, according to Redmond Wong, a strategist at Saxo Markets in Hong Kong. He also suggests keeping close tabs on any spillover risk from
Zhongrong International Trust
's defaults on payments of wealth-management products.
The latest high-frequency data paints a mixed picture. Shipments of cement, sales of excavators and cargo shipments fell in September, while sales of passenger cars held to growth, according to Nomura.
With no quick and strong recovery in sight, global investors remain wary. They dumped 37.5 billion yuan (US$5.1 billion) of Chinese stocks through the exchange link with Hong Kong last month, adding to a record 90 billion yuan of outflows in August, according to exchange data.
"Foreign investors remain increasingly worried about the structural concerns plaguing the economy, namely the challenges in the property sector and fears of potentially less market-friendly policies from the current leadership," said Gary Dugan, chief investment officer at Dalma Capital Management in Dubai. "It is clear that unless an influx of domestic money happens, the market will remain depressed."
The news is published by EMEA Tribune & SCMP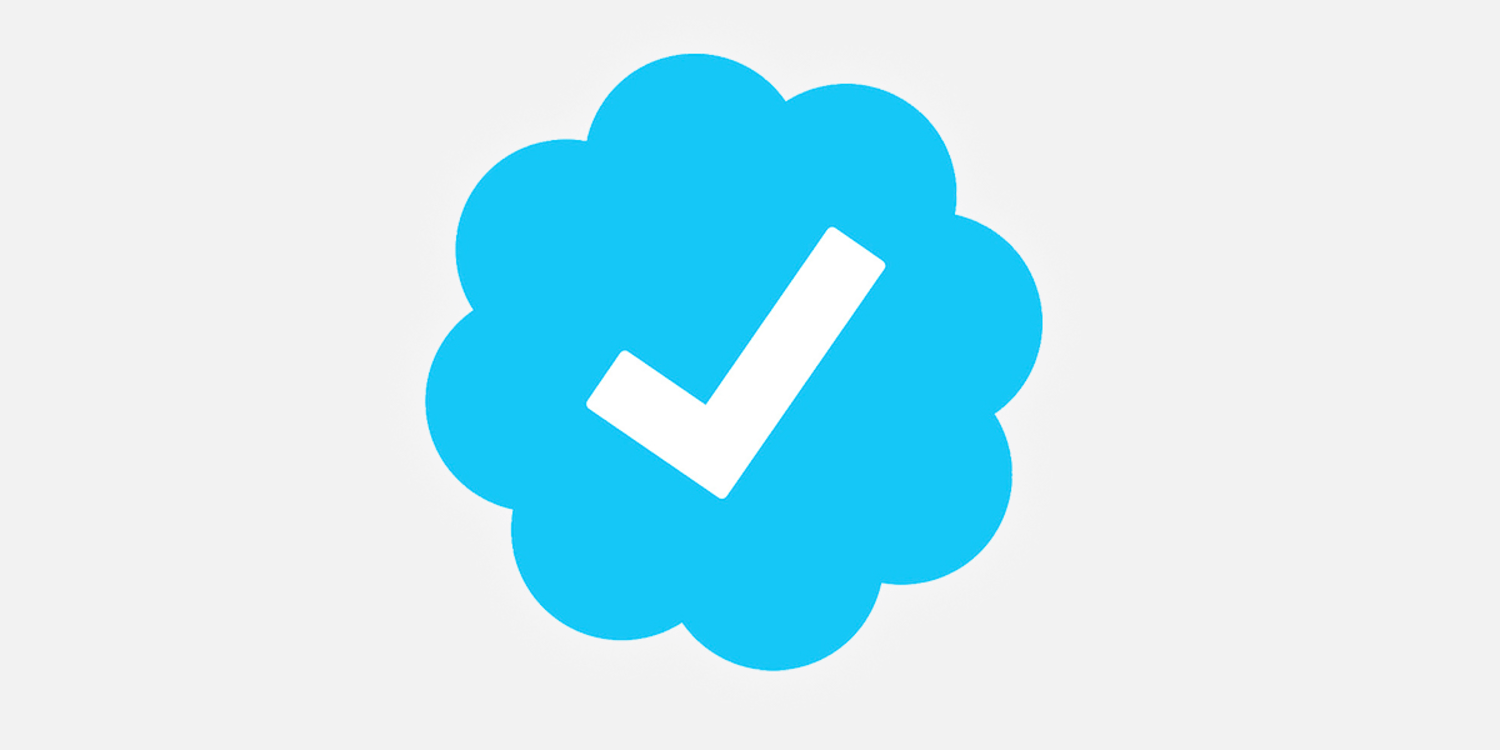 Follow our WhatsApp verified Channel