The earnings season for China's Big Tech is flagging some flashing some warning signs even before the reports are out. Analysts have been cutting their
stock price targets
for market leaders like Alibaba Group Holding, JD.com and Tencent Holdings as sales have struggled to meet expectations.
At least eight brokers lowered their expectations for Alibaba this month by 2.2 per cent to 9.8 per cent, bringing the consensus 12-month target to HK$136.40 from HK$137.99 a month ago. Among 40 analysts tracked by Bloomberg, 39 recommended a buy, while Bernstein stayed neutral with the least-bullish target of HK$98. Alibaba owns this newspaper.
The biggest cuts were seen in JD.com, even after the stock crashed this year to an all-time low in Hong Kong. Twelve brokers including Macquarie and JPMorgan slashed their targets by 7 to 39 per cent, knocking the consensus down to HK$201.95 from HK$220.51 a month ago.
HSBC and Goldman Sachs cut their price targets for Tencent by 3.4 per cent and 1.9 per cent, respectively, leaving the WeChat operator relatively unscathed this round.
Alibaba fell 1.6 per cent to HK$81.30 on Monday, while JD.com lost 0.5 per cent to HK$103.70. Tencent weakened 1.8 per cent to HK$301.20. The trio lost a combined HK$300 billion (US$38.4 billion) in market value last quarter, or almost a fifth of the rout on the stock market, according to Bloomberg data.
"Most of the tech companies may, overall, just have tepid revenue growth in the third quarter," said Willer Chen, research analyst at Forsyth Barr Asia. The guidance provided by the companies is "very underwhelming" for the rest of the year and there is little visibility on the outlook next year, he added.
The latest downgrades will embolden China bears who have argued that China earnings are on a structural decline as a result of Beijing's social-driven policies. Online sales of physical goods in July and August grew at less than half the pace in the second quarter, official data shows, amid a
slowing economy and
underwhelming stimulus
.
Companies in the MSCI China Index have already failed market expectations by a "considerable margin" in the June quarter, according to Goldman Sachs, with aggregate profits dropping 2 per cent from the previous year.
Since July, earnings estimates for Asian markets have been revised down 3.1 per cent, with a 4.5 per cent cut for China's markets being one of the main drags, Goldman said in its report on Saturday.
Government reports this month show consumption in mainland China remained
subdued
as consumer prices stalled in September while deflation in producer prices persisted for a 12th straight month.
Revenue at Alibaba Group likely grew 10 per cent last quarter, versus a 14 per cent gain in the June quarter, according to analysts who follow the stock. Despite throwing a 10 billion yuan discount, JD.com's sales barely grew 1 per cent, according to consensus.
Analysts at Jefferies last week reduced the price target for JD.com by 18 per cent to HK$312, though they are still the most bullish about upside, after trimming its second-half revenue outlook due to macro headwinds and a gradual recovery in consumer sentiment.
Macquarie downgraded its call on JD.com on October 12 to neutral from outperform after bumping up its 2023 earnings by 5 per cent while cutting its 2024 earnings by 7 per cent. The need to step up merchant support programmes and user acquisition could come at the expense of profitability, it added.
The momentum is also weakening for onshore-listed companies. Consensus earnings for 2023 have been trimmed by 12.7 per cent this year due to slower economic recovery, according to HSBC, which itself has cut its estimates by almost 10 per cent.
"Corporate profits will be key to Chinese stock performance in the next six to nine months," Arthur Budaghyan, chief China strategist at BCA Research, a Montreal, Canada-based firm, said in a report last month. "We expect corporate growth to stagnate following a deep contraction last year."
Beijing's willingness to ease the pace of regulatory clampdowns on the tech sector is not likely to be meaningful, he added. Therefore, the profitability of internet companies will be capped by regulators, "a structural shift that heralds a lower return on equity and lower multiples."
The news is published by EMEA Tribune & SCMP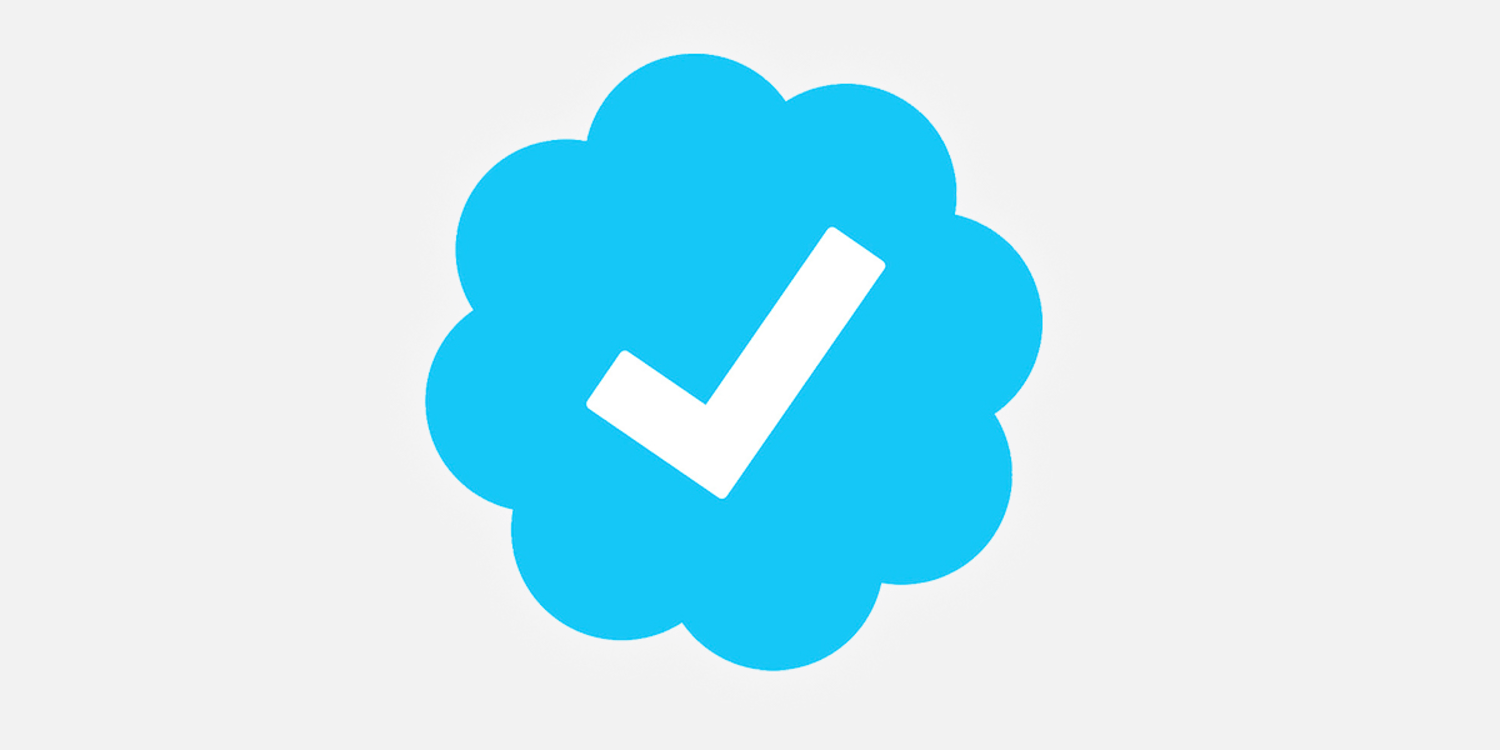 Follow our WhatsApp verified Channel