Greater private-public collaboration will be necessary if innovations in low-carbon and recycled building materials are to be implemented for decarbonising Hong Kong's buildings, according to speakers at a sustainability forum, who also emphasised the need for greater deployment of digital solutions.
Hong Kong's buildings account for 90 per cent of electricity used in the city, generating over 60 per cent of the carbon emissions. This is a focus area as the city aims to halve its emissions before 2035 from the 2005 levels, and further reduce them to zero by 2050.
Globally, buildings alone contribute roughly a fifth of the total energy and industrial-related carbon-dioxide emissions. The production and supply of construction materials adds another 19 per cent, the International Finance Corporation said in a report last month.
Hong Kong's building laws, which ban combustible materials, pose a challenge for the use of sustainable construction materials such as timber harvested from sustainable forests and recycled plastics, in place of carbon-intensive steel and concrete, said Tony Ip, director of Tony Ip Green Architects.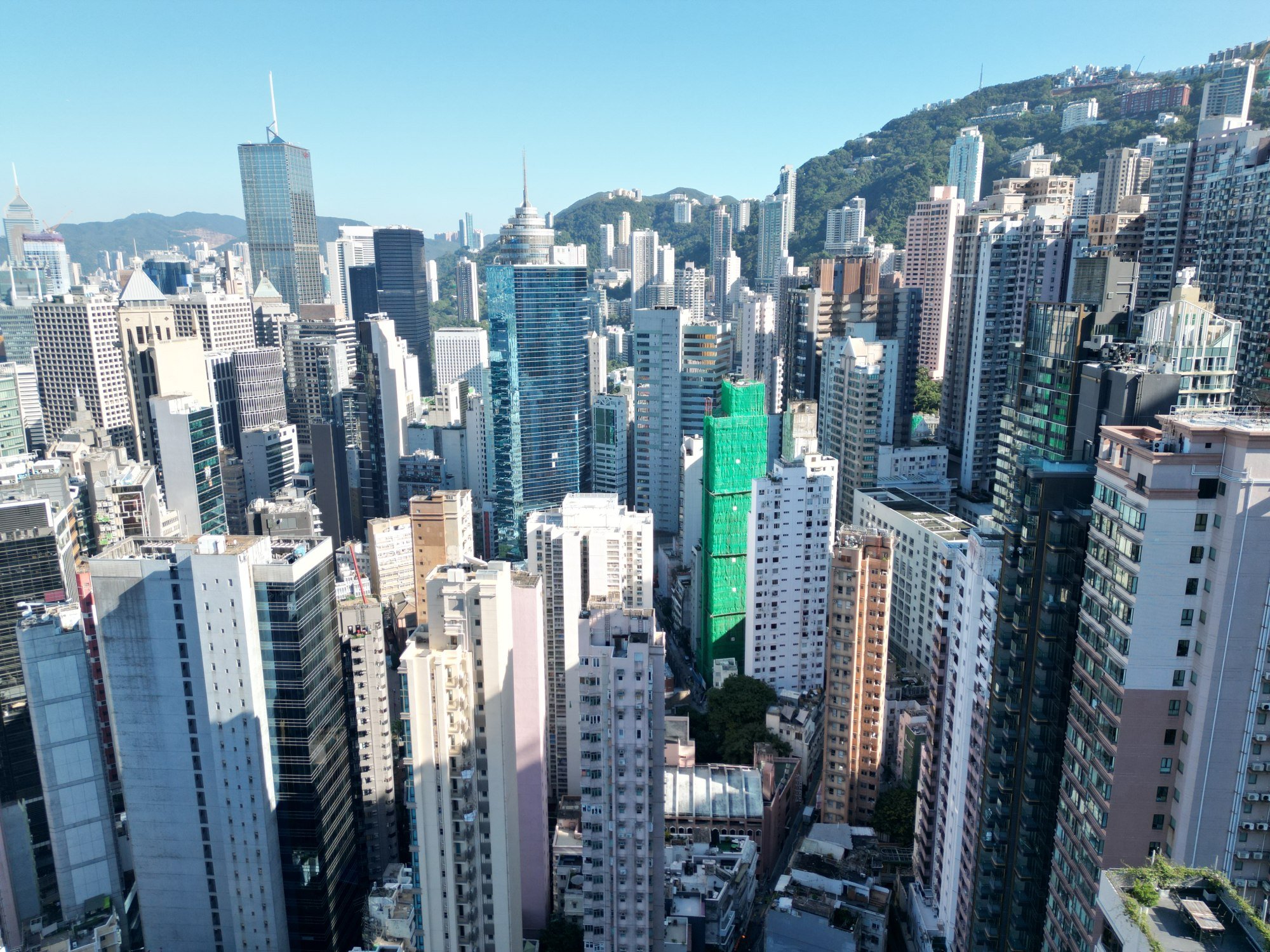 "At the policy level, we have a very good [decarbonisation] road map, but when we try to adopt new materials, like engineered timber from sustainable forests and recycled plastic for building facades, they are not allowed under existing building regulations," he told a conference organised by property developer New World Development on Monday.
"This may be resolved, but it will take time, and not all projects are big enough or have sufficient resources to [overcome] those challenges. We need to work with the government to test the new materials on pilot cases."
The acceptance of new materials in the construction industry is difficult not only in Hong Kong but elsewhere as well, due to the conservative nature of the sector, said Jason Yip, CEO of Hong Kong-listed construction and engineering firm Kwong Man Kee Group.
This is driven by safety concerns, especially given new materials are unlikely to have track records to ease concerns shared by developers, property owners and regulators, he added.
"It is a chicken and egg thing," Yip said. "More education and collaboration with government officials on benchmark projects is important to let them see the actual results."
Still, other innovative products are already in use. Examples include nano materials that increase building materials' water repellency, abrasion resistance and resilience against sunlight, as well as chemicals that prolong the useful life of concrete and buildings, Ip and Yip noted.
It is important for developers to start factoring in
decarbonisation
considerations early in the project design stage, account for emissions through the entire life cycle of buildings and involve all stakeholders in key decisions, said Michael Long, group head of sustainability at New World Development.
"Make sure the key decision-makers in the organisation, not just the sustainability team, understand the influence they can make – whether it is the financial, insurance, design or construction decisions … and the role that technology can play," he said.
Some 70 to 80 per cent of buildings' emissions from operations are determined at the design phase, said Helen Amos, head of sustainability at property services company JLL in Hong Kong.
Opportunities are vast for businesses to reduce both their emissions and their energy bills, said Heather Winsor, sustainability consultant at Singapore-based Unravel Carbon, which helps companies use digital technology to measure, reduce, and report their carbon emissions.
Several studies have shown that, both in the case of rental and sale transactions,
green buildings
have commanded price
premiums
of 6 to 8 per cent, while owners of poorly performing properties have had to accept discounts of up to 10 per cent, she said.
Digital technology has helped a retail chain that she worked with to slash 7 per cent of its energy consumption within a week of deploying software through its network of around 100 stores, she added.
However, improper implementation of digital systems was also observed in some cases, JLL's Amos noted.
"Often we design a model that looks really good and we can demonstrate a 50 per cent saving in energy consumption, but the building ends up not being used the way it was modelled," she said.
The news is published by EMEA Tribune & SCMP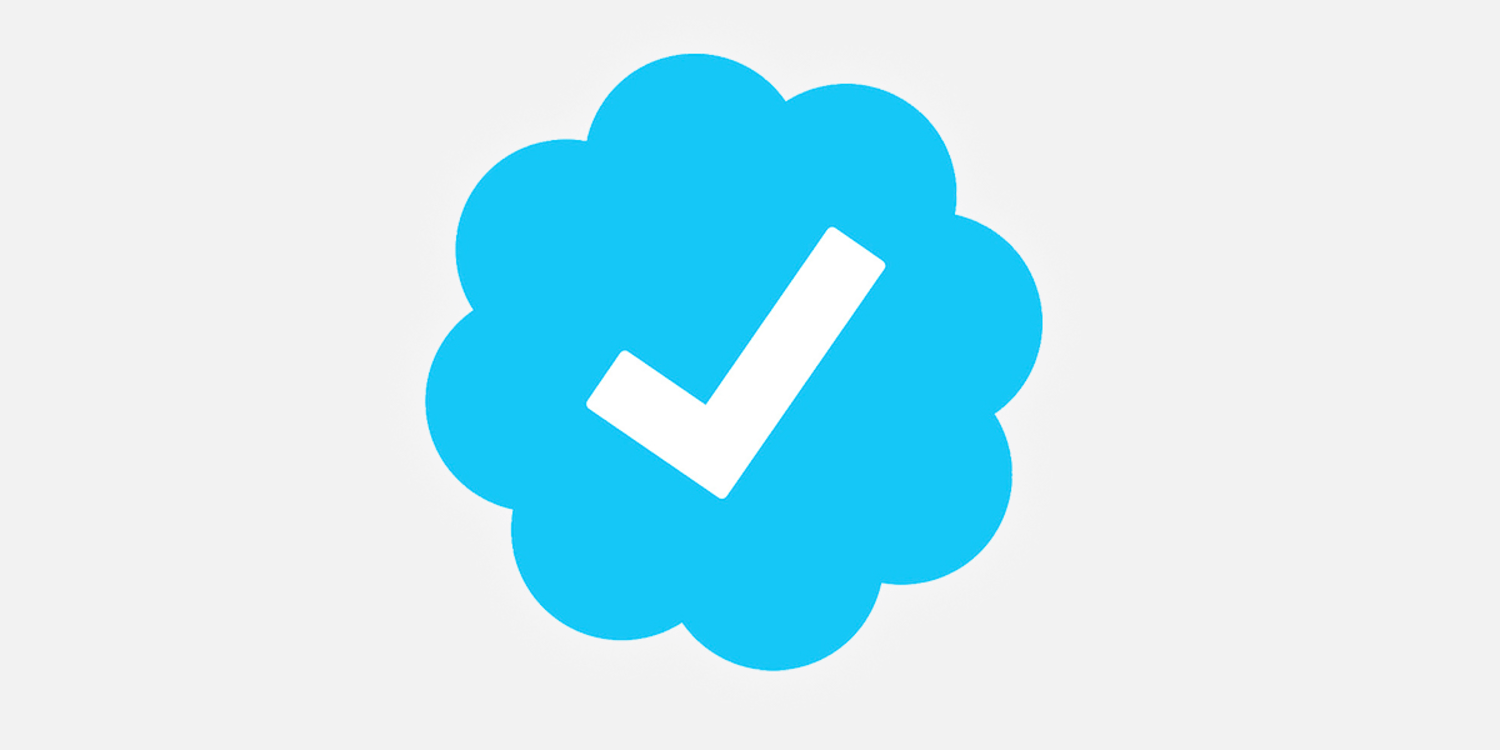 Follow our WhatsApp verified Channel