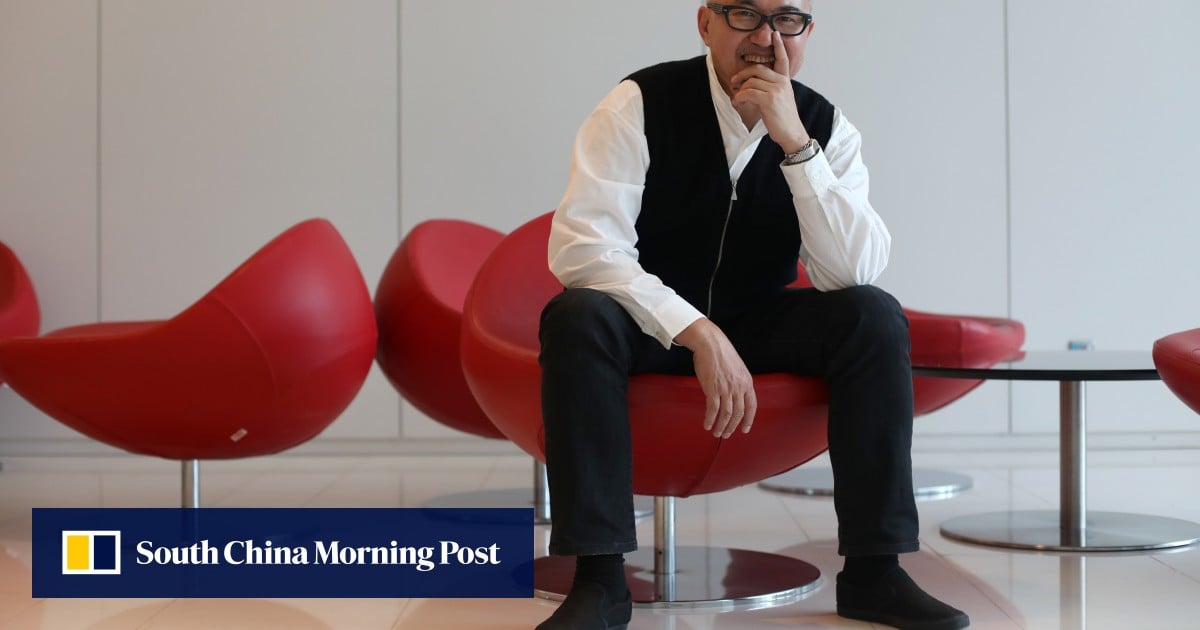 Ecoinno, a Hong Kong green-technology start-up, is seeking to raise US$48 million by the end of the year to fund its plant-based compostable containers factory, to meet a growing demand for such sustainable and disposable products.
Impending legislation in Hong Kong for the
phasing out of single-use plastic
products used mostly in the catering and hospitality sectors is expected as early as mid-next year, and greater green-finance support will accelerate the commercialisation of non-plastic alternatives, said George Chen Dah-ren, Ecoinno's CEO.
"After waiting for 15 years, [Hong Kong is] close to implementing policies
for getting rid of single-use plastic products
by stages and imposing a levy on municipal wastes," he told the Post. "Together with policies encouraging green finance and corporate environment risks management, demand for green alternatives is poised to soar."
Previously, launching climate-friendly plastic-free food containers and cutlery was challenging, since would-be customers balked at the higher costs involved, said Chen, a former textiles businessman.
In 2015, he co-founded Ecoinno with Alexander Bismarck, a German materials scientist who pioneered a method for producing a plant-based material that was sturdy, heat and cold-resistant, oil and waterproof, and fully compostable, together with colleagues from City University Hong Kong.
Bismarck transferred his intellectual property to Ecoinno, while Chen and partner Vivian Chang set up the supply chain to produce sustainable containers targeting the food, pharmaceutical and cosmetics sectors.
After use, the containers can be shredded, mixed with food wastes and sent to a government facility in North Lantau for processing. The biogas produced can be used to generate power, while the leftovers can be used as fertiliser.
The US$48 million sought by Ecoinno will form the bulk of its ongoing Series B fundraising round. The company, which is based in Hong Kong Science and Technology Park in Pak Shek Kok, has already raised US$8 million from a Hong Kong pharmaceutical manufacturer, Chen said.
The proceeds from the latest funding round will be used to build a fully-automated plant with a production capacity of 9,000 tonnes a year of plant-based tableware materials in Dongguan, in mainland China's Guangdong province by the third quarter of 2024.
After receiving HK$22 million (US$2.8 million) of funding from the Hong Kong government's Innovation and Technology Commission between 2015 and 2018, it raised
US$6 million in 2000 from Alibaba Entrepreneurs Fund
, a non-profit initiative of Alibaba Group Holding, which owns the South China Morning Post.
This was followed by another round of fundraising of US$6.5 million in late 2021.
Based on current interest in its well-tested products from major players in the catering and aviation sectors, Ecoinno is confident about meeting the revenue and cash-flow requirements for a stock market listing by 2028, Chen said.
"Our products are disruptive because they are made from wholly plant-based materials," he said. "They can withstand temperatures from minus 30 degrees to 200 degrees Celsius, and they are grease and water-repellent without using any plastic coating.
"We have a proprietary water-based recipe to treat agriculture wastes like sugar cane, wheat and bamboo, so that the cellulosic materials can fuse together into an extremely hardy structure."
Some products in the market today carry plastic-free claims even though they have a water-based coating that contains plastic materials, Chen added.
Under impending legislation, makers of green tableware products will be encouraged to apply to the government to have their products endorsed for compliance. Makers of paper-based products containing water-based barrier coatings must submit test reports by accredited certification providers showing that they can be recycled to paper pulp in water, and are in compliance with a standard issued by the China Paper Association.
Some manufacturers including Ecoinno and their products are already included in endorsement lists published by the government's green tableware portal.
In 2027, it plans to accelerate overseas expansion by licensing its technology to business partners, Chen said.
The news is published by EMEA Tribune & SCMP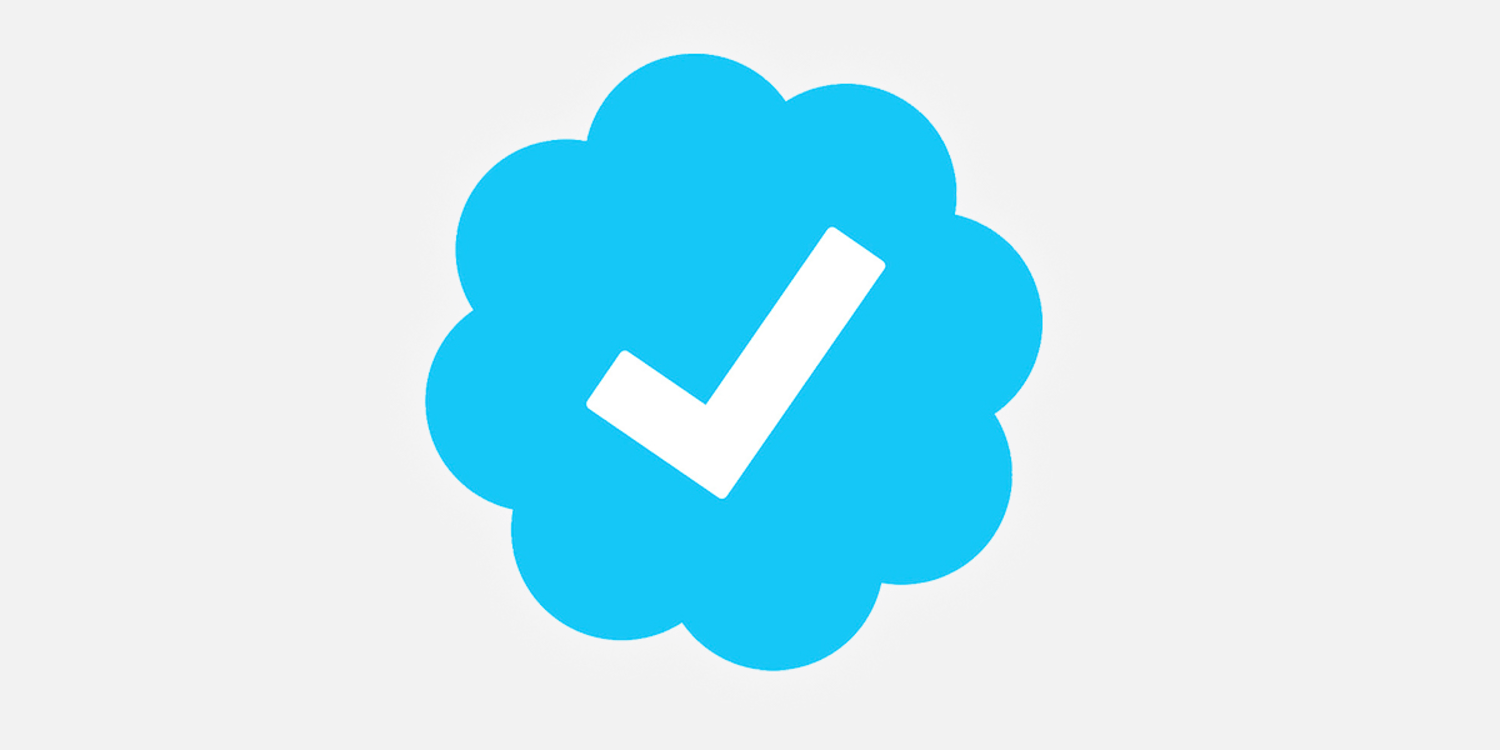 Follow our WhatsApp verified Channel