"Some pilot projects and infrastructure are under consideration near Zhoushan, Zhejiang province. We are keeping abreast of the latest developments with service providers," Sah added.
Another factor hindering CCS installation is the fact the carbon dioxide captured on-board does not yet count towards reducing a vessel owner's carbon intensity under current International Maritime Organisation rules.
This is despite multiple countries and industry organisations submitting proposals for the climate mitigation benefit to be included in the calculations, Sah said.
Under IMO regulations that kicked in at the start of this year, all ships with a gross tonnage of 5,000 and above must report their energy efficiency data annually. Rating thresholds will become increasingly stringent in the next few years.
Shipping
accounts for around 3 per cent of global carbon emissions, according to the IMO.
In July, the United Nations agency responsible for regulating shipping upgraded the global industry's climate ambitions, committing its 175 member nations to net zero greenhouse gas emissions by 2050.
It also aims to slash emissions per unit of transport work by at least 40 per cent by 2030 compared with 2008 levels, and to boost the industry's uptake of fuels that emit zero or near-zero greenhouse gases to at least 5 per cent by the end of the decade.
In June of last year a report was published on the findings of an eight-month collaborative CCS feasibility study, Sah said.
The study used the specifications of two bulk carriers owned by Wah Kwong and designs of CCS units by the Shanghai Marine Diesel Engine Research Institute, a unit of China State Shipbuilding Corporation, the world's largest shipbuilder.
The designs were assessed by international testing, inspection and certification provider Bureau Veritas, which gave them an "approval-in-principle", validating their technical feasibility.
The CCS system uses an organic solution to extract the carbon dioxide, which is then cooled, liquefied and stored in a tank.
Laboratory tests have confirmed that the system can capture 85 per cent of the greenhouse gas from a ship engine's exhaust gas flow, enabling the vessels to comply with the IMO's carbon intensity reduction requirements, Bureau Veritas said.
The feasibility study took into account retrofit space and operational impact and costs, as well as the implications of carbon emission cap-and-trade requirements kicking in at the start of next year for ships with gross tonnage of 5,000 and above entering European Union ports.
Under EU emissions trading rules, carbon dioxide captured and stored in a "completely and permanently contained" manner will be excluded from an emitter's cap-and-trade obligations.
Vessels fitted with a CCS system might be attractive to charterers if the cost of carbon credits were significantly higher, or if fossil fuel prices were low, Mark Smith, a senior executive at UK marine insurer NorthStandard, wrote in an article in 2021.
However, the question of whether carbon dioxide storage tanks can be discharged at the same time as cargo operations to avoid vessel schedule delays needed to be considered, besides the availability of offloading and transportation infrastructure, he noted.
Meanwhile, Sah said green ammonia and green methanol made using renewable power are likely to be ahead of green hydrogen as a commercial
sustainable shipping fuel
, where success will depend on costs and the adaptability of supply chain infrastructure.
In Singapore, the government has shortlisted six consortiums whose proposals will be developed to provide low or zero-carbon ammonia for power generation and bunkering on Jurong Island, the energy and port authorities said on Monday.
The news is published by EMEA Tribune & SCMP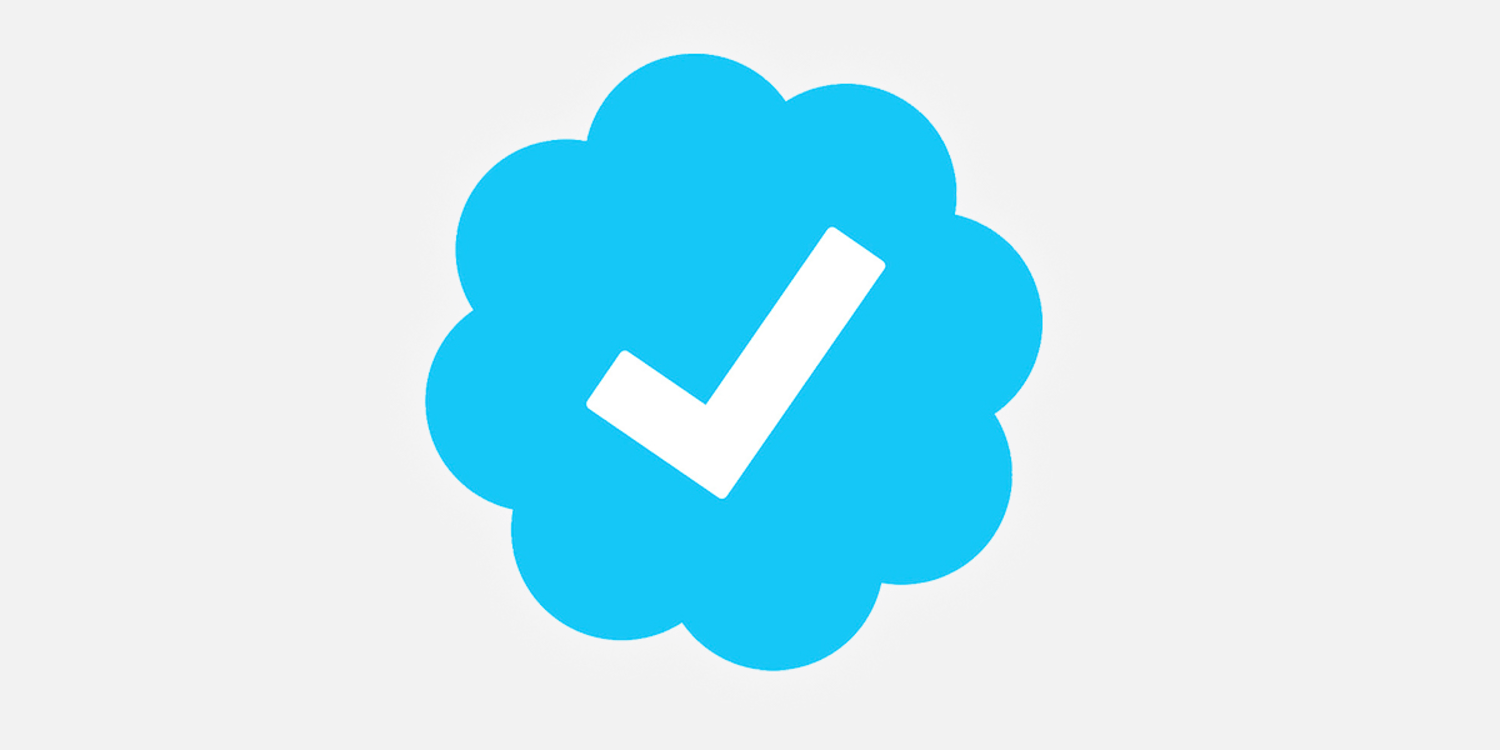 Follow our WhatsApp verified Channel