The economic and investment corridor between Asia and the Middle East is experiencing rapid development, presenting new opportunities for global investors on the lookout for growth, said Nicolas Aguzin, the CEO of Hong Kong Exchanges and Clearing (HKEX).
Investments from Saudi Arabia and the wider Middle East are playing an increasingly significant role in their interactions with Asia, Aguzin said during a panel discussion at the FII conference in the Saudi capital on Tuesday. The event, in its seventh year, is themed "The New Compass" this year.
"Capital chases after opportunities," said Aguzin on the first day of the three-day conference, which runs from October 24 to October 26. "While some traditional corridors may be slowing down or even reversing, another corridor is witnessing a rise in activity."
The comment, made during a panel titled "What moves capital in a deconstructed world", reflected one of the latest trends in global capital flow in an increasingly complicated world. Saudi, Emirati and other Middle Eastern investors are playing increasingly significant roles in Asia, Aguzin said, pointing out that the region's 10 largest sovereign wealth funds manage about US$4 trillion of assets.
"Only a small percentage – about 1 or 2 per cent – of that amount is invested in China," he said.
Financial markets in the six-member Gulf Cooperation Council (GCC) countries have increasingly used capital markets for fundraising, with initial public offerings (IPOs) more than doubling to 48 last year, according to a report released last month by HSBC. These equity listings, which together raised US$23.4 billion, were particularly popular among Asian investors who were seeking exposure to such diverse industrial sectors as healthcare, real estate and capital goods.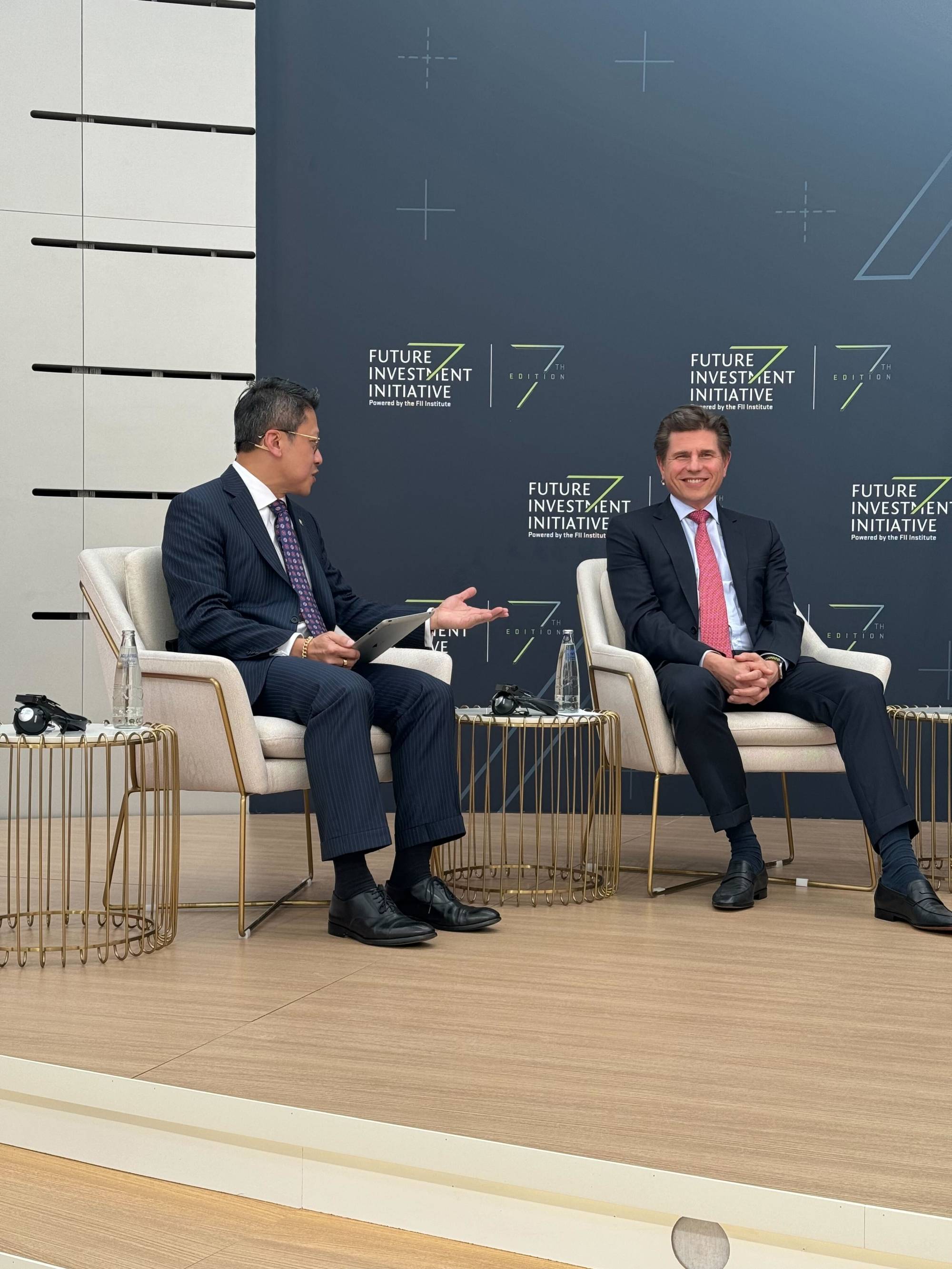 IPOs have declined globally this year, due to the rapid increase in interest rates as global central banks led by the US Federal Reserve hike the cost of money to beat inflation, said the HKEX's chairman, Laura Cha.
"Interest rates will remain high in the short term," Cha said during a panel discussion titled "Views From Global Capital Markets" at the summit. "Equity investors should focus on companies with long-term potential."
There is an influx of new-economy companies listing on the Hong Kong exchange, particularly in the fields of health sciences and sustainability. She predicted that this trend would continue, indicating a growing interest in these sectors.
The Asia-Pacific region leads the world's equity capital markets in IPOs this year, with the highest volume and value of funds raised in the first six months, half of them hailing from mainland China.
Middle East investors, especially institutional money and sovereign wealth funds, are active participants in many of the region's IPOs, as they look to gain stakes in companies involved in technology and sustainability, HSBC's report said. In the near future, retail investors may also get the chance to dabble in Asia's capital markets, as Valuable Capital Financial Company (VCFC)
prepares to launch
a mobile application for integrated, cross-market and multi-asset investment services through its trading platform.
VCFC is a joint venture between China-backed Valuable Capital Group Limited (VCGL) and eWTP Arabia Capital.
The emerging markets of Latin America, the Middle East and Asia are increasing their connections, Aguzin said. HKEX has signed accords to
connect with the Saudi Tadawul
exchange to facilitate dual listings and secondary listings for start-ups to raise funds.
"I'm originally from Argentina. I see the corridor of Latin America, Middle East [and] Asia that is becoming much more connected," he said.
He expressed confidence in HKEX's role in connecting capital with opportunities, stating that there is still significant interest in understanding the developments in Hong Kong and China from people in the western world.
To further promote its international equities franchise and exclusive connectivity with mainland China's capital markets, HKEX has been opening offices in New York and London, which Aguzin said affirmed the exchange's commitment to bridging capital and opportunities.
The news is published by EMEA Tribune & SCMP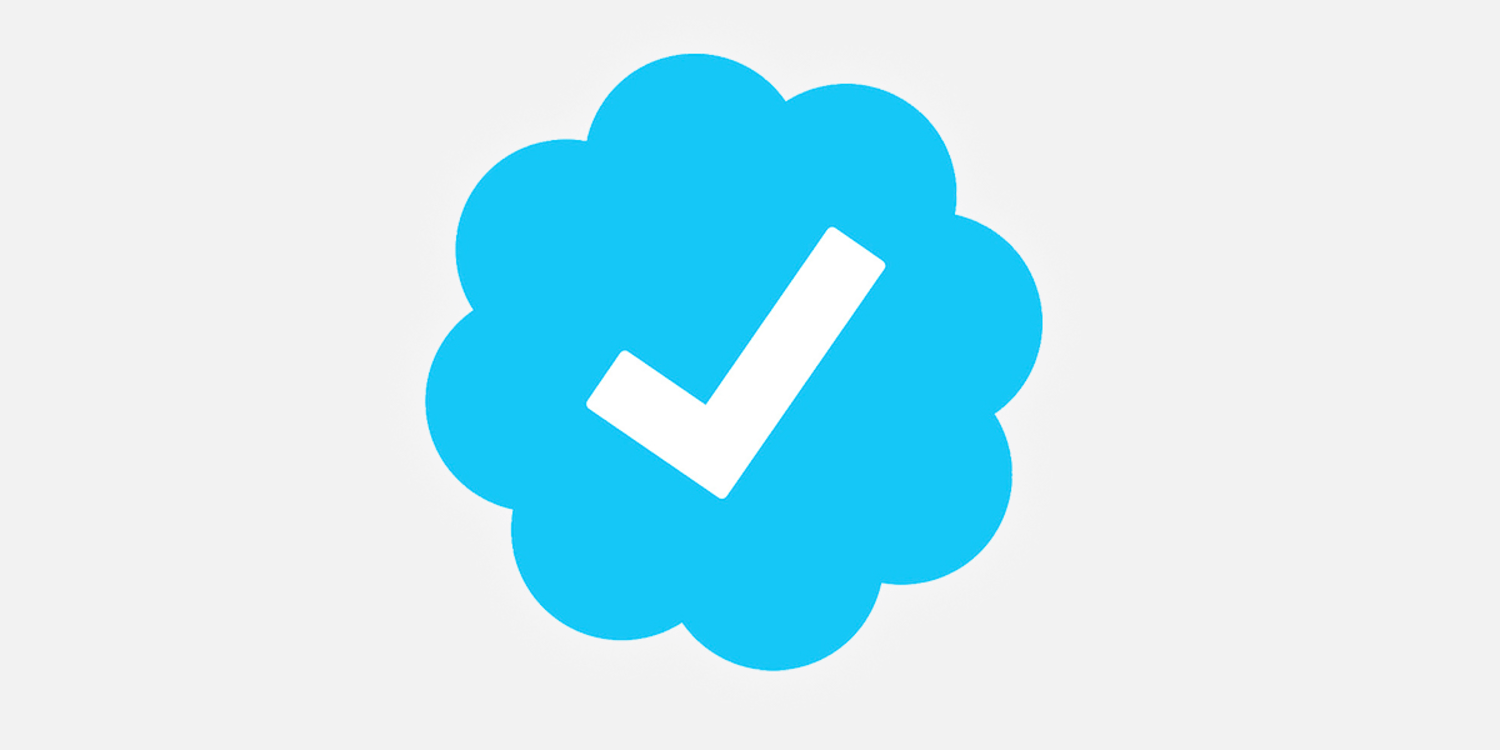 Follow our WhatsApp verified Channel