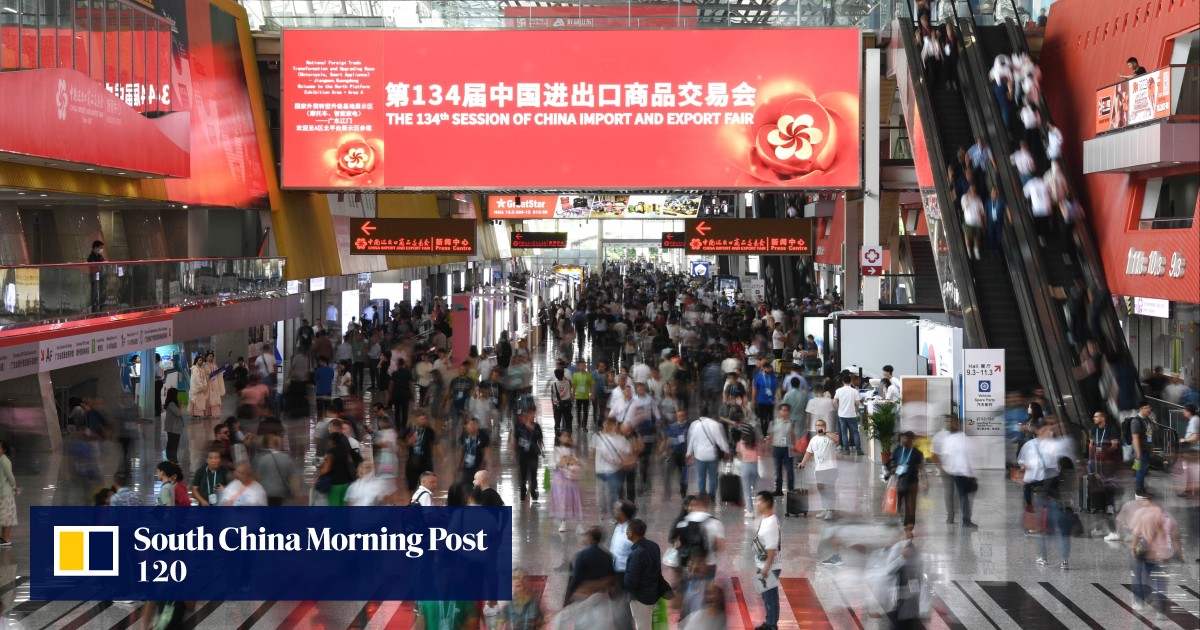 Authorities in southern Guangdong province want to facilitate data transfers across the Greater Bay Area as part of a broader plan to make the region a national artificial intelligence (AI) hub, according to new guidelines.
The provincial government will accelerate the establishment of a "Digital Bay Area" by looking at two-way, cross-border transfers of data, and building a "special data zone" in the region, according to guidelines released by local authorities on Monday.
The special zone in the Greater Bay Area, which links Hong Kong, Macau and nine cities in Guangdong, is aimed at addressing blockages in the industrial chain as well as the sharing and transfer of data within the region, according to documents published by Guangdong province, which is home to southern tech hub Shenzhen.
The plans will leverage the advantages of Hong Kong and Macau in establishing the rules and mechanisms for data transfers, and creating the infrastructure for data storage, sharing and transaction services in a compliant way, the guidelines state.
The measures are part of Guangdong province's plan to rank first in intelligent computing power by 2025, with a relatively comprehensive innovation system in general AI and expanded scenarios for high-level AI applications.
Guangdong also aims to build a 300 billion yuan (US$41.3 billion) AI industry by 2025, with over 2,000 enterprises, becoming a national innovation leader in general AI and a computing hub.
The move comes as China pushes ahead with policies to ratchet up the country's AI efforts, following the success of US start-up
OpenAI
's ChatGPT service, which is currently not available in the world's second-biggest economy.
In the Guangdong plan, the government will push for the establishment of high-quality Chinese-language data sets for the AI industry and support data transfers among different areas and industries.
The government has also pledged to build firewalls, enhance data security, and create a data classification and protection system.
The news is published by EMEA Tribune & SCMP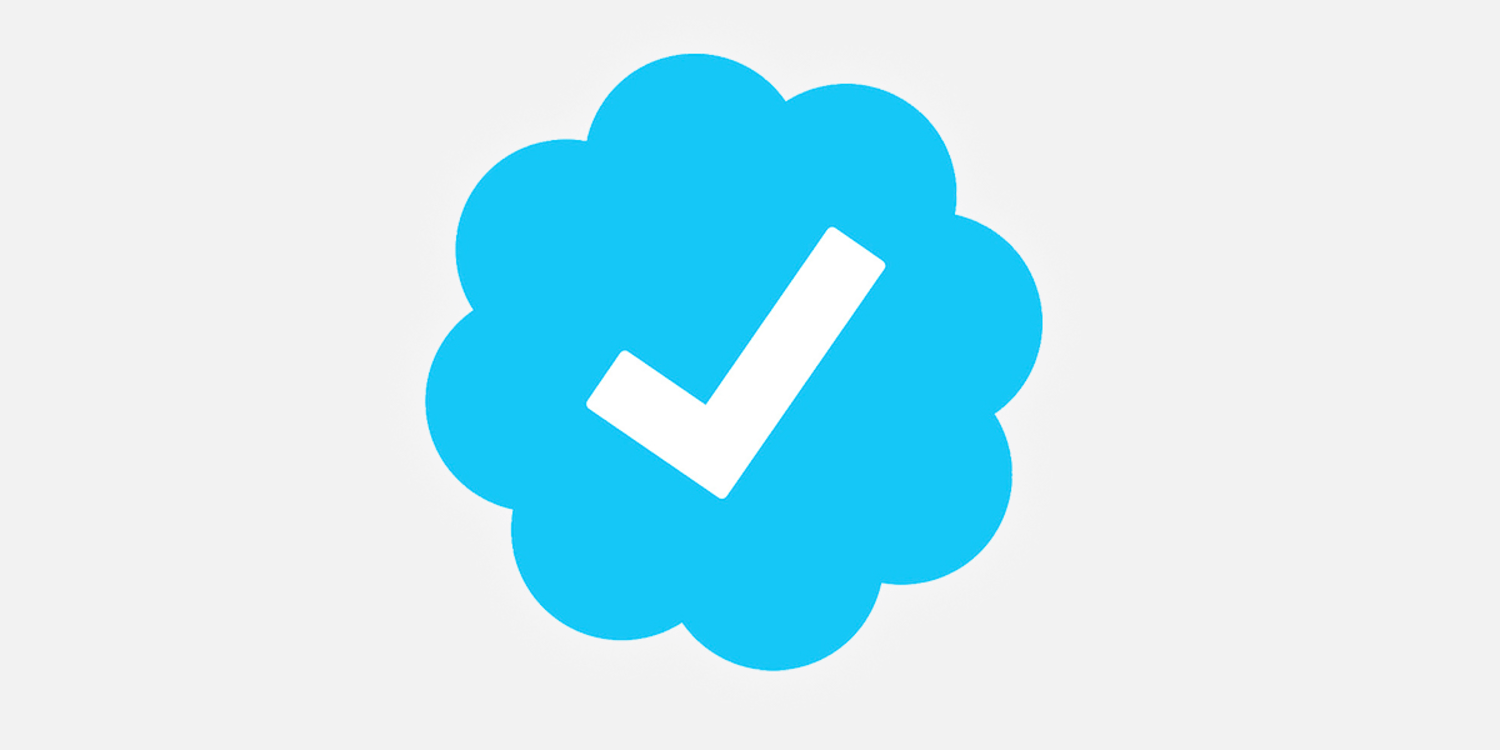 Follow our WhatsApp verified Channel