Hong Kong's air traffic will achieve a full recovery next year, as both passenger and cargo levels continue to build back steadily towards pre-pandemic levels, according to Financial Secretary
Paul Chan Mo-po
.
"Hong Kong will remain committed to our superconnector role and be a platform providing high value-added logistics, maritime, aviation, financial and risk management services," he said.
HKIA handled 3.3 million passengers and 24,190 flights during September, according to statistics from the Airport Authority Hong Kong.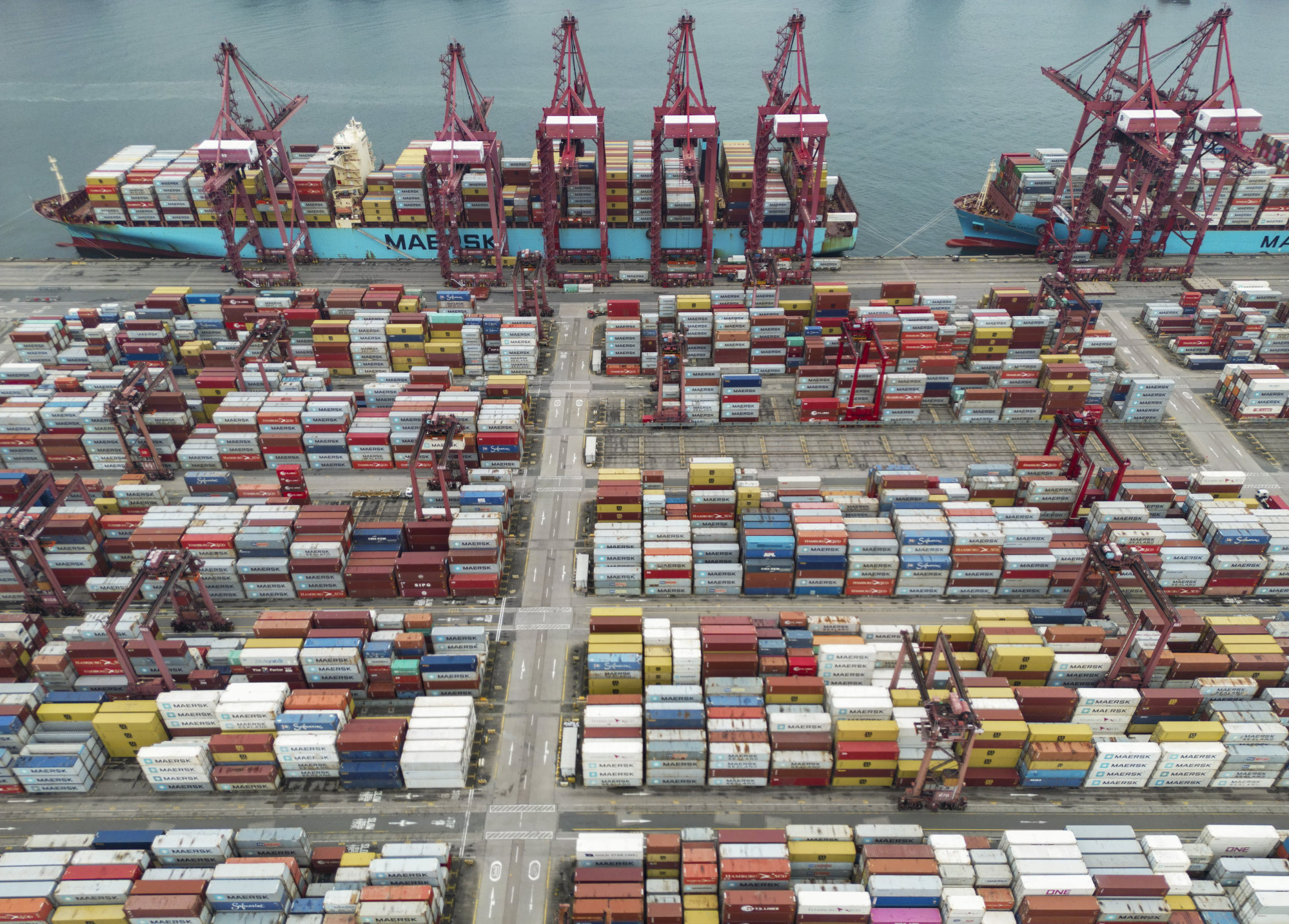 Passenger volume increased five-fold year on year, while flight movements doubled from the low base during the same month in 2022, according to the statistics. Cargo throughput also continued to grow in September, increasing by 10 per cent year on year to 375,000 tonnes.
Beijing will continue to support Hong Kong in consolidating and upgrading its status as an international logistics centre and international aviation hub, Fu Xuyin, vice-minister of the Ministry of Transport of the People's Republic of China, said at the ALMAC.
The ministry has been actively developing policies and measures to promote the integration of logistics service resources in the
Greater Bay Area
, and to deepen civil aviation technology exchanges and cooperation between mainland China and Hong Kong, he said.
Hong Kong is encouraged to actively participate in the Belt and Road Initiative, using its unique advantages and rich experience in sustainable transport and green development of shipping, to help local and mainland Chinese transport enterprises collaborate on investment, construction, and operation of infrastructure, creating new engines for Hong Kong's economic growth, Fu said.
"I believe that with the joint efforts of everyone, the cooperation between mainland China and Hong Kong in the field of transport will definitely reach a new level, which will provide stronger momentum for the security and stability of the global supply chain," he said.
While traditional markets such as Europe and the United States will remain important, the need to diversify will drive people to look for new markets and new sources of supply, Chan added.
"We will continue to be a steadfast supporter of free trade and multilateralism, advocating for the reduction in trade barriers, and the free flow of goods and services, people and capital," he said.
"That means there will be more business with the Asean [Association of Southeast Asian Nations], the Middle East, and indeed the belt and road countries. In other words, the demand for logistics, maritime and aviation services with and within this region will rise rapidly."
The news is published by EMEA Tribune & SCMP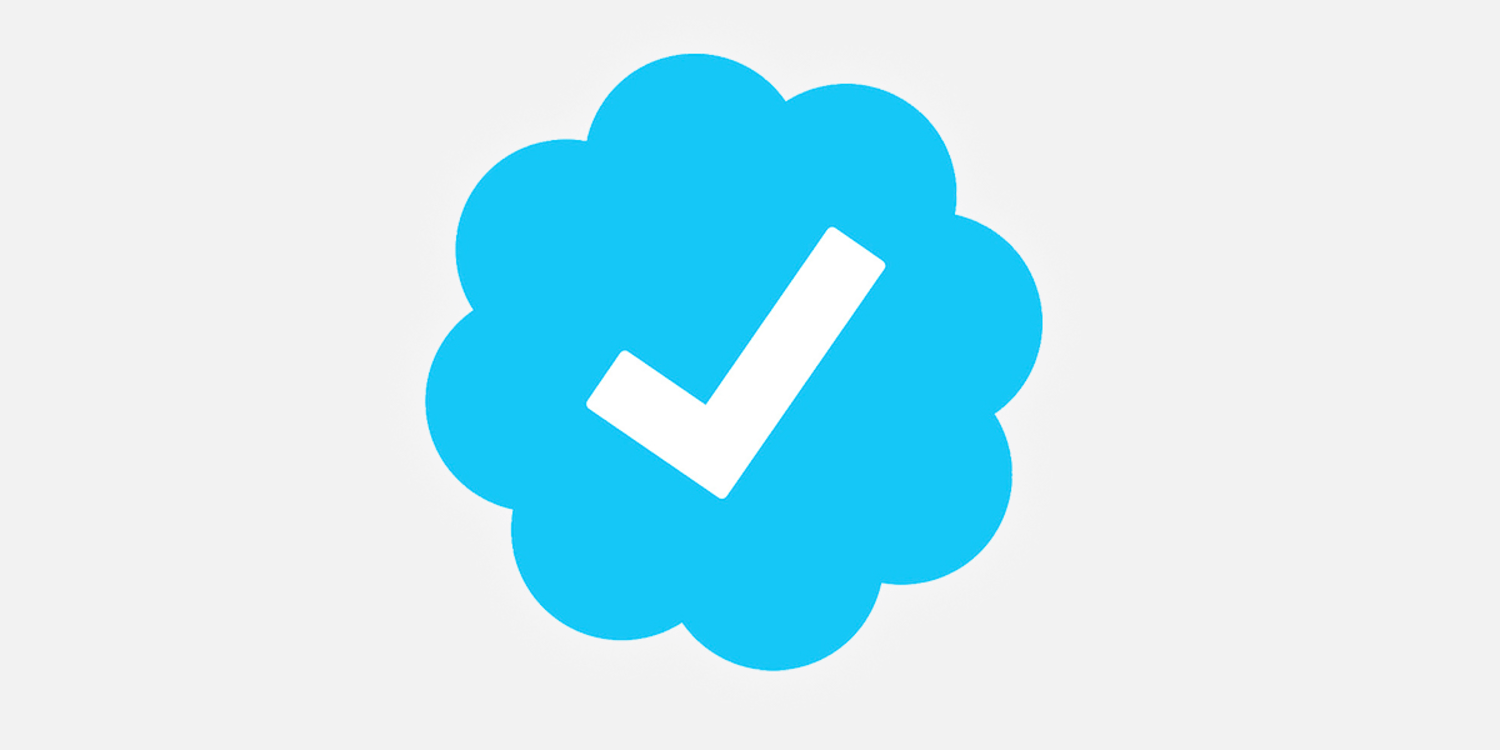 Follow our WhatsApp verified Channel