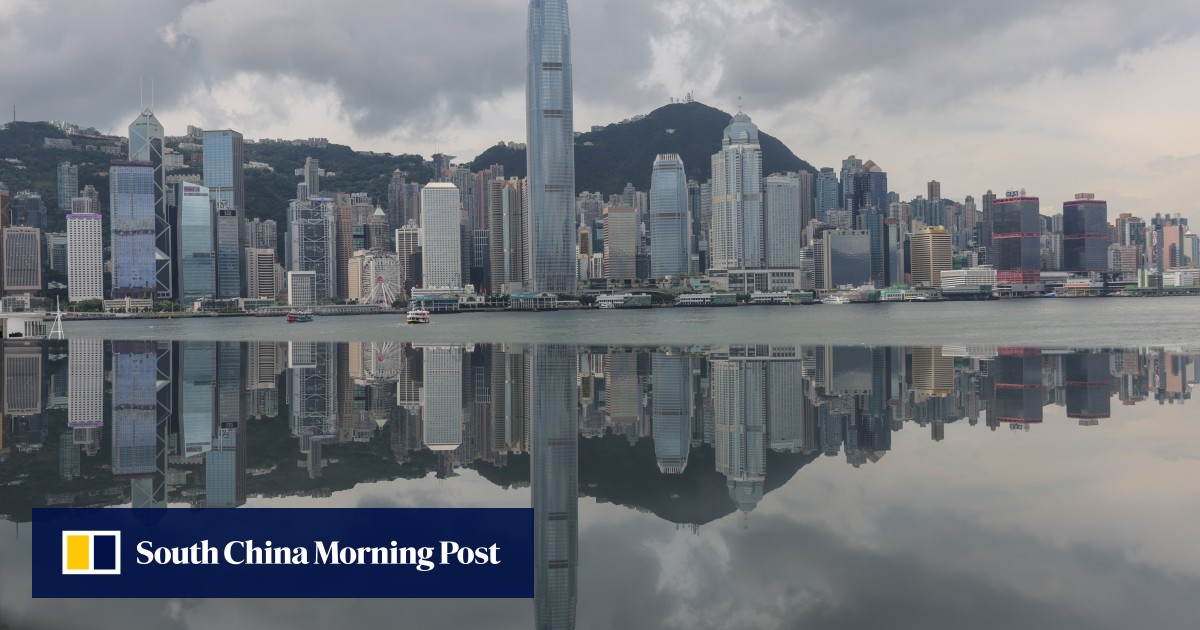 Hong Kong Exchanges and Clearing (HKEX)
, which operates Asia's third largest stock market, will launch a long-awaited new digitalised initial public offering (IPO) platform on November 22 in its latest push to reboot the city's new listings market.
The Fast Interface for New Issuance, or FINI
, will speed up the IPO process by cutting the time between listing pricing and the start of trade from the current five business days to two, according to an exchange announcement on Wednesday.
Unlike the existing IPO system, which involves different parties using many manual processes and paperwork to exchange information, FINI will operate as a cloud-based platform enabling different listing stakeholders – such as sponsors, underwriters, legal advisers, banks, clearing participants, share registrars and regulators – to collaborate and perform their respective roles digitally in real time.
"This cloud-based, real-time settlement process can benefit market stakeholders in this digital era," said Robert Lui, divisional president for Greater China at CPA Australia, an accounting body. "A shorter settlement time can drive efficiency, reduce risk and free up capital, bringing benefits to all professional parties in the IPO process.
"Specifically, FINI reduces risk for lawyers by centralising data and providing transparent information via a single platform. Sponsors can check the real-time status of subscriptions and share allotment and money settlement data. FINI can free up capital for investors, enabling them to subscribe to more IPOs."
FINI is HKEX's latest effort to boost the Hong Kong IPO market this year after the opening of a New York office in June and a London office earlier this month to attract international listings.
The digital platform will replace the existing IPO settlement system operated through a central clearing and settlement system after the market closes on November 21, and all new listings whose prospectuses are published on or after November 22 will be processed on FINI, HKEX said.
"FINI is a major development for Hong Kong's capital markets, bringing greater efficiency and convenience to market participants and issuers, helping them to better manage their risks and costs," said Nicolas Aguzin, HKEX's CEO.
"The new platform also underpins HKEX's steadfast commitment to further enhancing the competitiveness and attractiveness of our markets, modernising Hong Kong's market infrastructure and promoting collaboration."
Besides shortening settlement times, FINI will have a new pre-funding model that will reduce the scale of locked-up funds in oversubscribed IPOs, HKEX said.
The new platform will also be useful when there are many mega IPO offerings, and it will enhance Hong Kong as an IPO destination, added CPA Australia's Lui.
IPO fundraising in Hong Kong reached a two-decade low in the first half
of this year
, but there are signs of a turnaround, with several mega IPOs in the pipeline.
Cainiao Smart Logistics Network
, which is owned by Alibaba Group Holding, this paper's parent firm, applied to raise funds in Hong Kong on Tuesday in what is widely expected to be the world's second-largest IPO this year. Brokers expect it to raise US$1 billion.
Midea Group
, the world's largest home appliances maker, plans to submit its listing application in Hong Kong as early as next month for a jumbo IPO that could raise more than US$1 billion, according to sources.
The news is published by EMEA Tribune & SCMP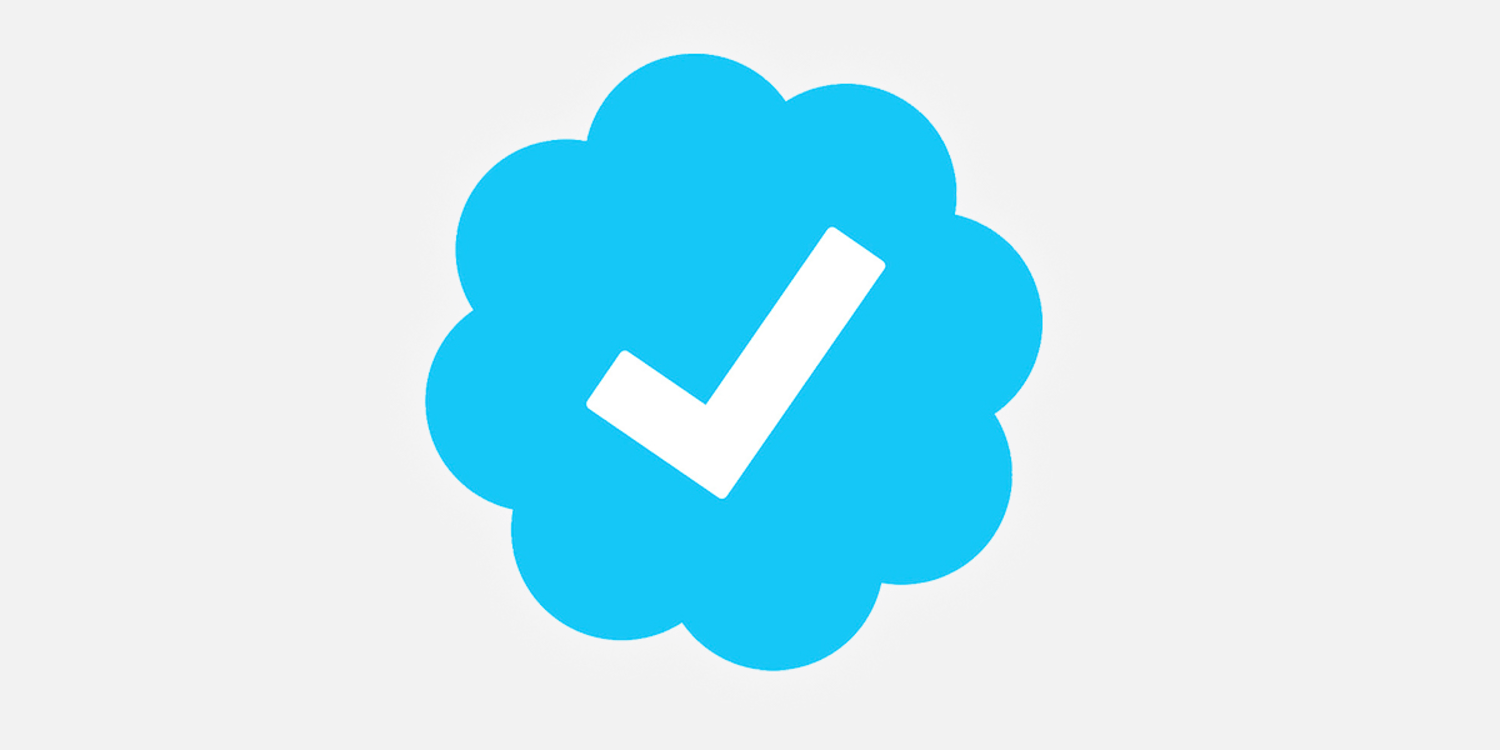 Follow our WhatsApp verified Channel