Some of the richest families in the city and the wider region attended a ceremony to launch the
Hong Kong Academy for Wealth Legacy
(HKAWL) in Tsim Sha Tsui along with a host of finance bigwigs, entrepreneurs and academics.
The academy's advisory board members were revealed for the first time, and will include: Alex Jiaravanont, CT Bright's vice-president and a member of one of Thailand's wealthiest families; Philip Lawrence Kadoorie, who belongs to the Hong Kong-based Iraqi Jewish family that controls Hong Kong and Shanghai Hotels, the group that owns the
Peninsula
hotels, and electricity provider CLP; Adam Kwok Kai-fai, executive director of
Sun Hung Kai Properties
; Tony Chan Fan-cheong, the former president of Hong Kong University of Science and Technology; David Eldon, former HSBC chairman; Kwang Kam-shing, CEO of Asia private bank and vice-chair of greater China investment banking at JPMorgan; and Oliver Paul Weisberg, CEO of Blue Pool Capital.
Inclusivity and empowerment were among the themes that were emphasised at the ceremony as Hong Kong aims to burnish its pre-eminence as a global family wealth hub.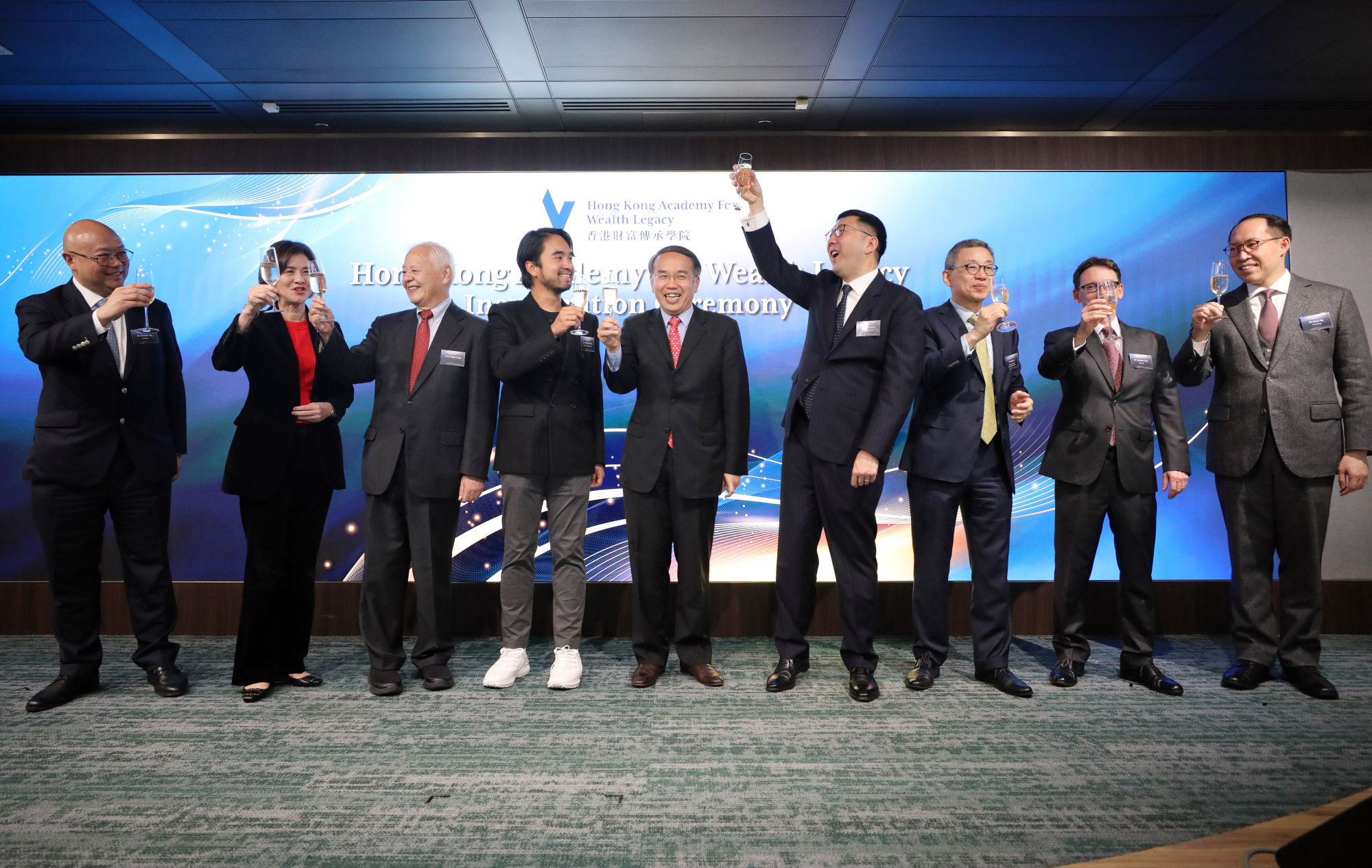 "The establishment of the Hong Kong Academy for Wealth Legacy is one of the eight initiatives of the government's policy statement on developing a vibrant ecosystem for global family offices and asset owners.
"The academy will serve as a training hub offering continuous knowledge exchange and networking sessions, bolstering the sustainable growth of the entire family office ecosystem in Hong Kong."
Hong Kong is tipped to grab a lion's share of the fast-growing wealth creation industry in Asia, according to JPMorgan Hong Kong.
The Asia-Pacific region is expected to experience the biggest growth in wealth among ultra-high-net-worth (UHNW) individuals by 2026, according to Knight Frank's Wealth Report 2022.
Meanwhile, Chinese cities added millionaires at the
fastest pace in the world
over the last decade, with Hangzhou topping the list, according to a report earlier this year from consultancy Henley & Partners.
There are around 80,000 UHNW families, defined as having more than US$30 million in investible assets, in China, of which more than 20 per cent live in and around the cities that form the
Greater Bay Area
, according to the Hong Kong government.
Hui said that assets under management in Hong Kong achieved the highest cumulative average growth, at 13 per cent, among wealth centres between 2017 and 2022
"Hong Kong is also projected to become the world's largest booking centre by the year 2025," Hui said, referring to wealth hubs with tax-friendly policies.
He said "The Wealth for Good in Hong Kong Summit" held in March will have a follow up next year with the theme of "growing with certainty amid growing uncertainty".
Meanwhile Adrian Cheng,
New World Development
's chief executive and a scion of Hong Kong's third-wealthiest family, who also serves as HKAWL chairman, made special mention of the younger generation, who he said are increasingly taking on a significant role in family businesses.
"Today we are faced with a number of factors that will decidedly transform the global wealth management landscape for the coming decades," Cheng said.
"Among them is the emergence of the
gen Z
and the Alpha gen, who are entering the family businesses, and their upbringing interests and ambitions will impact the long term strategy of their family offices."
As women increasingly take on leadership roles, they are also likely to influence the global wealth management environment, he added.
"There are more woman board members and entrepreneurs than at any other time in recent history, which presents changes and opportunities [in terms of] the demand for financial and wealth management services," Cheng said.
The news is published by EMEA Tribune & SCMP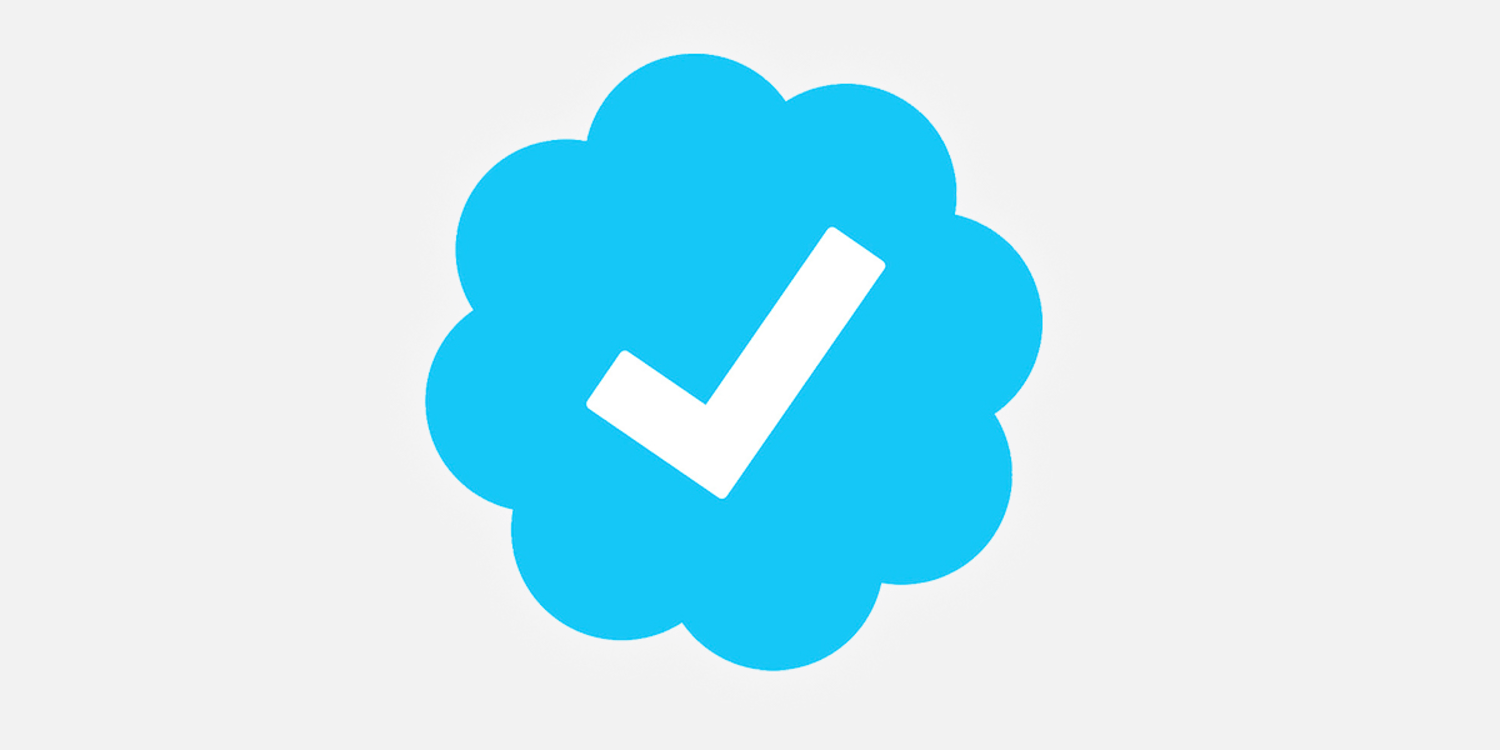 Follow our WhatsApp verified Channel