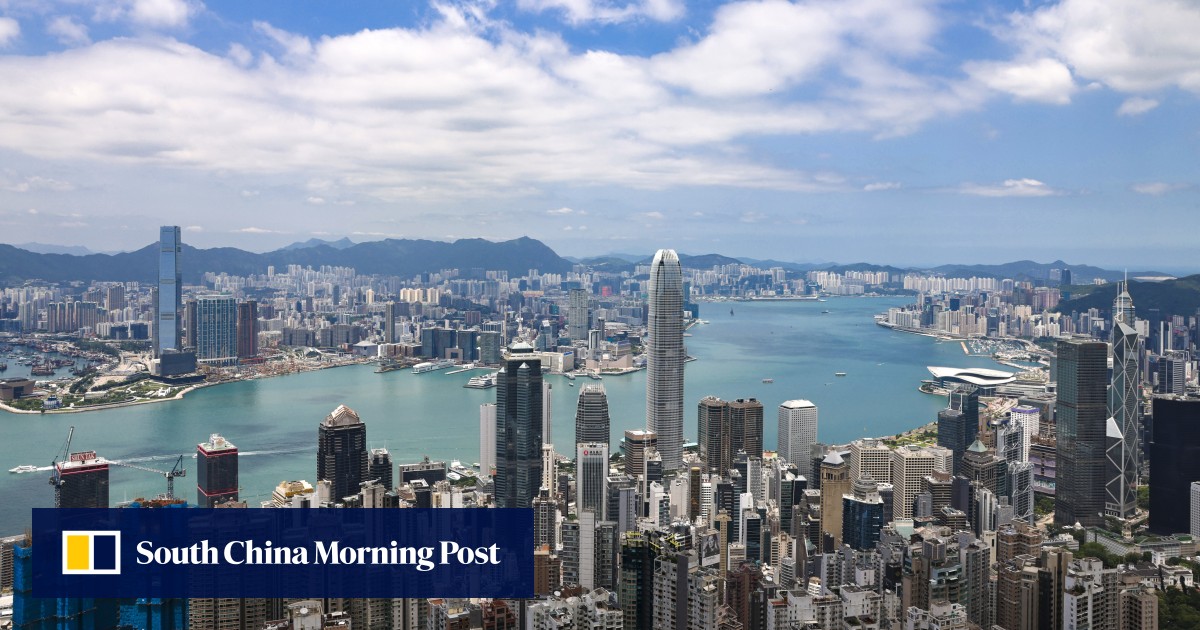 "International risk is not monopolistic," he said. "Hong Kong has no right to win any of this business. You have to compete with other markets for talent and for capability, and to do that you have to provide incentives."
Hong Kong happens to be the second-largest domestic insurance market worldwide, as many locals buy insurance products. However, when it comes to attracting international firms to buy coverage for marine, typhoon or other special insurance needs, the city ranked 16th last year with a 1.2 per cent market share of global insurance premiums.
Hong Kong ranked behind South Korea in 10th place with a 2.4 per cent share, according to the Global Insurance Market Report issued by the International Association of Insurance Supervisors (IAIS) in December last year. The United States ranked top with a 38 per cent market share, followed by mainland China at 11.7 per cent, and the United Kingdom at 6.7 per cent. Singapore was not listed in this report.
In terms of reinsurance, which refers to insurance companies sharing risks with other insurers, Hong Kong ranked 12th with a 1.4 per cent global market share, behind Singapore in 7th place with a 2.6 per cent share, according to IAIS data.
The city also lost out to Bermuda as a market for setting up insurance companies. Twelve large insurers in Hong Kong, such as AIA, AXA and FWD, were all incorporated in Bermuda for tax purposes because earlier Hong Kong had estate duty, which has since been eliminated.
These insurers might consider redomiciling in Hong Kong to avoid facing two regulatory regimes in Hong Kong and Bermuda, Moncreiffe said. "We would like to see a fast-track legal mechanism, and secure Bermuda concurrence for international insurers redomiciling in Hong Kong," he said.
The Hong Kong government is currently collecting views until next month on allowing ­overseas ­firms to change their place of incorporation to Hong Kong without the need to wind up or get court approval first. Moncreiffe said he hoped the insurance sector would be the first industry to use such a system.
The Insurance Authority (IA) also needs to lower its requirements for insurance companies to invest in infrastructure bonds or environmental, social and governance (ESG) bonds or stocks, the HKFI proposals said. Hong Kong currently demands a higher level of capital requirements for such types of investments than other markets.
"Currently, under European capital rules, for example, there is a discount on capital charges for insurers investing in infrastructure," Moncreiffe said, adding that the IA has responded positively to these suggestions.
The HKFI also wants mainland Chinese authorities to allow Chinese investors to buy investment-linked insurance policies through the Wealth Management Connect scheme, and to expand Hong Kong medical insurance coverage in the Greater Bay Area.
The federation would also like to see more insurance talent training in Hong Kong, as well as the lowering of capital requirements and costs for mainland and other overseas companies setting up captive insurance companies in Hong Kong.
The news is published by EMEA Tribune & SCMP