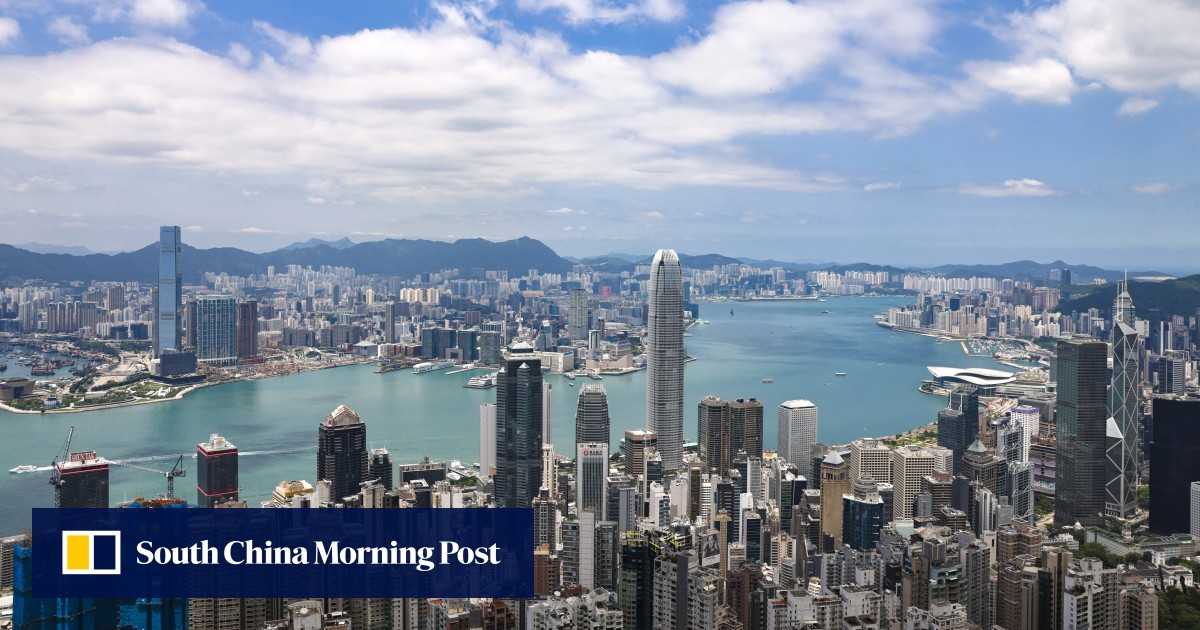 There are around 80,000 UHNW families, defined as having more than US$30 million in investable assets, in China, of which more than 20 per cent live in the Greater Bay Area, according to the Hong Kong government.
The support that Hong Kong's government has laid out to foster Hong Kong as a family office hub has ensured families are comfortable to set up their family offices here, Patel said.
The city's Chief Executive John Lee Ka-chiu proposed a revamped investment migration ­programme for wealthy individuals and their families during his recent policy address. The programme would fast track residency for those with at least HK$30 ­million invested in local stocks or other assets.
Other measures the city has introduced for the affluent include tax breaks for family offices as well as plans to provide art storage facilities and easier rules for setting up charities. The government has set a ­target of attracting 200 new family offices to the city by 2025.
Hong Kong has "always been a thriving international financial centre", but like other parts of the world, it has had to navigate several macroeconomic challenges like geopolitics, inflation and supply chain constraints, Patel said.
This has affected the private wealth management sector in Hong Kong, which experienced a decline in assets under management and a drop in inflows last year as investment returns suffered, according to the KPMG 2023 wealth management report.
Even so, Patel said she is "confident that Hong Kong is going to go from strength to strength".
"There's lots of macro and geopolitical considerations that are playing through clients' minds, but they've all got global ambitions," said Patel. "All our clients are ambitious for their companies and for their personal fortunes."
The bank will be celebrating its 100th anniversary in Hong Kong next year. Patel said the company has a series of events lined up to celebrate the 100th year, focused on three pillars: the bank's clients, employees and the Hong Kong community.
"When you've had that much continuity in a region, my message to Hong Kong would be that JPMorgan plans to be here for the next 100 years," she added.
The news is published by EMEA Tribune & SCMP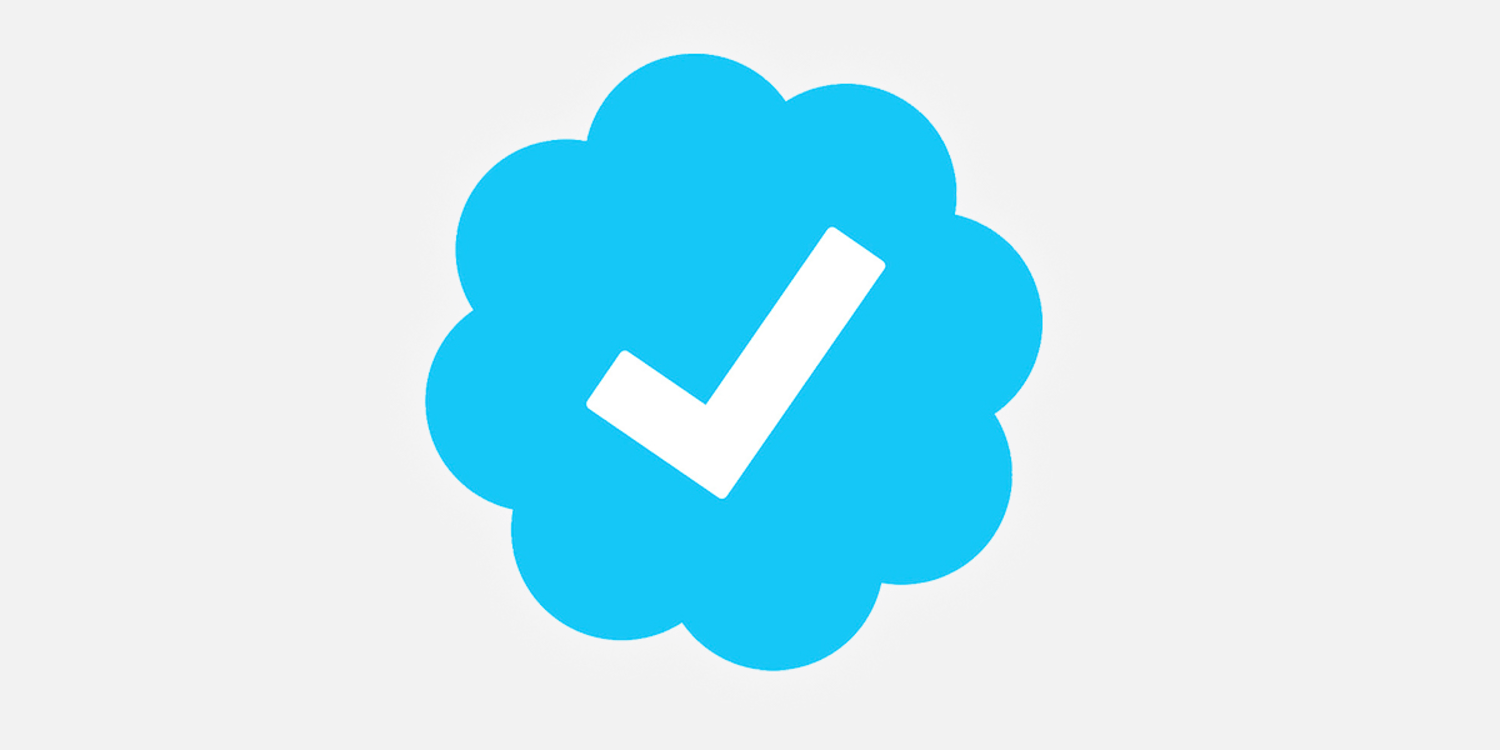 Follow our WhatsApp verified Channel