Hong Kong is poised to assume a greater role in the international banking sector and elevate its status as a yuan internationalisation hub with the appointment of
Hong Kong Monetary Authority (HKMA)
CEO Eddie Yue Wai-man to a key position at the Bank for International Settlements (BIS), analysts say.
Yue on September 1 took up a three-year chairmanship at the BIS Meeting of Governors from Major Emerging Market Economies (EMEs), replacing former deputy governor of the Brazilian central bank Luiz Awazu Pereira da Silva, who retired from the post, according to a statement of BIS earlier this week.
Since 1998, Hong Kong has been the Asia-Pacific regional office of BIS, which is known as a bank for the central banks. The Basel, Switzerland-based institution was founded in 1930 with 63 shareholding central banks to support their pursuit of monetary and financial stability and international cooperation.
"BIS is an important international organisation for central banks worldwide," said Chan Tsz-Ching, a senior adviser for Bank of East Asia and former Hong Kong head of Citigroup. "The appointment showed its endorsement of Hong Kong's ability to lead international cooperation among emerging markets."
"Hong Kong needs to work hard to perform in its new leadership role in the international organisation to strengthen its role as a connector between mainland China and the world," he said.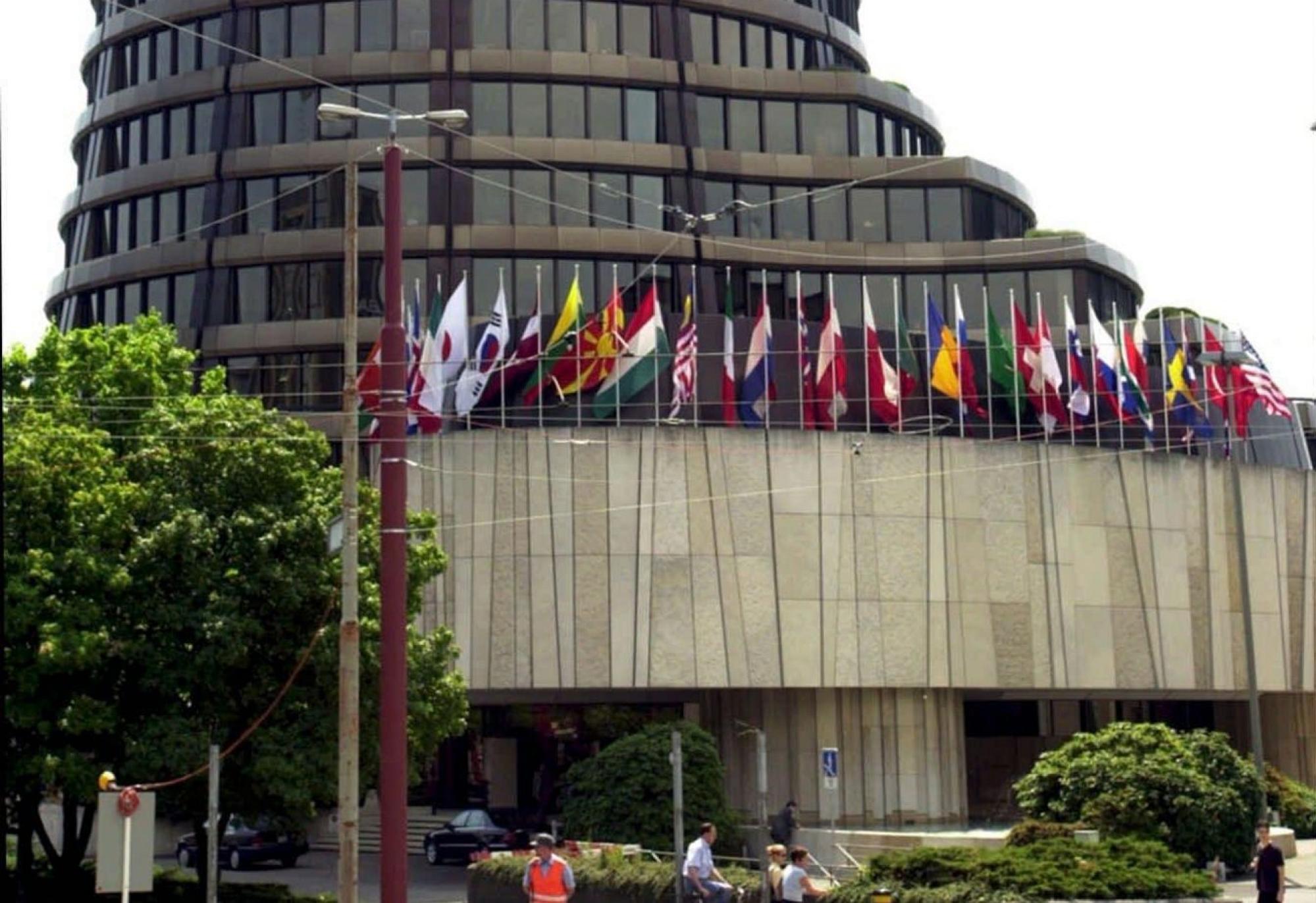 Yue's assumption of the key role at BIS comes ahead of several international meetings to be held in Hong Kong, a city that is keen to show the rest of the world that it is back to normal after three years of disruptions caused by the Covid-19 pandemic.
China Investment Corp
, the nation's US$1.35 trillion wealth fund, will assemble its global advisers in Hong Kong on September 19 and 20, in its first meeting outside the mainland since its council was established 14 years ago.
The second-day highlight will be an investment forum at the Ritz-Carlton in western Kowloon, featuring major political figures from former governor of the People's Bank of China Zhou Xiaochuan to former German chancellor Gerhard Schroder, as well as finance heavyweights like BlackRock vice-chairman Mark McCombe and Oaktree Capital Management managing director Robert O'Leary.
Meanwhile Hong Kong's de facto central bank is organising the second edition of the Global Financial Leaders' Investment Summit, set for November 6 to 8 at the Four Seasons Hotel in Central, to be followed by the BIS annual governors' meeting on November 27.
The two events
will mark the 30th anniversary of the HKMA's establishment in April 1993.
"Emerging market economies are playing an increasingly important role in the global economy and international financial system," Yue said in a statement on Tuesday. "The BIS EME Governors Meeting provides a useful venue for major EMEs across the world to exchange views on pertinent economic and financial issues."
Yue said he would work with other EME governors from Asia, Europe, Latin America, the Middle East and Africa "to promote economic development and monetary and financial stability".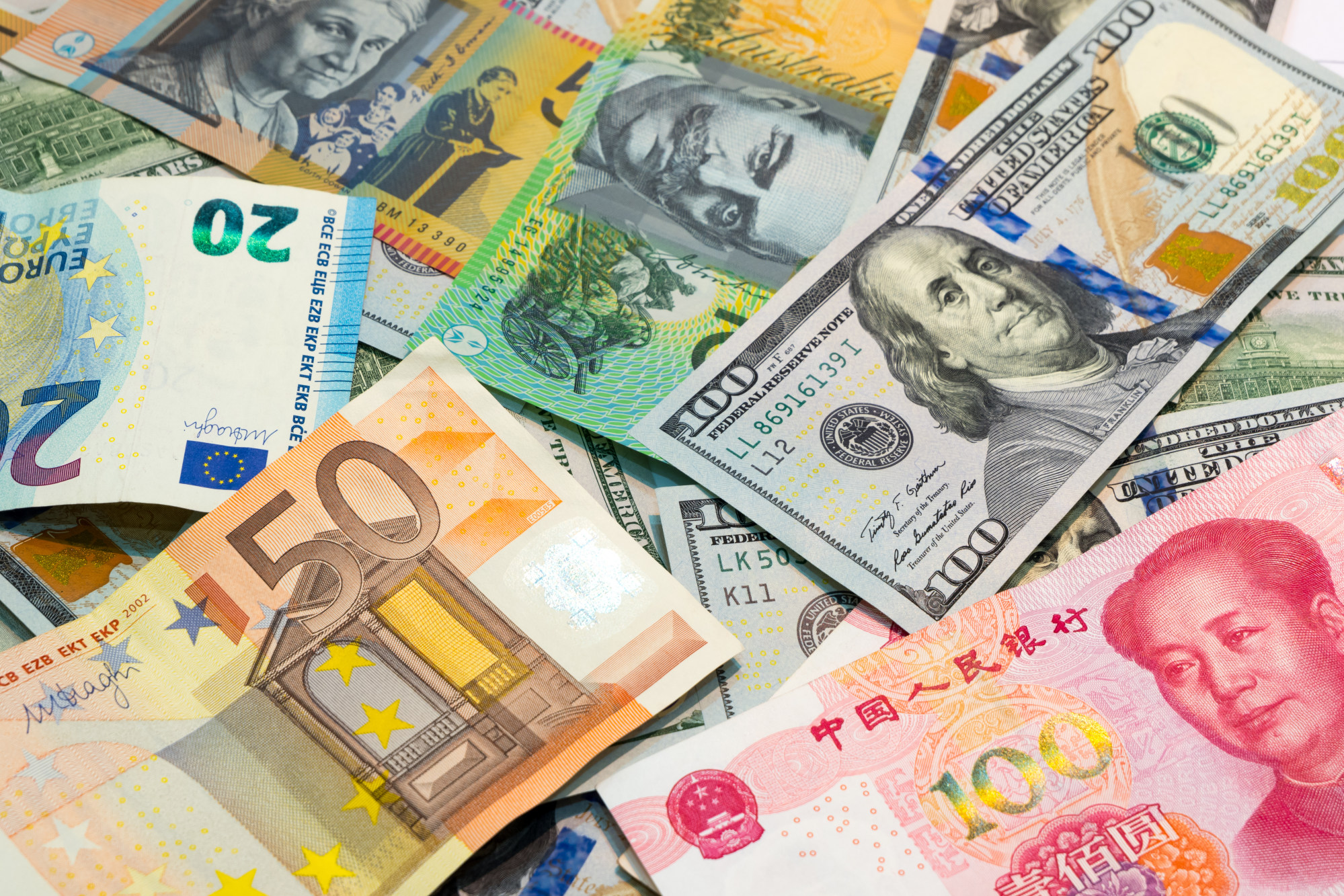 The BIS EME Governors Meetings are held three times a year to discuss economic and financial developments, as well as other policies of central banks.
"Mr Yue's new role will uplift Hong Kong's position among global central banks," said Wilson Chan Fung-cheung, associate director of City University of Hong Kong's master of business administration programme. "It shows the BIS has confidence that Hong Kong can act as a hub for international central banks to cooperate in setting key policies for the world."
"Mr Yue is also expected to further promote Hong Kong as an offshore yuan trading centre at the BIS, which has always supported the internationalisation of the yuan," said Chan, who had been a veteran banker in the city for over 20 years.
BIS last year set up a yuan reserving pool called the
Renminbi Liquidity Arrangement
, paving the way to provide yuan liquidity to participating central banks in case of market volatility. The HKMA and the central banks of Indonesia, Malaysia, Singapore and Chile are joining the pool.
The BIS Innovation Hub, which conducts research into new financial products, including central bank digital currencies, is also located in Hong Kong.
The news is published by EMEA Tribune & SCMP