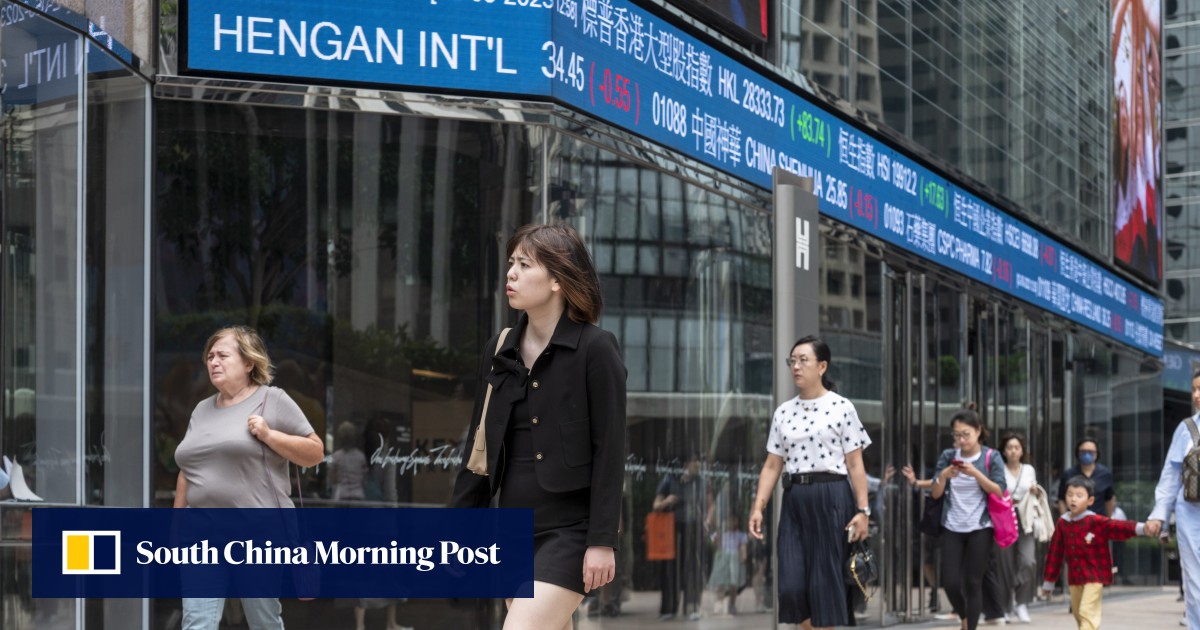 Uncertainty around the debt ceiling talks and the Federal Reserve rate outlook will continue to be the top concerns for Hong Kong investors in the near term, according to Zhang Sida, an analyst at Guoyuan International.
"The market will be increasingly sensitive to risk events, which brings further volatility," Zhang said said in a note to clients on Monday.
Further weighing on sentiment, China responded angrily to President Biden's suggestion that a thaw in US-China relations was imminent. The Chinese foreign vice-minister, Sun Weidong, accused the US-led Group of Seven summit of demonstrating a "Cold War mentality" on Monday, dashing optimism about a cooling in geopolitical tensions.
Elsewhere, Beijing-based Kuaishou surged 3.1 per cent to HK$55.15 after reporting a 20 per cent jump in revenue during the first quarter. The company also announced a share buy-back programme of up to HK$4 billion until 2024, according to a filing to the stock exchange on Monday. Alibaba Health jumped before reporting its earnings later today.
Two stocks debuted on Tuesday. Shenzhen Leoking Environmental crashed 10.6 per cent while Zhejiang Extek Technology dropped 7.2 per cent during their first day of trading in Shenzhen.
Major Asian markets were mixed amid the US debt talk uncertainties. The Nikkei 225 in Japan lost 0.4 per cent, the Kospi in South Korea rose 0.4 per cent, while the S&P/ASX 200 in Australia was little changed.
The news is published by EMEA Tribune & SCMP