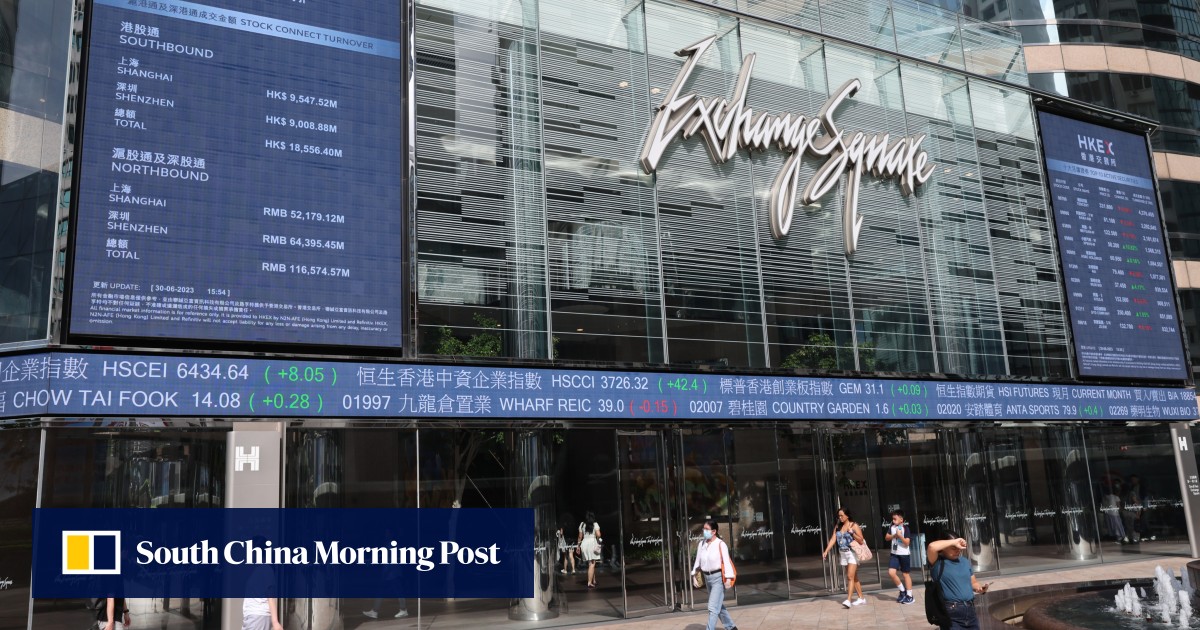 Hong Kong
stocks
advanced, halting a two-day slide, after US and Chinese officials stepped up diplomatic efforts to help prevent the Israel-Hamas war from spilling into a regional conflict.
The Hang Seng Index gained 0.4 per cent to 17,707.82 as of 10.20am local time, after rising as much as 0.9 per cent. The Tech Index added 0.1 per cent while the Shanghai Composite Index fell 0.2 per cent.
Alibaba Group added 0.2 per cent to HK$81.45, e-commerce rival JD.com advanced 1.6 per cent to HK$105.30, while Hansoh Pharmaceuticals jumped 0.5 per cent to HK$11.46, while travel operator Trip.com climbed 1.3 per cent to HK$258.80.
President Joe Biden
will travel to Israel and Jordan
on Wednesday to meet with both Israeli and Arab leaders on the Middle East crisis. China's Foreign Minister
Wang Yi held
talks to his Russian counterpart and called on the UN Security Council to help resolve the conflict.
The news is published by EMEA Tribune & SCMP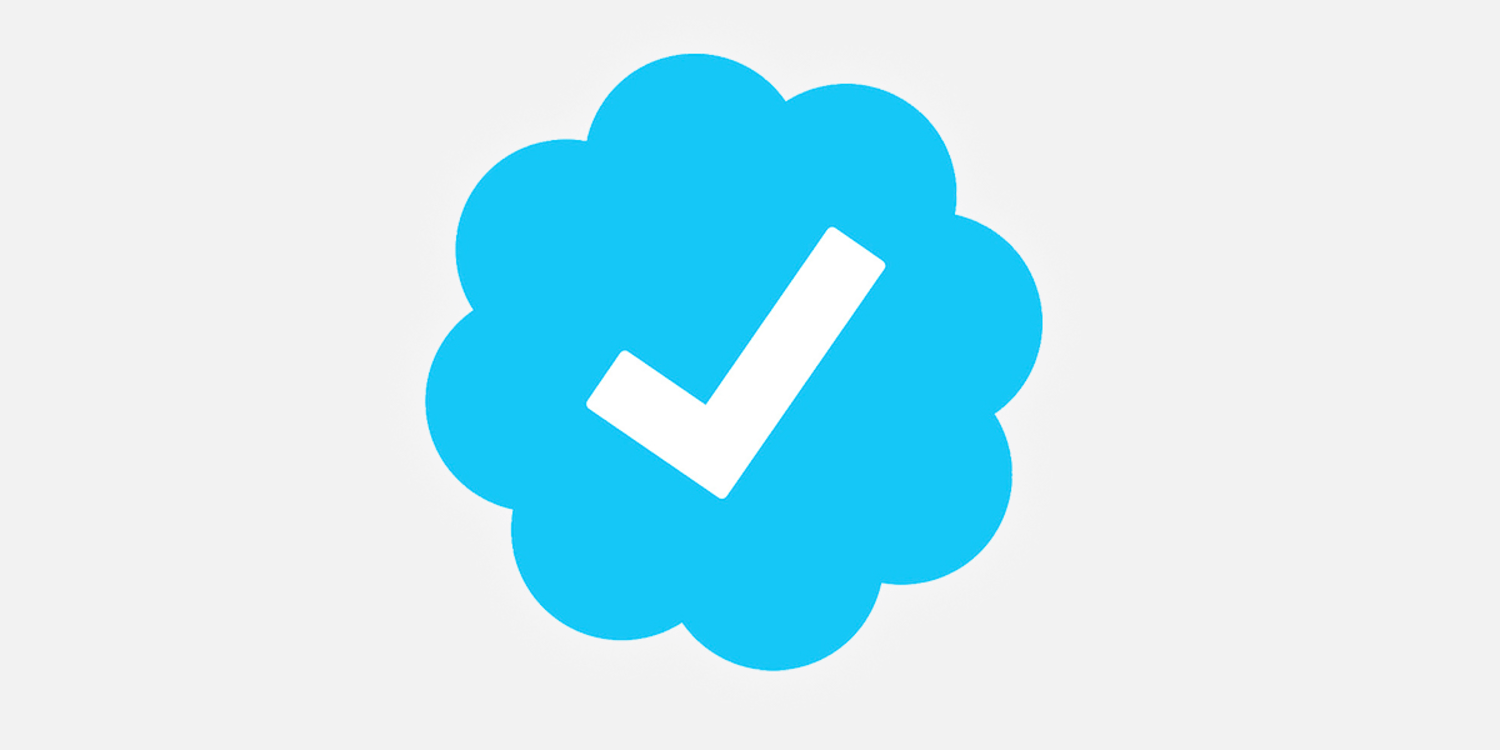 Follow our WhatsApp verified Channel