Hong Kong stocks swing between gains and losses before official report pointing to China deflation risks
Hong Kong
stocks
wavered before a government report that may show consumer and producer prices in China fell last month.
The Hang Seng Index dropped 0.1 per cent to 17,652.20 at 9.53am local time. The Tech Index gained 0.2 per cent and the Shanghai Composite Index retreated 0.1 per cent.
CNOOC slid 2.7 per cent to HK$12.48 and PetroChina declined 2.2 per cent to HK$4.97 as crude oil futures fell to a three-month low on concerns about shrinking demand. Personal computer maker Lenovo Group lost 2.3 per cent to HK$9.35.
Limiting losses, Tencent gained 0.5 per cent to HK$310.40 and Alibaba Group climbed 0.4 per cent to HK$83.45. Chinese developer Longfor Group rallied 3.6 per cent to HK$12.56 and peer China Resources Land added 0.7 per cent to HK$29.75.
Consumer prices probably dropped 0.1 per cent in October from a year earlier, while factory-gate prices weakened 2.7 per cent, according to the consensus estimates compiled by Bloomberg. The statistics bureau will publish the data on Thursday.
Chongqing Mexin Yishen Machinery, a manufacturer of accessories for motorcycles and cars, surged 90 per cent to 19.02 yuan on the first day of trading in Beijing.
Other major Asian markets were mixed. Japan's Nikkei 225 climbed 0.1 per cent and Australia's S&P/ASX 200 added 0.2 per cent, while South Korea's Kospi retreated 0.4 per cent.

The news is published by EMEA Tribune & SCMP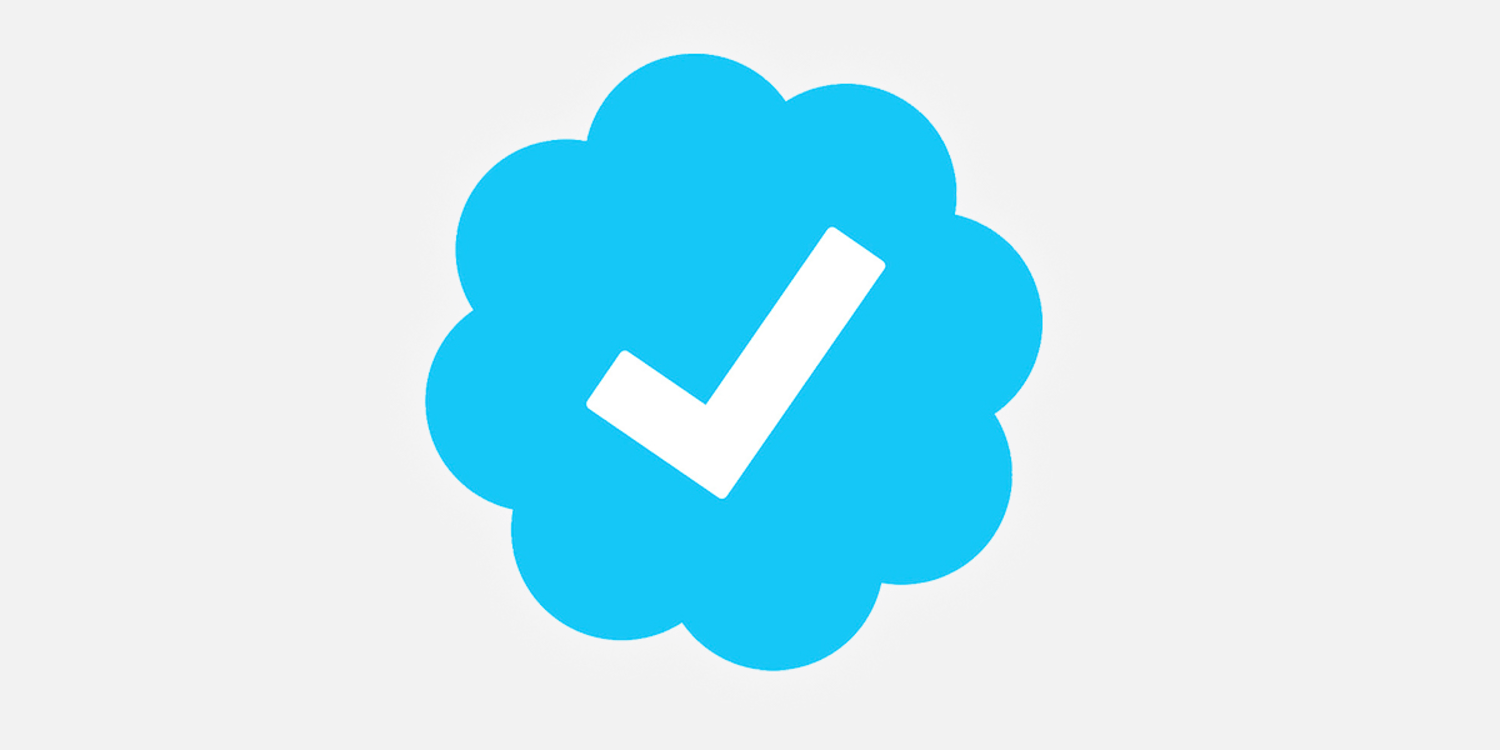 Follow our WhatsApp verified Channel