Bourse operator Hong Kong Exchanges and Clearing (HKEX) has not gone far enough in its planned revamp of the city's second board to enable smaller companies to raise funds from the public and end a three-year drought in initial public offerings (IPOs), industry observers said.
A regulatory overhaul is needed to entice small and medium-sized enterprises (SMEs) to raise funds on and speed up the IPO process at GEM, the exchange's second board formerly known as Growth Enterprise Market, according to the Association of Hong Kong Capital Market Practitioners (HKCMP). Easier rules are also needed to support back-door listings and promotion to the exchange's Main Board, the Institute of Securities Dealers said.
HKEX, which runs the third-largest stock market in Asia, completed a six-week public consultation earlier this month. Its proposed reform measures include adding an alternative eligibility test, removing mandatory quarterly reporting intervals and streamlining the process for transferring listings to the Main Board.
"Whilst they are a move in the right direction, we do not think that the current proposals are really sufficient or [are] going to do very much for the GEM market," said Arnold Ip, HKCMP's chairman. "This market will not fully recover, unless there is a change in the regulatory framework, where smaller companies and growth companies are actually welcomed and their listing applications dealt with efficiently and quickly."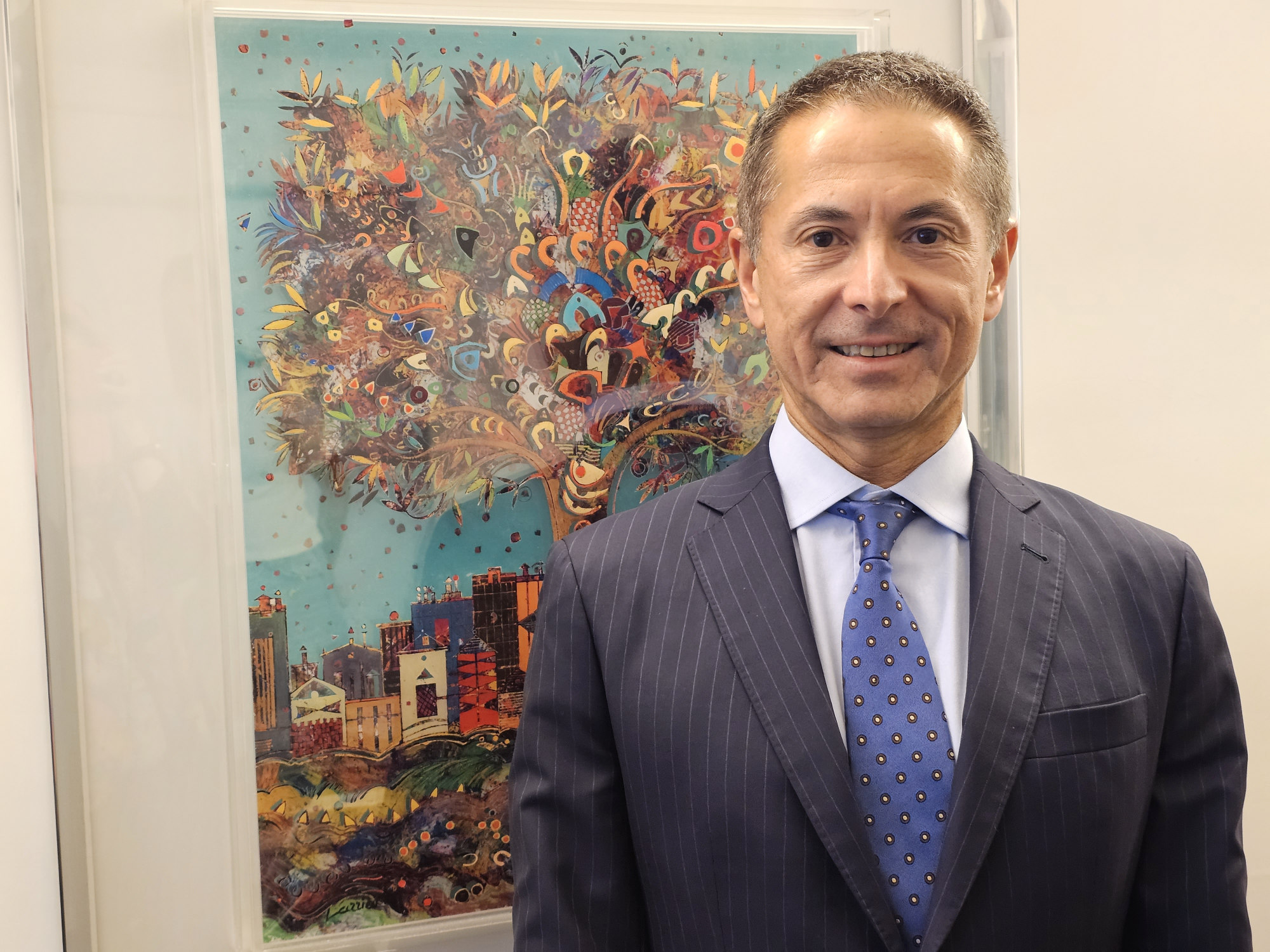 GEM was established in 1999, making room for companies that did not meet tougher Main Board requirements. It currently has 328 listings with a combined market capitalisation of HK$53 billion (US$6.8 billion), or 0.2 per cent of the city's total.
There have been no new listings on GEM since Grand Power Logistics Group raised HK$55.5 million in January 2021. Before that, the success rate for GEM listing candidates was only 13 per cent in 2020 and 16.5 per cent in 2019, HKCMP said, based on stock-exchange data.
Ip, who is chairman of Altus Holdings and has 30 years of experience in corporate finance, said there is always demand from smaller companies to list on GEM. However, high fundraising costs, a lengthy vetting process and uncertainties about getting approvals have discouraged companies from making their IPOs, he added.
"HKEX's reform proposals have not addressed these problems," Ip said.
The association has pushed for more radical reforms, such as setting up a new board and grandfathering all existing companies on GEM to shift onto it, said Julia Charlton, HKCMP's vice-chairman and a corporate lawyer in Hong Kong.
"This is similar to what we saw when the Beijing Stock Exchange was established," she said. "It also took over companies listed on the top 'Select' tier of NEEQ, known as the New Third Board.
"The new Hong Kong board [should] adopt new regulations to allow smaller firms to more efficiently raise funds."
Some listing candidates have had to field many rounds of questions from the stock exchange during the application process, not infrequently lasting one to two years, she said. Some companies eventually gave up and looked to the Nasdaq in the US instead.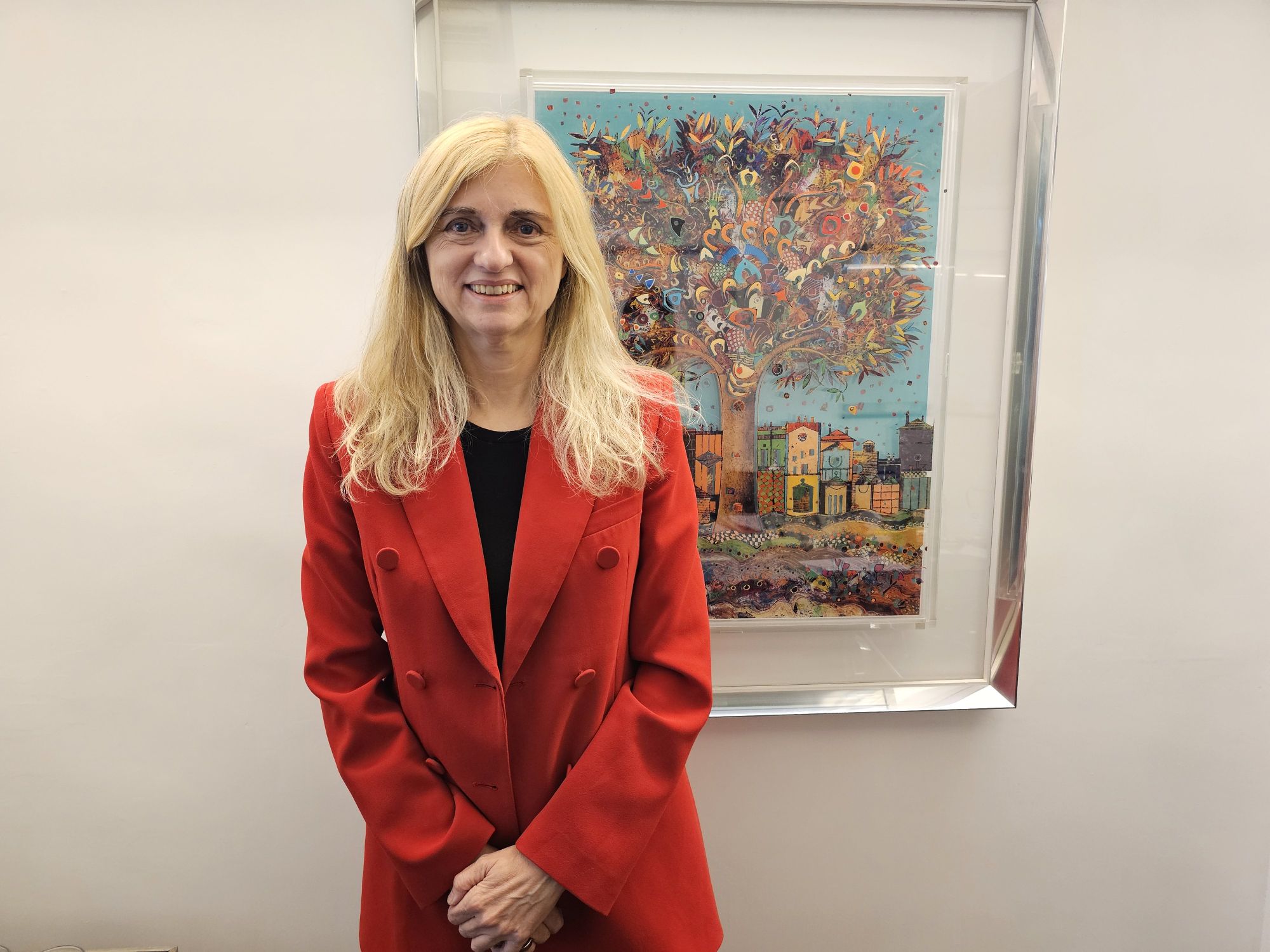 "The highly subjective vetting processes in Hong Kong have made it very difficult for any company to list on GEM," she said. In contrast, the US allows companies to list more easily after disclosing their key material information, leaving regulators to police the market after the listing.
The pressure to reform GEM is building, especially from similar bourses in mainland China, according to Stacey Wong, CEO of Quam Capital, a Hong Kong-based corporate finance firm. In terms of IPO efficiency and certainty, Hong Kong's GEM is losing out to the Shanghai Star Market or Shenzhen's ChiNext board, he added.
"In the old days, a candidate could get listing approval in six months, but now some applications may need well over a year," Wong said. "I know of one company which withdrew its application to list on GEM after 17 months, and then listed on the Nasdaq."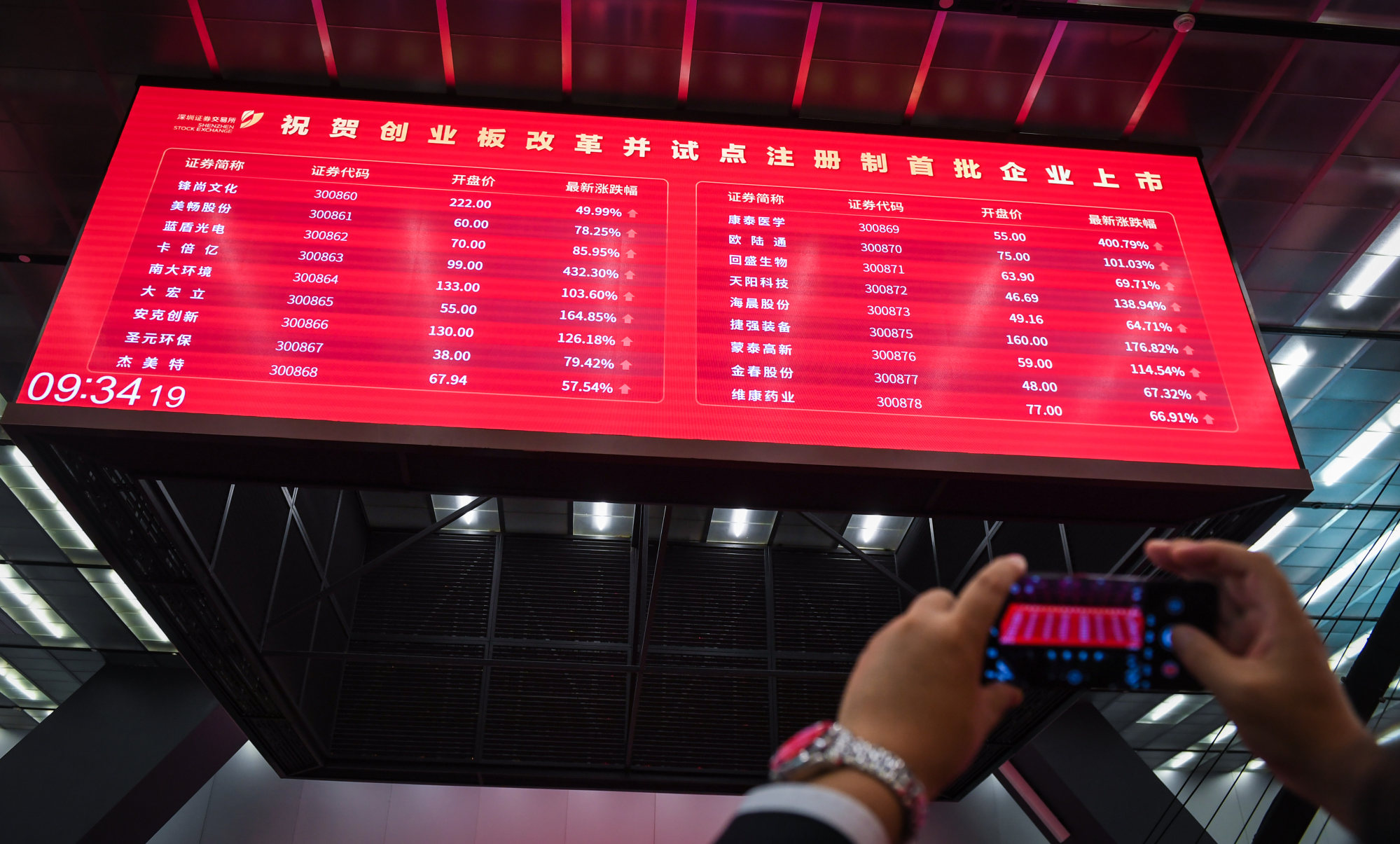 Frank Bi, partner and head of corporate transactions (Asia) at law firm Ashurst, said the proposed GEM changes are "positive and proactive", as they will draw attention from IPO candidates currently evaluating alternative venues in the region. Improving the liquidity and market confidence in trading GEM-listed companies is also important, he added.
Tom Chan Pak-lam, president of the Institute of Securities Dealers, commended HKEX's efforts to make it easier for GEM-listed firms to transfer their listings to the Main Board, but said the reforms fall short with respect to allowing new investors to inject fresh capital and take over their businesses.
"The regulators have not been in favour of reverse takeovers, which has made it hard for GEM companies to get new capital," said Derek Lai, vice-chair of Deloitte China. "HKEX should go further with its reform plans to allow more M&A [mergers and acquisitions] in the GEM market. Otherwise, it is hard to attract new listings."
The news is published by EMEA Tribune & SCMP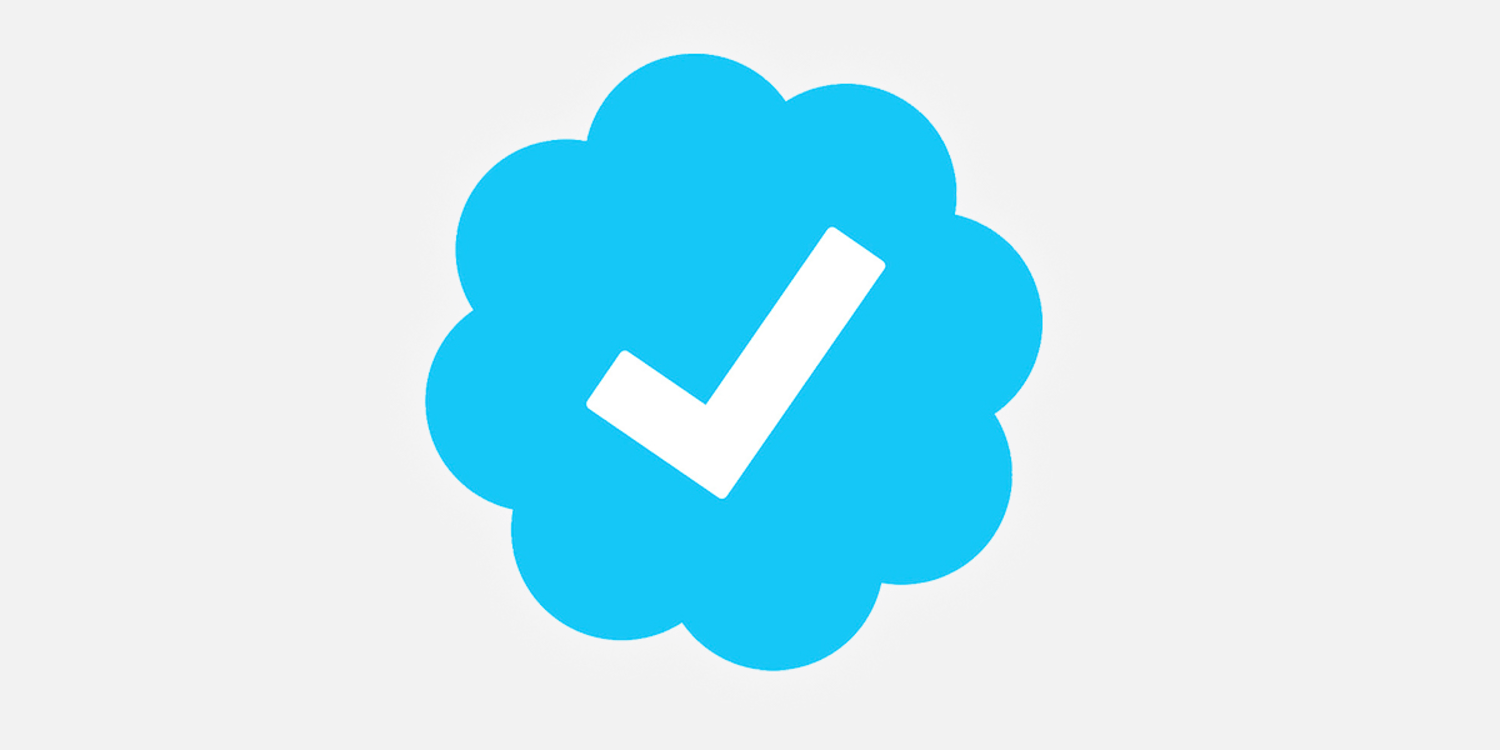 Follow our WhatsApp verified Channel