Hong Kong's lived-in home prices declined for the fourth straight month in August, government data showed and analysts expect the easing trend to continue for the rest of the year given the elevated interest-rate environment and high inventory levels.
Prices fell 1.4 per cent month-on-month in August, according to an index compiled by the Rating and Valuation Department. The widely watched gauge slipped to 339.2 from 344.0 in July.
"High interest rates, lack of purchasing power and stockpiling of new flats have continued to push property prices downwards," said Martin Wong, Knight Frank's Greater China head of research and consultancy. He said that in such an environment the residential property sector will face strong headwinds for the rest of the year while forecasting a 5 per cent decline in average prices over the second half of 2023.
Wong said that although the US did not increase interest rates in September, the interest rate hike cycle is not yet over. He said the impact of interest rate hikes will start fading only in the second quarter next year amid expectations that mortgage rates in Hong Kong could still rise this year.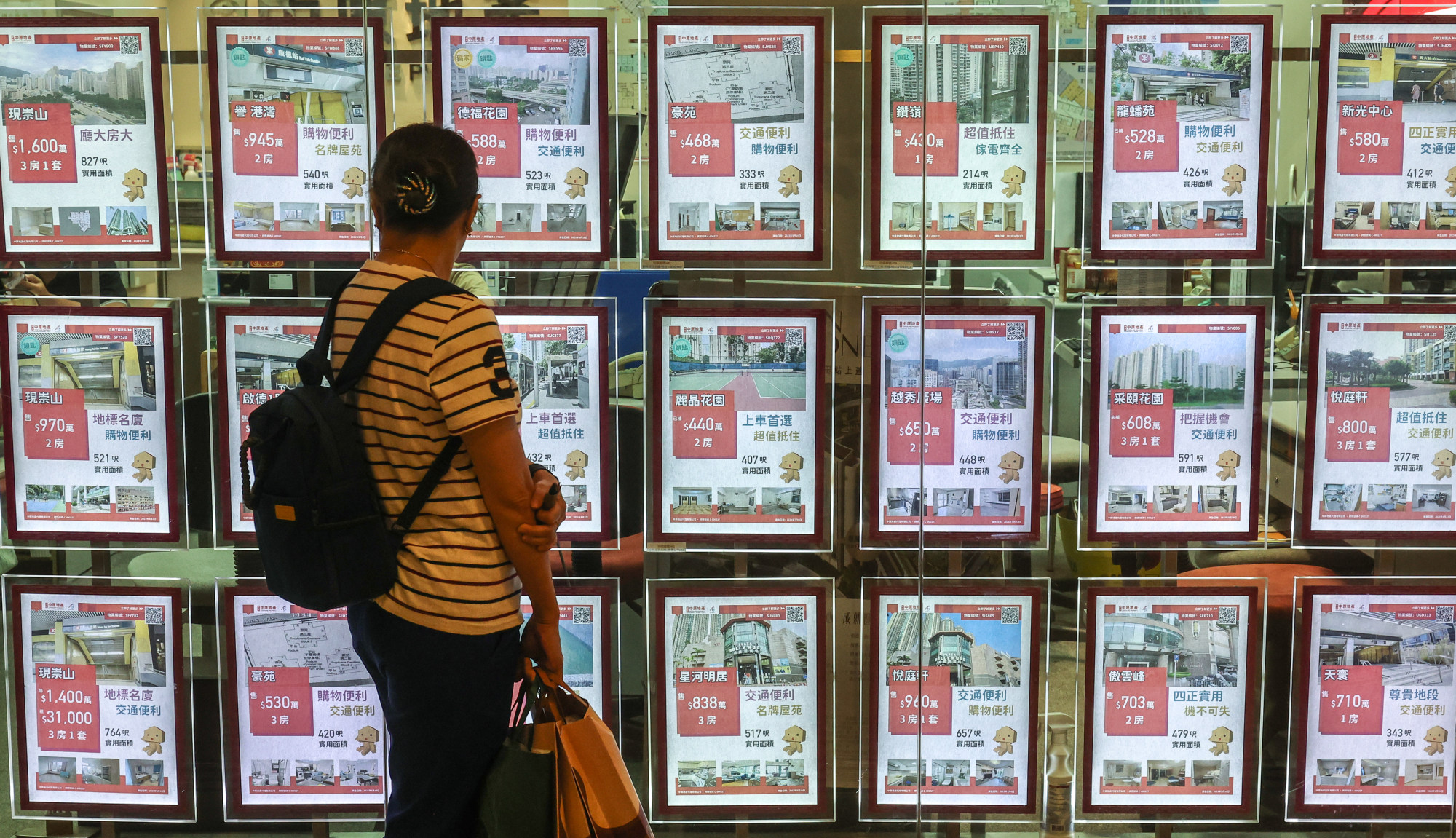 Knight Frank expects that in the short term, the average volume of first and second-hand transactions per month will hover around 3,000-3,500 cases, and that the property market will need a significant turnaround to erase the losses suffered this year.
It is widely expected that the city's home prices are set to drop by about 5 per cent by the end of this year,
after seven major lenders
, including the three note-issuing banks – HSBC, Standard Chartered Bank, and Bank of China (Hong Kong) – said they would raise their mortgage rates last week.
The payment on a typical HK$5 million (US$643,000) mortgage over 30 years will increase by 6 per cent after the mortgage rate increases, or by HK$1,430 per month to HK$24,232, according to calculations made by mortgage broker mReferral.
As high interest rates have affected homebuyers' desire to enter the market, the pile of unsold new flats is now in excess of 20,000 units, according to Midland Realty.
August's inventory in hand, including both unfinished and ready flats, rose to 20,513 units from 19,842 units in July. The number of unsold flats has now increased for five consecutive months, and has registered a total rise of 12.1 per cent over the year from 18,292 units at the end of last December, Midland said.
Rental prices have now risen for seven consecutive months through August, increasing about 5.6 per cent over the course of the year. Prices increased 1.4 per cent month on month in August, according to the Rating and Valuation Department.
The government's Top Talent Pass Scheme will continue to support residential rental demand, Wong said. He expects rents to rise by around 8 per cent this year.
The news is published by EMEA Tribune & SCMP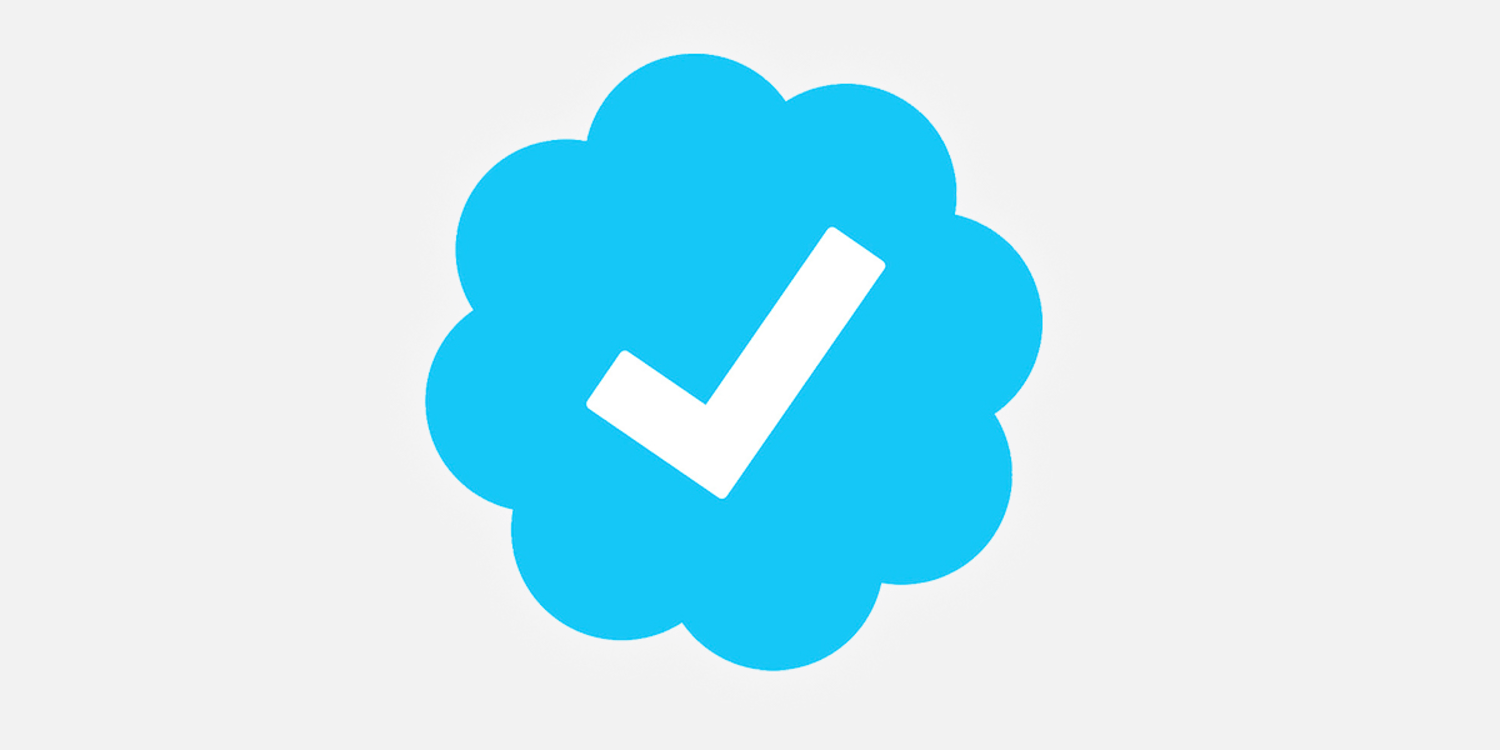 Follow our WhatsApp verified Channel