Michael Zheng has mixed feelings about Hong Kong's latest easing of
property curbs
.
On one hand,
the halving of buyers' stamp duty
(BSD) to 7.5 per cent from 15 per cent for non-permanent residents and residents buying a second home or additional home, would mean a lower levy for the 31-year-old banking executive who is keen on buying a HK$9 million (US$1.15 million) 440 sq ft unit in Sheung Wan. On the other hand market dynamics continue to make his investment outlay cheaper. He is among many investors waiting on the sidelines, keen on timing the bottom of what is one of the world's least affordable property markets.
"I think the relaxation is reasonable, which is very attractive to a non-local like me, but the thing is, home prices keep dropping," Zheng told the Post, while adding he was looking for a better timing to make the deal.
Zheng and his parents came to Hong Kong from mainland China about five years ago. As someone who still needs two more years to be eligible as a permanent resident in the city, buying a property before the relaxation of rules meant he would have had to shell out HK$2.7 million in taxes, 10 times that payable by permanent residents.
Besides the BSD cut, Chief Executive John Lee Ka-chiu in his second policy address on Wednesday also announced some relaxation in the special stamp duty (SSD) rules. The easing meant that the 10 per cent SSD would be levied only on those who resell their property after two years, shorter than the previous three-year requirement. Eligible overseas talent are also not required to pay stamp duty on property purchases, unless they fail to qualify as permanent residents.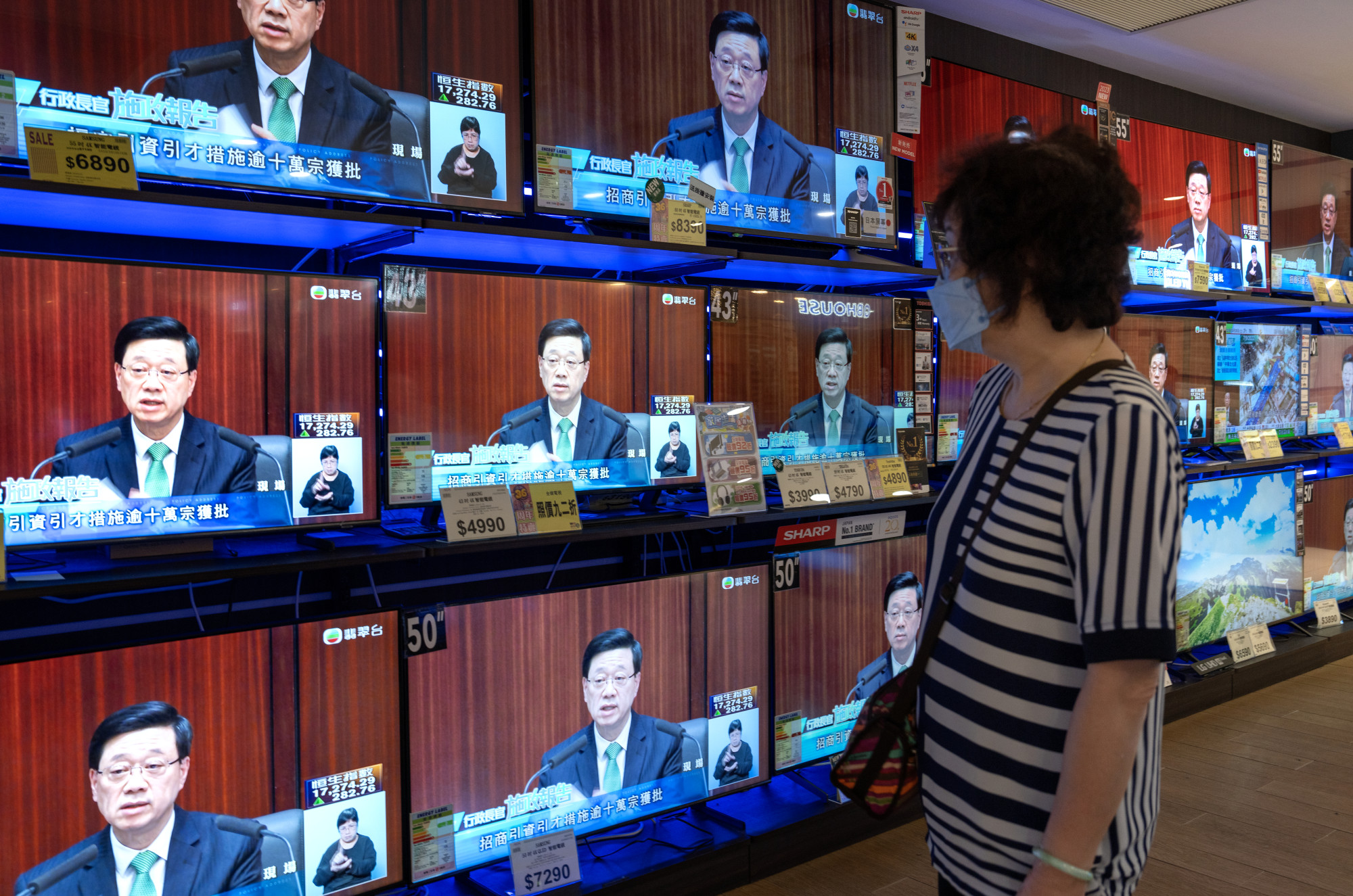 Prices of second-hand homes in the city recorded their sharpest monthly fall so far this year in September, sliding by about 1.75 per cent from August and dragging the lived-in home price index to its lowest in more than six years, according to the latest data from the Rating and Valuation Department.
The index has lost 16.58 per cent from its peak of 398.1 struck in September 2021.
While prices continue to weaken, interest rates in the city have remained elevated, tempering property transaction volumes. Since March last year, the Hong Kong Monetary Authority has raised the base rate by 5.25 percentage points, lifting mortgage costs in the city to a 16-year high.
"I have received quite a lot of information from the industry because of my job, and the real estate industry isn't looking good at the moment, so even with the tax cuts I would rather wait a little longer," Zheng said.
Zheng's view suggests that more needs to be done to boost property transactions in Hong Kong. As of Thursday, 40,705 new and second-hand private homes have been sold so far this year, according to data compiled by Midland Realty. This potentially means that this year's overall private home sales could be lower than last year's level of 47,217, considered the record trough of home sales in the city.
"The policy address focuses more on attracting investment and stabilising real estate, but more is needed to reverse the cautious sentiment," said Natixis economists
Alicia Garcia Herrero
and Gary Ng in a note. "The measures is likely to support home transactions but not prices. Stamp duty is only one of many factors dragging home prices."
They said that high interest rates, new supply and economic uncertainties were also behind the weakness, meaning home prices may fall further and that if it does not affect financial stability, the current administration is not too concerned about the volatility in home prices.
Still, many property agents in Hong Kong believe that the easing will bring about a much-needed
boost in home sales
.
"The shortening of the SSD selling prohibition period from three years to two years was an unexpected surprise, and we believe that this change will help increase the supply of second-hand properties and facilitate home ownership for citizens," said Sammy Po Siu-ming, CEO of Midland Realty's residential division for Hong Kong and Macau.
Po predicted that new home sales will reach more than 3,000 in the fourth quarter, an increase of more than 40 per cent from the third quarter, while second-hand property sales are likely to jump 20 per cent to 8,300.
Property viewings, after the announcement this month, have so far improved by 4.5 per cent, the highest number of viewings recorded in the last 16 weeks, according to Ricacorp Properties, which tracks 50 housing estates.
"The easing is not really enough to move pricing, but the transaction activity should rise," said Victoria Allan, founder and managing director of luxury property agency Habitat Property, adding that the relaxation would boost
property sales
by between 5 and 10 per cent.
Financial analysts are looking for measures that are likely to reverse the current challenges for the sector as the latest changes merely adjusted some near-term demand side measures.
"This should help to offer some support to the current fragile sentiment around the housing market," said HSBC analysts in a note while adding that the relaxation is insufficient to reverse falling prices in the near term.
"We expect house prices to be under pressure in the near term and to fall 5 per cent in the first half of 2024 before stabilising."
The news is published by EMEA Tribune & SCMP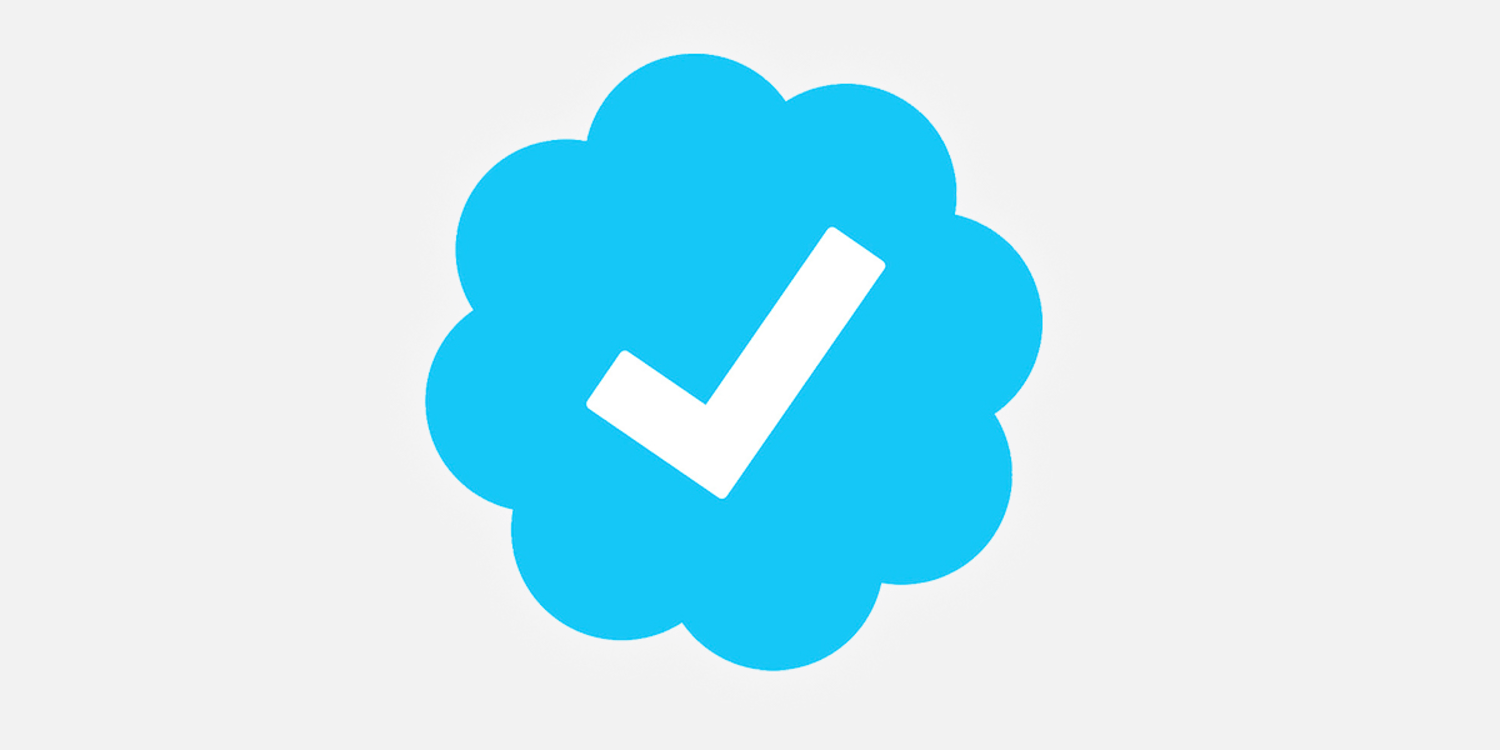 Follow our WhatsApp verified Channel