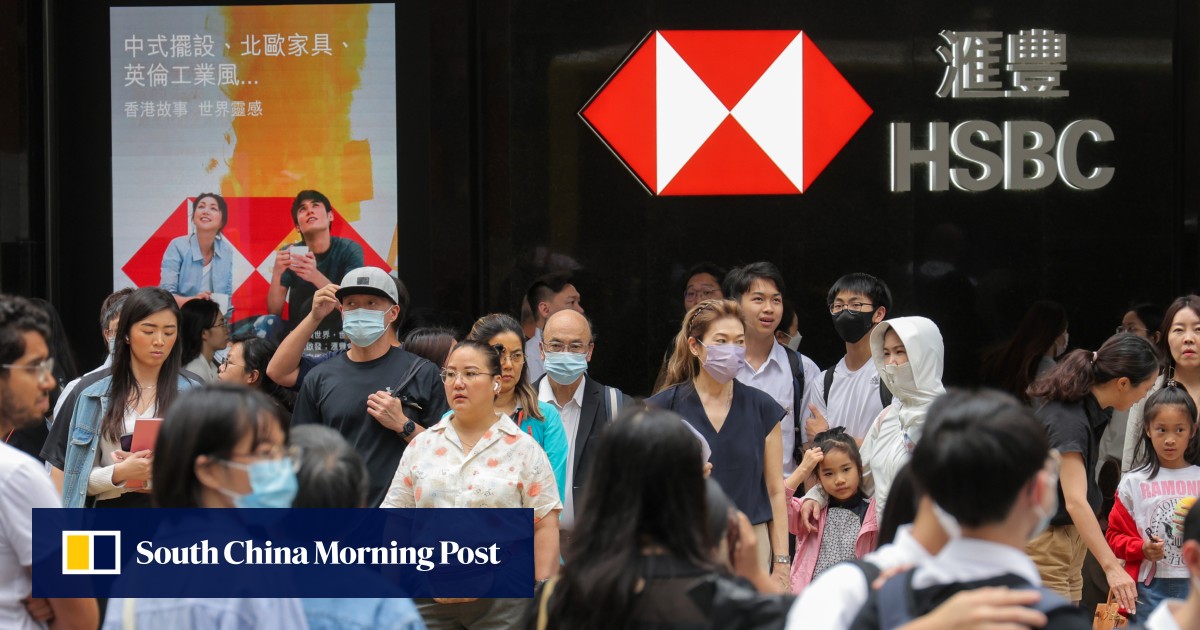 HSBC, the biggest of Hong Kong's three currency-issuing banks, missed third-quarter profit estimates by a wide margin because of higher bad debt provisions related to mainland China's real estate sector.
Net profit rose by 180 per cent to US$5.6 billion in the three months to September, or US$0.29 per share, from US$2 billion in the period last year, missing the US$6.16 billion net profit expected by analysts, according to a consensus estimate compiled by Bloomberg.
Pre-tax profit rose by 147 per cent to US$7.71 billion in the quarter, compared with US$3.15 billion a year earlier. This was worse than market estimates of US$8.26 billion.
The London-based bank, one of Europe's largest by assets, but generates much of its revenue in Asia.
HSBC's earnings included credit impairments of US$1.1 billion, including US$500 million related to potential soured loans in its Chinese real estate portfolio. The bank's total China commercial real estate exposure stood at US$13.6 billion as at the end of September, down US$600 million from 2021 after US$7.7 billion write down.
In the first half, the bank took a US$300 million credit impairment hit to its portfolio, after making US$142 million in provisions last year towards bad debts.
The news is published by EMEA Tribune & SCMP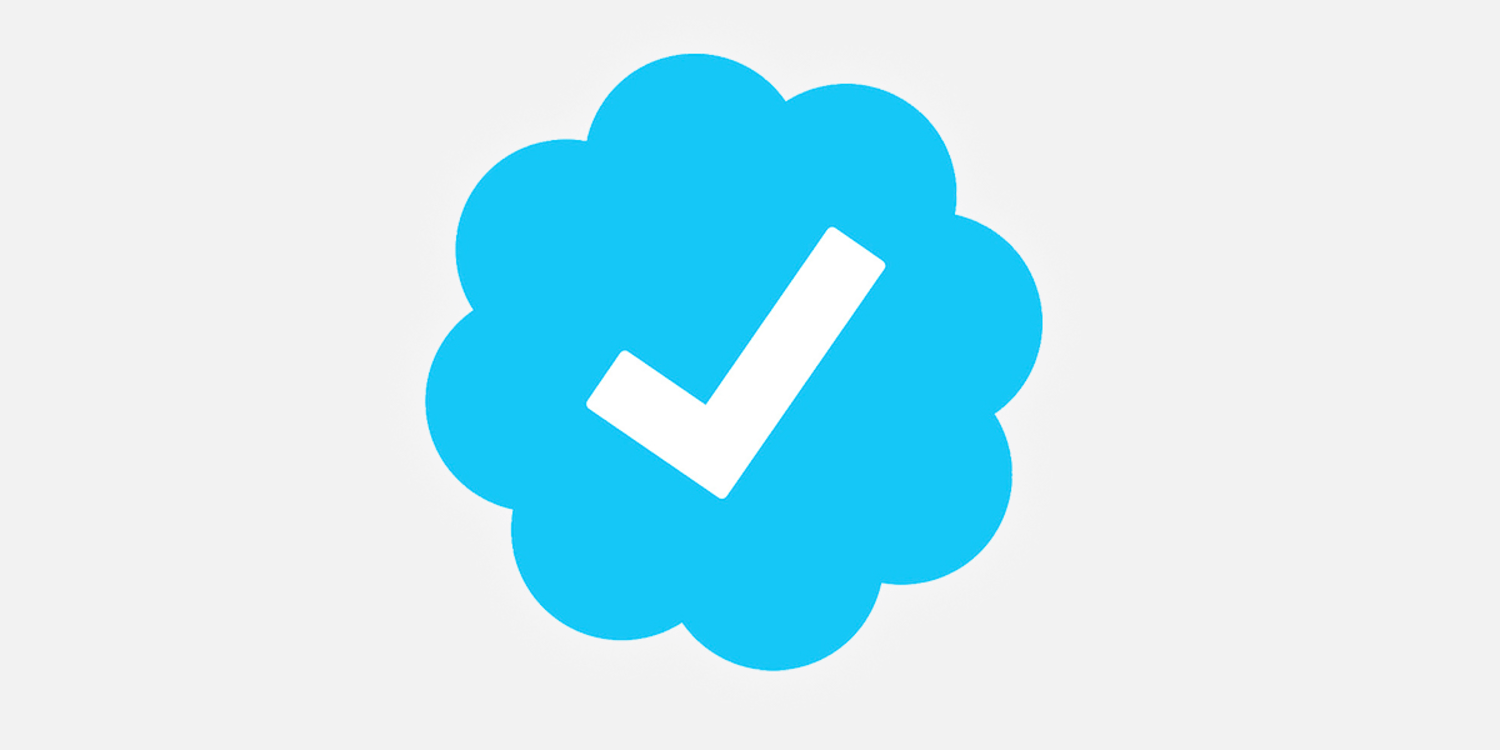 Follow our WhatsApp verified Channel